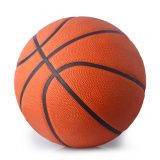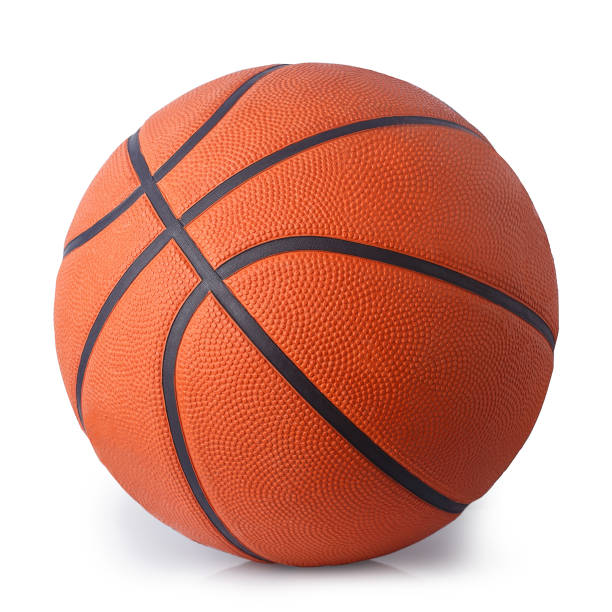 New Wildcats basketball coach Brandon Shaver will be leading the charge for SSISD's youth basketball camp that will be held next week.
The camp runs the second week of July and will last four days from July 12-15 (Monday through Thursday).
The basketball camp will be run by Wildcats HC Brandon Shaver and is welcome to students ranging from entering kindergarteners to eighth grade.
Sessions will run in the afternoon, from 5 P.M. to 6 P.M. for students entering kindergarten through the fourth grade.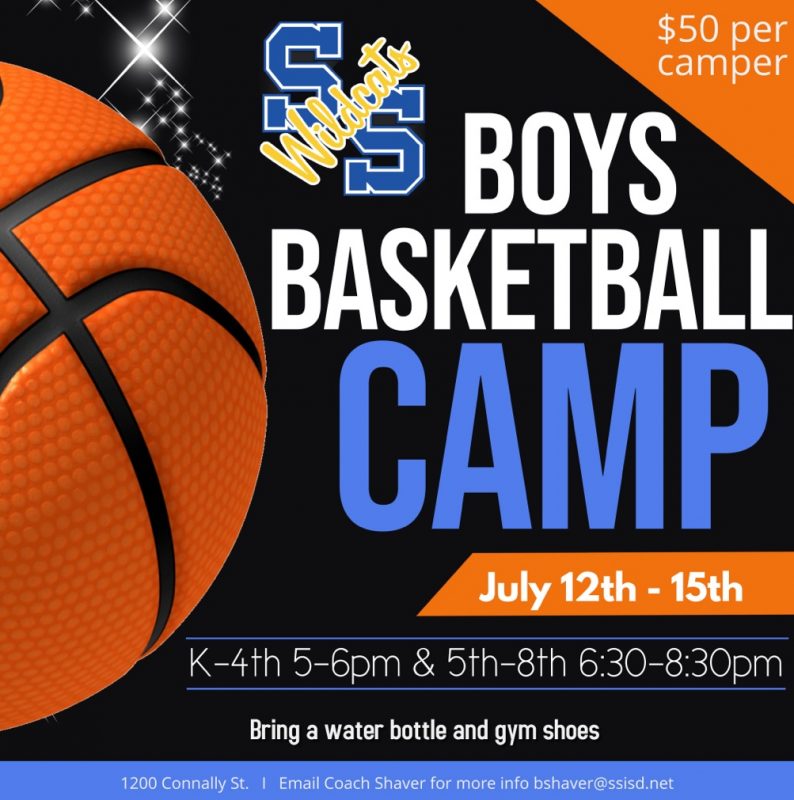 After the youth session is over, Coach Shaver and his staff will shift to working with late elementary and middle school students, with that session running from 6:30 P.M. to 8:30 P.M. for students entering the fifth through eighth grade.
Coach Shaver said in a recent interview that he sees a lot of promise and talent, especially in the middle schoolers.
He attributed the desire for success in the younger students to Coach Clark Cipoletta, former Wildcats basketball HC and new head coach of the Allen Eagles, for the work he did over the past several seasons in instituting a winning program with high expectations.
The new Wildcats basketball coach will have a full, front-and-center look at exactly what the future may look like for Wildcats basketball next week when he leads the charge in the boys basketball camp held next week at the Sulphur Springs High School Main Gym.
The cost of the camp is $50 and is welcome to boys of (almost) all ages.
Registration for the camp can be found here.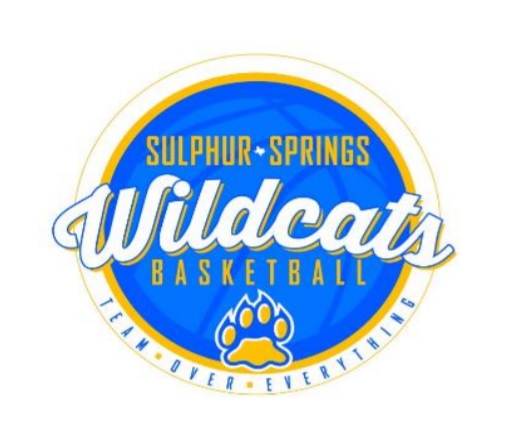 ---
KSST is proud to be the official Wildcat and Lady Cat Station. We broadcast Sulphur Springs ISD games year round live on radio. When allowed, we also broadcast games via our YouTube channel.