A 19-year-old Sulphur Springs woman accused of stealing a lizard and game console during a home burglary was arrested early Saturday morning, according to arrest reports.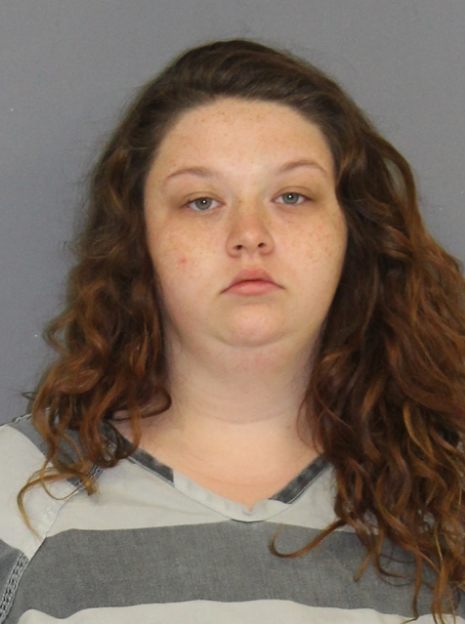 Sulphur Sulphur Springs Police Officer Cameron Robinson responded to a disturbance on South Locust Street. Upon arrival, he contacted Laura Elaine Ybanez. She admitted she had entered the residence through a window, and that she was not supposed to be on the property. She admitted she had previously signed a criminal trespass warning prohibiting her from returning to the property. Dispatchers confirmed there was indeed an active criminal trespass warning on file for Ybanez for the location.
A person at the location told police the woman and four males took a PS3 and put it in a bag, but he was able to recover it. The woman was taken into custody for criminal trespassing. Later, police were advised a bearded dragon lizard was stolen from the residence. While at the jail, the woman told Robinson that she had taken the lizard. Ybanez was charged with burglary of a habitation based on her admission to gaining entry to the residence through a window and to stealing a lizard and PS3.
Ybanez remained in Hopkins County jail Monday, July 5, 2021, in lieu of $5,000 bond on the criminal trespass charge and $20,000 bond on the burglary of a habitation charge, according to jail reports.
KSSTRadio.com publishes Sulphur Springs Police Department reports and news. The Police Department is located at 125 Davis St., Sulphur Springs, Texas. Non-emergency calls can be made to (903) 885-7602.
If you have an emergency dial 9-1-1.
The Sulphur Springs Police Department continues to serve its citizens with pride in its overall mission and will strive to provide the best possible police force in the 21st century.
If you have an emergency, dial 9-1-1
The Hopkins County Sheriff's Office is located at 298 Rosemont Sulphur Springs, TX 75482. You can reach them for non-emergency matters at (903) 438-4040.