Sulphur Springs Police Department has posted a map to help those planning to attend this weekend's Texas WaterX Championship watercraft race series, sanctioned by the IJSBA with Jettribe as title sponsor, know where to park as well as where not to park.
The competitions will be from 8 a.m. to 5 p.m. Saturday, July 24 and from 8 a.m. to 3 p.m. Sunday, July 25, 2021, at Coleman Park.
"Please see [the ] map for designated event parking and no parking areas. If you park on Gladys Alexander Drive, please remember not to block driveways or fire hydrants," SSPD Chief Jason Ricketson reminds.
Those parking along Main Street are asked to please not block driveways or mailboxes.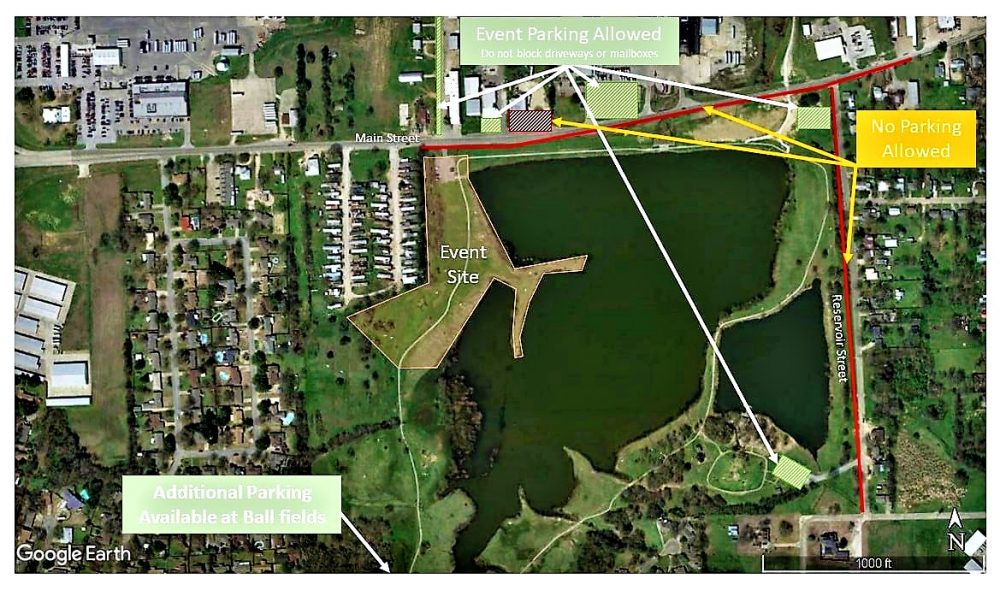 Watercraft racers from all over Texas, Oklahoma, Louisiana and Kansas, as well as guest Jettribe Team Riders from California will be battling it out on the lake in Coleman Park for the championship. This inaugural event at Lake Coleman is the final battleground for the Jettribe Texas WaterX Series, and only the best riders with fine-tuned race machines will find themselves on top of the podium.
Additional details for this weekend's event, including about local hotel and racer registration, can be found at www.jettribe.com/events/.