At least three men were served with felony warrants in the last three days in Hopkins County, according to arrest reports.
SH 11 East Arrest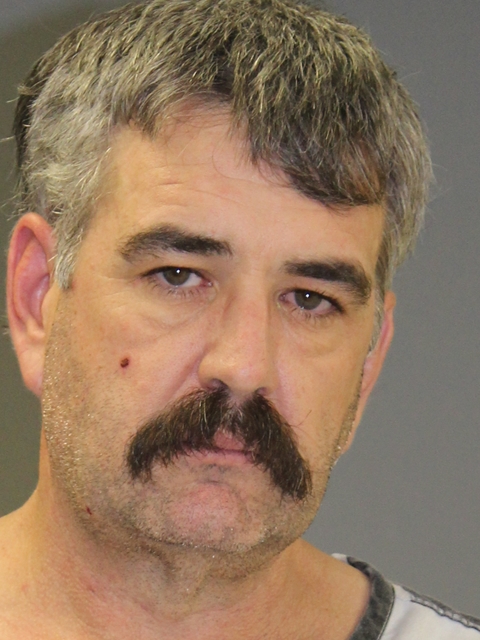 Hopkins County Sheriff's Office Deputy Nick Marney reported responding to a complaint that a 50-year-old Greenville man had failed to return a vehicle which had been loaned to him.
Marney, in arrest reports, stated Olen Shane Gillean was located around 11 p.m. Monday, July 19, 2021, at a State Highway 11 east address in Hopkins County. Aware Gillean had an outstanding warrant for his arrest, the sheriff's deputy took the Greenville man into custody on the charge.
Gillean was booked into Hopkins County jail and was held on the warrant for violation of parole, which arrest reports show he was on for theft of property valued at $20,000-$100,000. The offense occurred on March 17, 2021.
---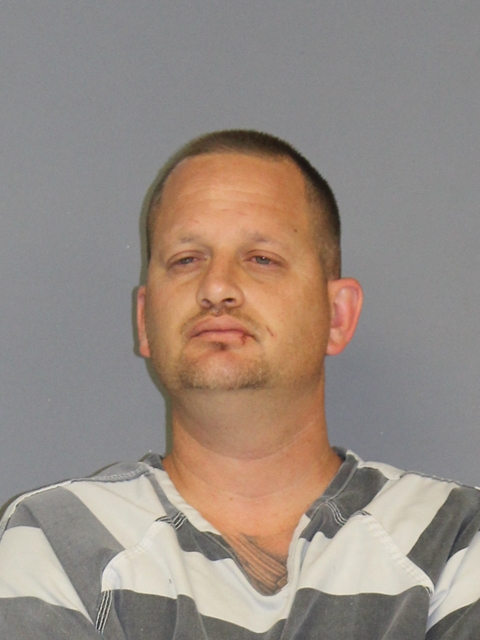 CR 4748 Disturbance Complaint
HCSO Deputy Dan Turrentine and Deputy Kevin Lester responded at 1 p.m. July 17, 2021, to a disturbance on County Road 4748. Upon arrival, the sheriff's deputies reported finding Donald Henry Murphy at the location.
A records check showed the 36-year-old Sulphur Springs man to be wanted.
The deputies took Murphy into custody and transported him to the county jail, where he was booked at 1:33 p.m. Saturday for violation of parole. Murphy was held in Hopkins County jail without bond on the warrant Tuesday, July 20, 2021.
Murphy too was found to have an outstanding Titus County warrant for burglary of vehicles as well; it was added to his list of charges later July 17.
---
SH 19 North/CR 1106 Traffic Stop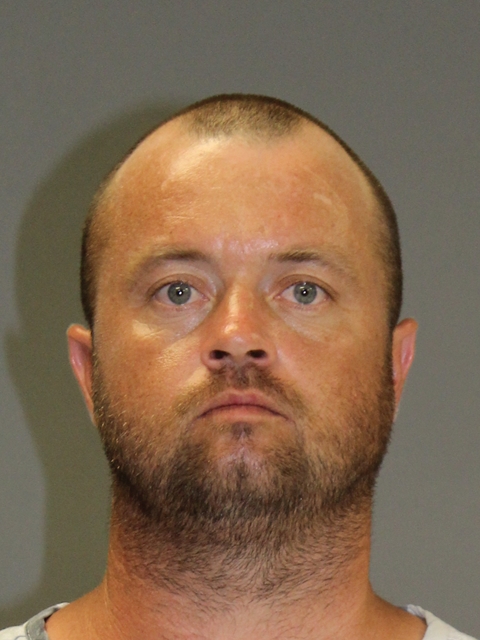 HCSO Deputy Chris Baumann and Sgt. Scott Davis stopped Tidwell Clyde Henry just before 7 p.m. July 18, 2021, on State Highway 19 north at County Road 11065 because the Hyundai he was driving had an expired registration.
A records check showed the Dekalb man to be wanted in Lamar and Cass County. The deputies transported the 32-year-old man to Hopkins County jail, where he was booked on a Lamar County bond surrender on forgery charge and a Cass County warrant for violation of probation, which he was for a larceny charge.
Henry remained in Hopkins County jail Tuesday, July 20, 2021. The Dekalb man's bonds totaled $20,750 – $20,000 on the Lamar County charge and $750 on the Cass County charge.
If you have an emergency, dial 9-1-1
The Hopkins County Sheriff's Office is located at 298 Rosemont Sulphur Springs, TX 75482. You can reach them for non-emergency matters at (903) 438-4040.