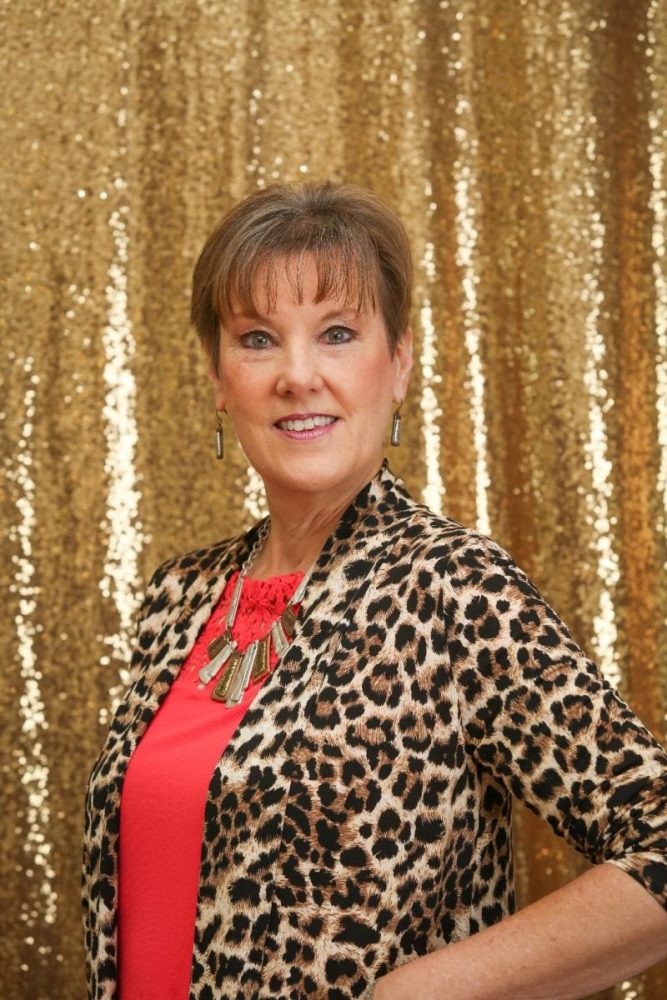 By Johanna Hicks, Texas A&M AgriLife Extension Family & Community Health Agent for Hopkins County,

[email protected]
As we prepare for the 2021/2022 4-H year, families are gearing up for the new school year and looking forward to having their students back into the full swing of activities. The 4-H program is alive and well and we'll be promoting enrollment in the Hopkins County 4-H program. Hopkins County 4-H members participated in 4-H Project Tour Day, State 4-H Round-up contests in College Station, Multi-county 4-H Camp in Lone Star, District 4-H Ultra Leadership Lab in Lone Star, 4-H Healthy Texas Youth Ambassador Training in Tyler, Summer 4-H specialty camps in Brownwood at the Texas 4-H Center, and District 4-H Record Book competition.
We often receive questions about the opportunities offered by 4-H, how to get involved, and what 4-H membership entails. I thought this would be a good time to explain the benefits of 4-H involvement
Benefits of 4-H Involvement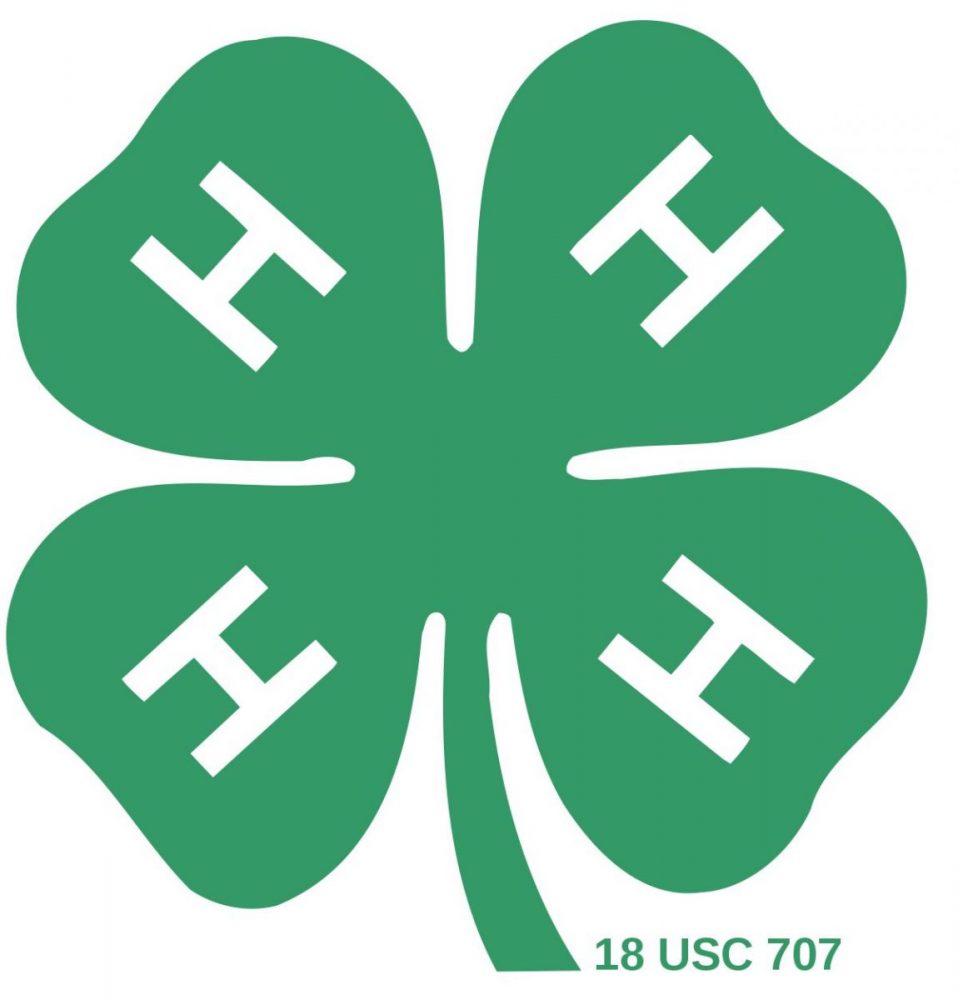 A recent study indicates high school graduates who have participated in Texas 4-H for at least two years, as well as those receiving Texas 4-H Foundation scholarships, have been substantially more successful in post-secondary education and marketable skills that the general student population of Texas.
The study included all students who graduated from Teas public and private high schools from 2013 to 2016. The study included a subset of 556 Texas 4-H alumni who received Texas 4-H Foundation scholarships.
Findings indicate that 4-H alumni and 4-H alumni scholars substantially outperformed the Texas population in four-year completion rate of degrees and certificates.
The rate of acquisition of marketable skills among 4-H alumni sax 98.1% compared to the Texas student population (78.5%)
The Texas average ACT composite score was 21. The average ACT score for 4-H alumni was 24.59 and for 4-H scholars, 26.59.
Enrollment in dual-credit courses was higher for 4-H alumni (70%) and alumni scholars (77.9%), as compared to 14% of the Texas student population.
A 2019 study of 4-H Alumni conducted at the national level by Edge Research suggests that alumni benefit from the 4-H model well into adulthood and over the course of their lives.
Local County 4-H involvement
Registration in 4-H will be available in mid-August all across the state of Texas via an online platform. Clubs are now being chartered in the system, and once that process is complete, announcements will be made directing those interested in joining 4-H to the website. Currently, Hopkins County has five active clubs: Infinity, Cumby, Miller Grove, 4-H Paws (4th & 5th grade campus), and Vet Science. When youth enroll, they will select a club, and then select projects. The most popular projects in Hopkins County are Foods & Nutrition, Fashion & Interior Design, Dairy, Beef, Shooting Sports (Archery), photography, leadership, STEM, Health, and Poultry/Swine. A common misconception is that youth must have an animal project. This is absolutely false! The vast majority of our 4-H members do not have animal projects.
4-H Clubs typically meet once a month, but there are opportunities to be involved in county-wide 4-H project workshops, community service, field trips, Christmas party, County 4-H Council, and much more. Watch for information in the coming months about enrollment for the 2021/2022 year.
In the meantime, any youth interested in participating in the District 4-H Food Challenge, should contact our office. We are hosting the district contest at the Hopkins County Civic Center on October 29, and I'd love to work with youth from Hopkins County to prepare! Call 903-885-3443 for more information.
Closing Thought
Life is an adventure. Don't be afraid to get off the beaten path because very few have already trod there. – William Shatner