Sulphur Springs ISD has expanded the district transfer policy to potentially include students of all ages, who would be eligible to attend provided they meet one of three exceptions.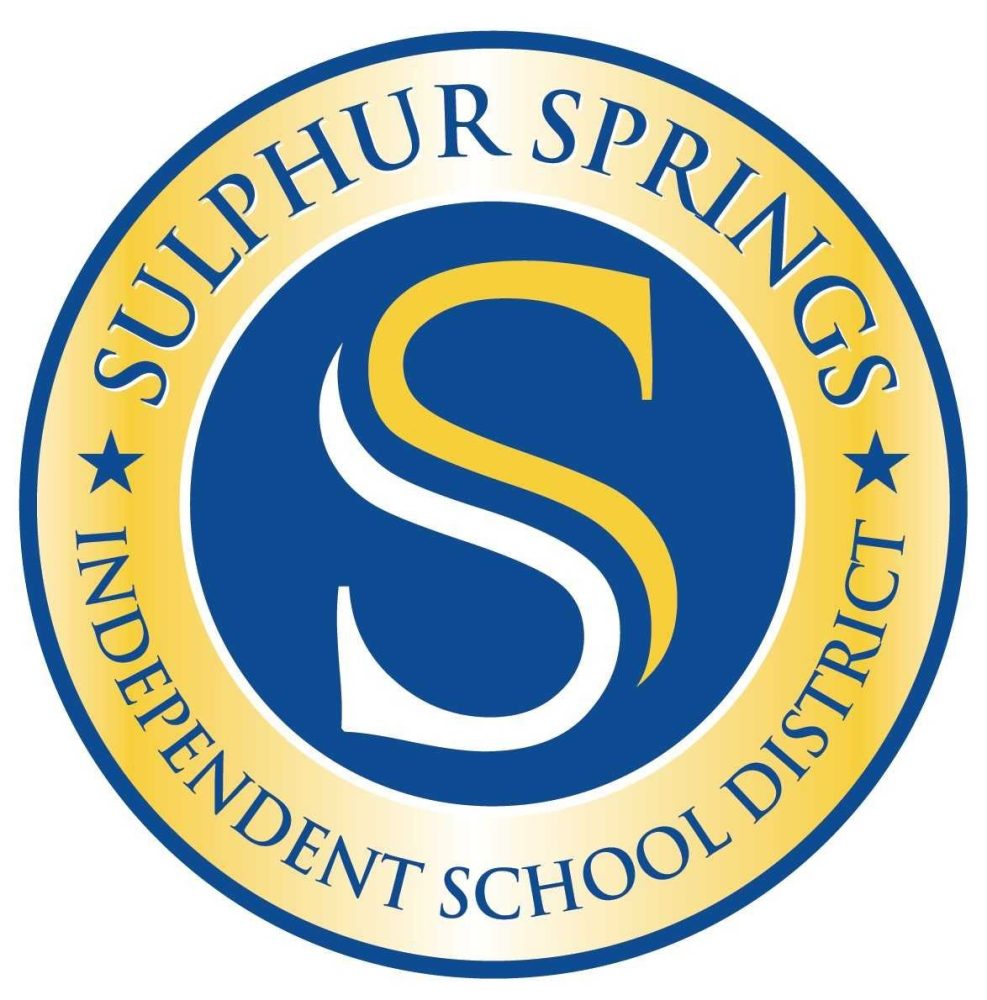 Until this past week, SSISD's inter-district transfer policy, FDA (Local) would only allow non-resident students to enroll in SSISD: if the students were children of a nonresident full-time district employee or if the students were legally enrolled high school student who been enrolled for at least one complete school year.
The request would only be approved if it did not limit educational opportunities of resident students, and space and instructional staff are available. The student's disciplinary history and attendance records may also be considered. These factors continue to apply.
However, district administrators this past week proposed a change which allow students who've been enrolled in SSISD for at least a year to continue attending SSISD even if they no longer live in the district.
"If you're looking at the policy, all we're really asking is to strike the word high school," Superintendent Michael Lamb said, when explaining the changes presented to SSISD Board of Trustees at the July 12 board meeting. "We've had it in policy ever since I've been here that a currently enrolled high school student who has been legally enrolled as a resident high school student in the district for at least a complete school year."
Essentially, this change to the SSISD transfer policy would apply to a student who has lived in the district for at least one school year and has been enrolled consistently at SSHS that entire year, then moves out of the district with their family. An exception, on request, would be made to allow that student to continue attending classes at SSHS.
"We've made some younger kids go ahead and change schools. That's a hard conversation to have. I'm not real sure the intention is to say it's OK for high school and not other grade levels, but we've run across it enough where we feel like if it's good for one, it's good for all," Lamb said. "So we'd like to strike the words 'high school' [from the transfer policy]. Basically, when kids have been here 2, 3, 4 years — even 1 year, and they move to the country we feel like it does no harm to keep them. It does no harm to that neighboring district that might get them. They've not had them to this point so we'd like to strike that word."
In addition to removing the requirement that stipulates the exceptions may be made only for high school students, unless children of school employees, Lamb proposed adding as an acceptable exception "a sibling of currently enrolled transfer student."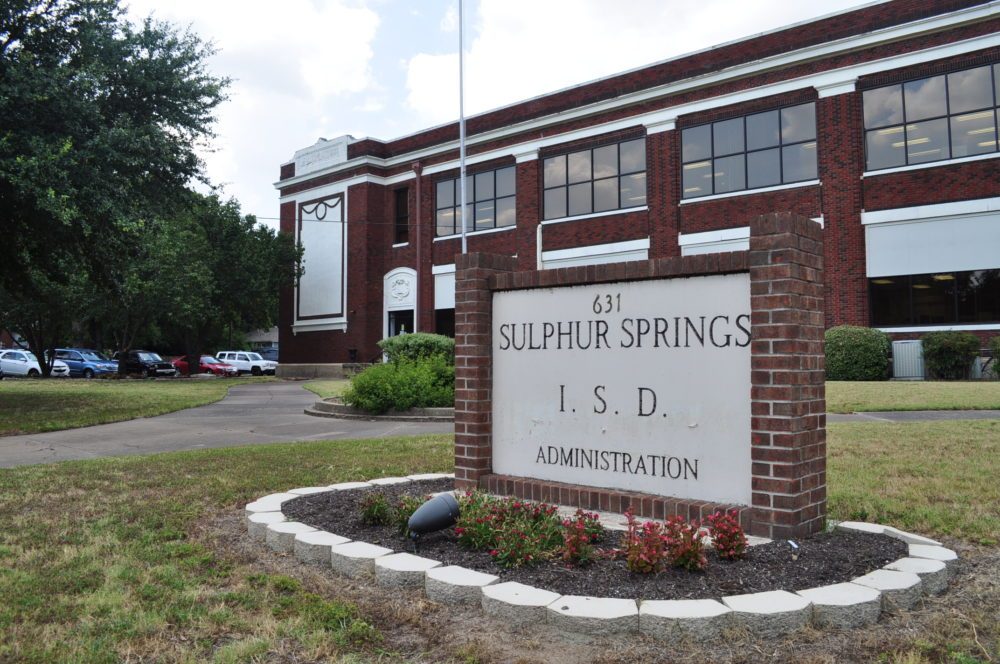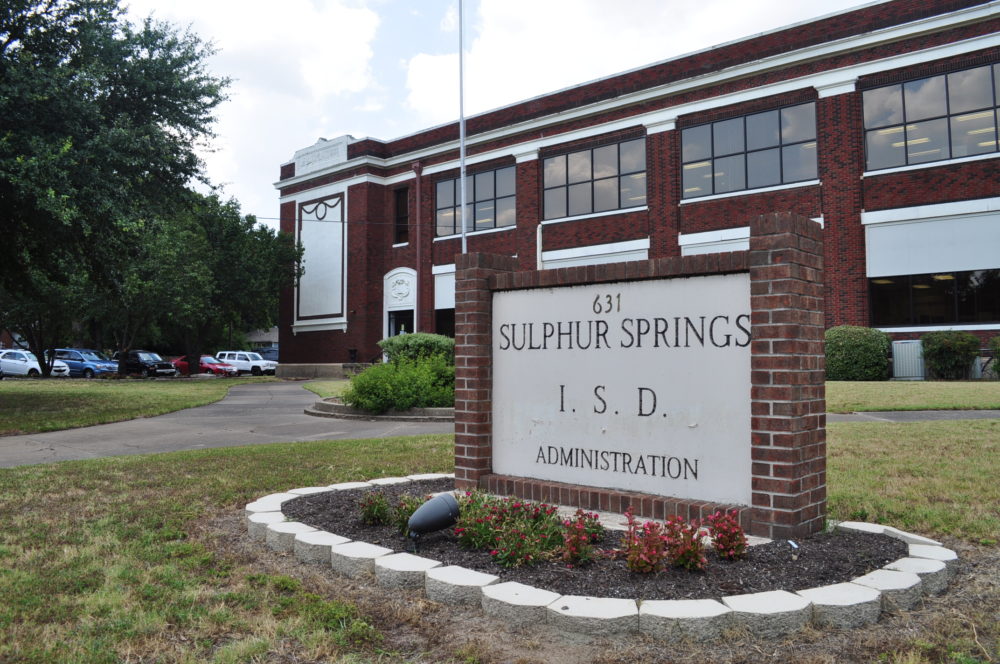 As an example, Lamb noted that a third grader who has been attending Sulphur Springs ISD for the required time span, now has a sibling who is a kindergartener. The policy change would allow both the third grader and the kindergarten sibling to attend SSISD, even if the students' now live with their family outside of SSISD's boundaries. This should make it more equitable for all students and easier for parents, who won't have to make arrangements for students to arrive and have transportation from two different school districts each school day.
"It makes sense that both kids get to do it instead of saying, well you can go here, but you," Lamb said indicating a second sibling in a household, "have to go to a different school. We've added that language. We've dealt with that a lot: a high school kid qualifies, and the question becomes what do we do with his younger brother or sister. It doesn't make a lot of sense to require them to go to a different place."
SSISD Board of Trustees approved the transfer policy revisions as proposed, enacting them in time for the 2021-2022 school term which officially begins Wednesday, Aug. 18, 2021 for SSISD students.