Como-Pickton CISD Superintendent Greg Bower announced promotions for a few district employees. The promotions come following a few resignations which, the superintendent said, allows the district to reward hard working district staff members for their efforts.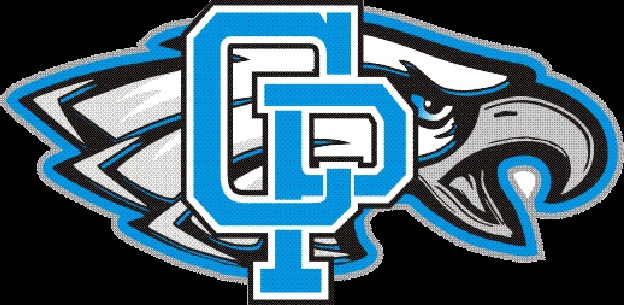 Dr. Bower said Amy Friddle will be promoted from student services coordinator to officially become an assistant elementary principal and district programs coordinator.
History teacher and AVID Coordinator Austin Baxley has been promoted to a full-time position.
Transportation and maintenance this year were overseen by the same person, school officials opted to separate the two positions and promoted two district employees. Jeff Matthews is the new transportation director and Jason Blanchard, who has been with CPCISD for a while, has been promoted to maintenance/custodial director.
Bower said CPCISD, like many across the state, is trying to stay as competitive in their pay scales and benefits as much as possible in order to recruit the best possible teachers, coaches and staff members Unfortunately, there appears to be an across the state shortage of teachers, bus drivers and administrators. To remain competitive, the district has given a few across the board raises, particularly for bus drivers. As of the June 21 meeting, school officials had found several bus drivers to help fill two of the three openings in the transportation department.
The superintendent reported the district also qualifies to apply for up to $1.7 million in ESSER III funding. District officials are still kicking around the idea to determine the best use for that money within the terms outlined by the government for the funding. No final decisions has been made.
CPCISD is planning to install a ventilation system and fire suppressant system in the elementary cafeteria. When the new wing was constructed at the school, an area for serving of food and where students can sit to eat meals was created. The kitchen was not finished out and is not equipped for cooking. The district plans to complete the kitchen so that meals may be prepared there as well. The first step is to put a vent and fire suppression system in so that ovens can safely be utilized to cook meals for students.