They're back! Ian Lockwood with Toole Design Group is returning to Sulphur Springs with his team of urban design professionals to conduct another planning charrette, only this time for Downtown West.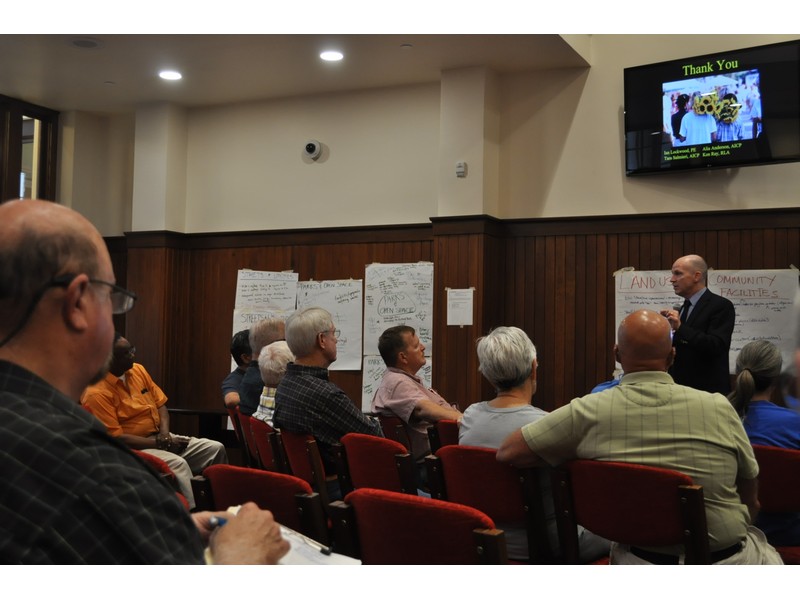 Downtown West is the area loosely bounded by Mulberry, Rogers/Magnolia and Van Sickle streets and the Kansas City Southern railroad tracks. The final plan will possibly include a linear park, storm water retention and a water feature or two, street improvements, commercial development and residential development, according to City Manger Marc Maxwell.
The process will kick off with a dinner and presentation Monday, July 19, at 5:30 p.m. at the Hopkins County Civic Center. The cost of the dinner is $10. There is no charge for anyone who wishes to attend but does not wish to eat. The following three days the public is invited, by appointment, to brainstorm with Toole Design Group at the Grays Building in Pacific Park. Call the Community Development Department at 903-439-3743 to schedule an appointment.
Lockwood and his team previously utilized the charrette planning process to design Main Street, Connally Street and Celebration Plaza. MHS Design Group used the process to design Pacific Park.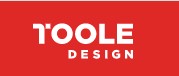 A charrette combines intensive work sessions, with public workshops and, typically, lasts 3 to 5 days.
"The hallmark of any good charrette is boatloads of public involvement and a final work product (design) at the end of the effort," said City Manager, Marc Maxwell.
"It's so much better than just a public meeting. People get to sit at the design table where all of the ideas are flowing, and they can see their ideas come to life on the tracing paper," said Sulphur Springs Mayor John Sellers.