Teen Accused of Sexual Assault of Child, Man of Criminal Mischief and Probation Violation
A 38-year-old Michigan woman was caught with a stolen weapon; two men were also arrested on felony warrants as well, according to arrest reports.
Cumby Police stopped a black Acura SUV on Interstate 30 at mile marker 109 for traveling at a high rate of speed. Upon contact with the 38-year-old Saginaw woman driving, the officer reported smelling a marijuana odor. A search revealed a small amount of marijuana and a pistol. A records check showed the pistol had been reported to Michigan authorities as stolen.
Geralda Alicia Rodriguez was arrested July 22 at 12:24 p.m. for possession of a stolen firearm and unlawful carrying of a firearm. She remained in Hopkins County jail Saturday, July 24, 2021. Bond was set at $10,000 on the theft charge and $5,000 on the other.
Jailed on felony warrants were Qieshone Odell Flecker and David Lynn Petrea.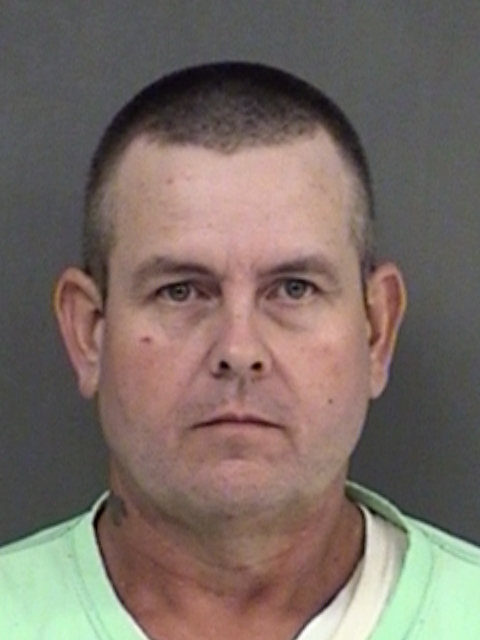 Petrea was taken into custody at his Cooper residence by Delta County Deputy Zack Steward and transported to the Hopkins County line, then released him to Hopkins County Deputy Justin Wilkerson. The 50-year-old Cooper man was booked into Hopkins County jail shortly after 9 p.m. July 22 on a warrant for violation of probation on a criminal mischief charge as well as a criminal mischief warrant.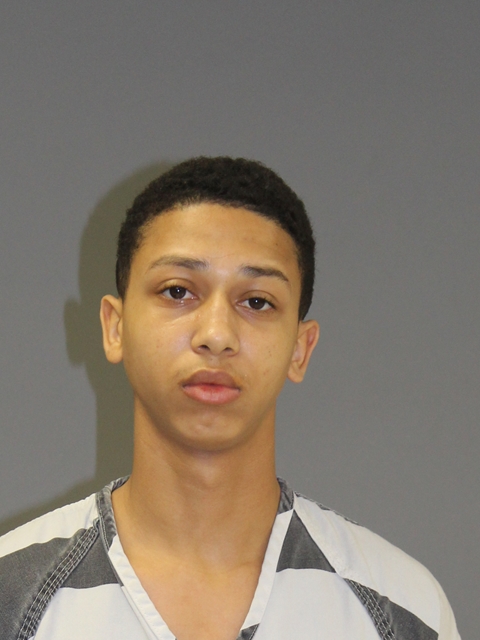 Hopkins County Sheriff's Office Deputy Steve Huffman traveled to Hutchins State Jail, where he took custody of Qieshone Odell Flecker at 8:40 a.m. July 22. Huffman transported the 18-year-old Sulphur Springs man to Hopkins County jail, where he was booked on a sexual assault of a child warrant. Flecker remained in Hopkins County jail Saturday, July 24, 2021, in lieu of the $50,000 bond set on the felony charge.
---
The Hopkins County Sheriff's Office is located at 298 Rosemont St., Sulphur Springs, TX 75482. Non-emergency calls can be made to (903) 438-4040.