Kids ages 6 – 15 to Swim Hawaiian Fall's Lazy River as Part of the Mansfield Triathlon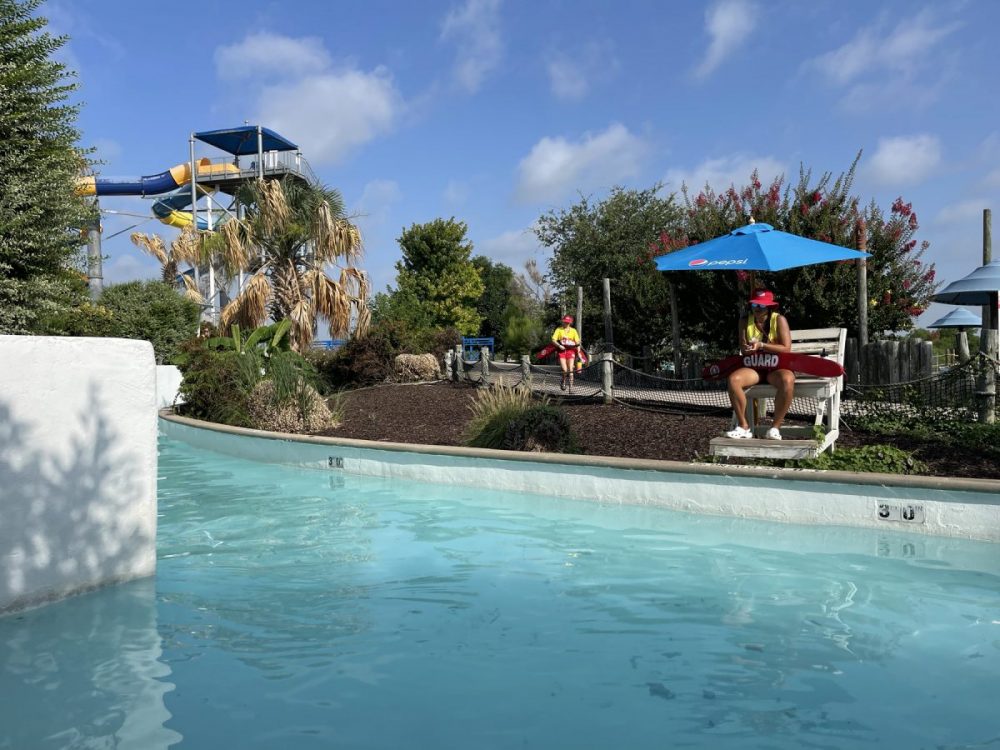 Kids from across North Texas ages 6 – 15 years old will compete in a fully sanctioned USA Triathlon event in two distances.
Juniors (6 – 10 years) compete in a 130-meter swim, followed by a 3.1 mile bike ride and half-mile race.
Seniors (11 – 15 years) swim for 200 meters, bike for 6.2 miles and run a full mile.
Young athletes will swim the Lazy River at Hawaiian Falls, pedal through Mansfield National Golf Course, and then run the bases at Big League Dreams Mansfield.
After the completion of the race kids get to stay and swim/play in the water park all day.
Race Starts 7 a.m.Friday, July 30, 2021
Hawaiian Falls Mansfield
490 Heritage Pkwy South Mansfield 76063