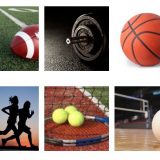 It has been a busy few weeks here in Sulphur Springs for Wildcats and Lady Cats sports.
Several teams have already had their youth camps; volleyball, girls basketball, softball, baseball, tennis and boys basketball, which took place this week at the SSHS Main Gym.
Not only that, but several programs will be finishing the Edge this week.
Football, cross country, and both boys and girls soccer began their final week of the summer strength and conditioning program Monday, which is set to conclude for the aforementioned teams this Thursday, July 15.
With the Edge drawing to a close, it means summer is quickly approaching its end with season schedules soon to be released.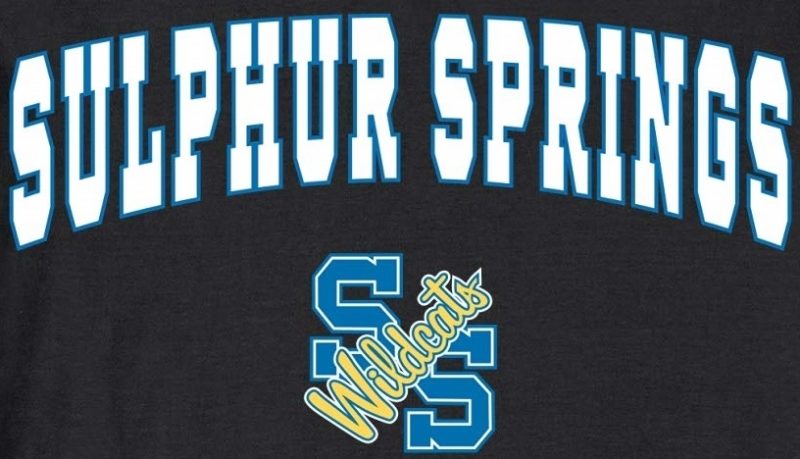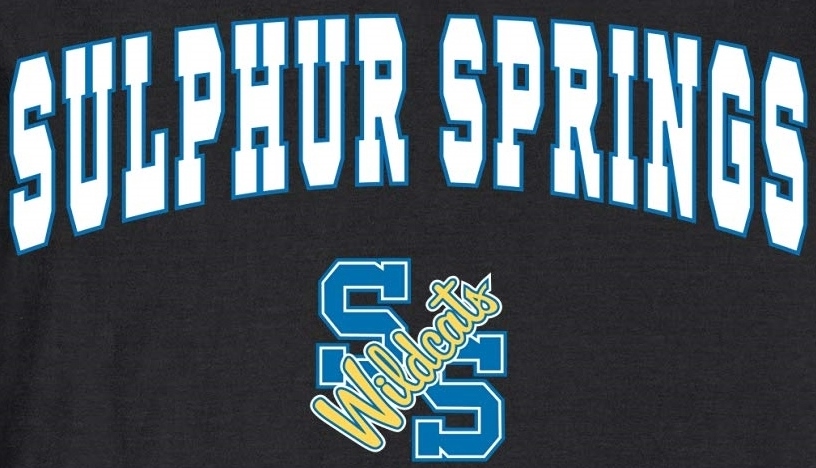 The first team to release their schedule was Coach Bailey Dorner's Lady Cats, who released the volleyball schedule to KSST earlier this week.
Coach Dorner's squad finished their six week run of the Edge last Thursday, July 8. Women's basketball also concluded their summer strength and conditioning program last week after beginning on June 7.
New Wildcats Basketball coach Brandon Shaver has had a busy two months since he was introduced as head coach in mid-May.
Not only has he ran the Edge Monday-Thursday from June 22 until now, he also had his first opportunity to coach a youth basketball camp here in Sulphur Springs.
Coach Shaver said things like these youth camps can be huge for the community, and several coaches have seen the benefits of winning and what it can bring to younger generations.
The youth basketball camp concluded Thursday, July 15.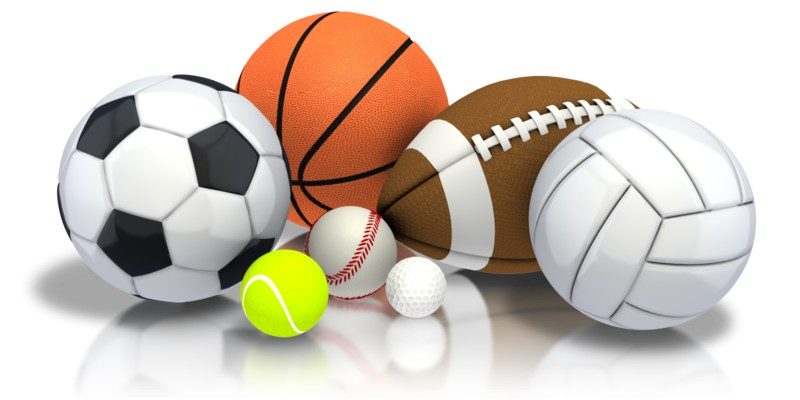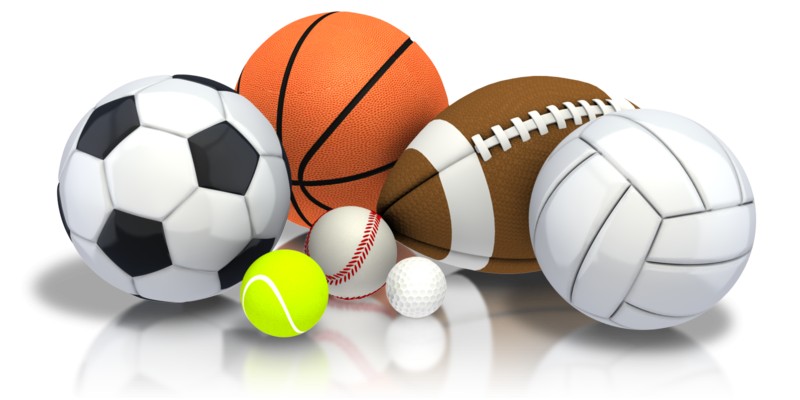 Coach Aguayo, head coach of the Lady Cats soccer program, and Coach Alexi Upton, head coach of Wildcats soccer, both saw tremendous improvements from their student-athletes.
Coach Ross Hicks, head coach of Wildcats XC, voiced similar compliments, but took it one step further by praising his athletes for their dedication to improve even when they could not attend the Edge.
So with so many teams having wrapped up not only the Edge but their youth sports camps as well, most teams will take a bit of a breather as they prepare for the long-haul in the school year.
That leaves just basketball and team tennis, coached by Tony Martinez, who wrap up their summer strength and conditioning programs on July 22 and 25, respectively.
Cross country and volleyball both hit the ground running in August, with football in the same camp. The three teams are set for their first events as early as the first week of August.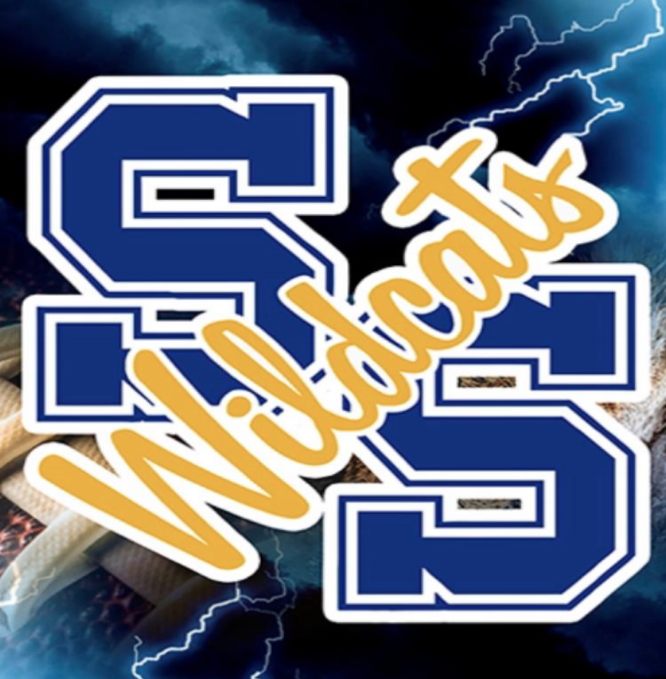 ---
KSST is proud to be the official Wildcat and Lady Cat Station. We broadcast Sulphur Springs ISD games year round live on radio. When allowed, we also broadcast games via our YouTube channel.