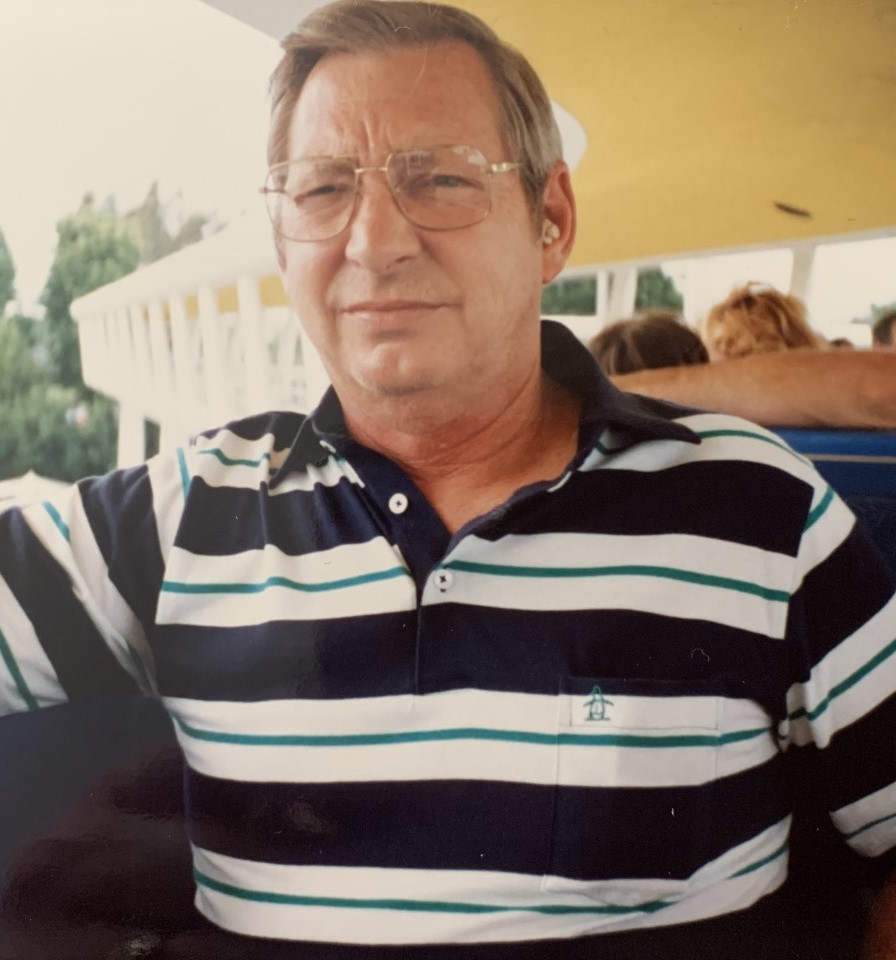 Jerald Edward Whitson ("Jerry") passed away peacefully on July 7, 2021, at the age of 87 years, at his home in the Reilly Springs community, surrounded by his family. Jerry was born July 4, 1934, in Knoxville, Tennessee, to Paul and Elsie (Michaels) Whitson. He was of the Baptist faith. He proudly served his country in the U.S. Navy during the Korean War. In the early 70's, Jerry received a job transfer to Dallas, Texas, and there he met the love of his life, Betsy Allison. They were married three months later and celebrated their 49th wedding anniversary this year. In 1976, Jerry and Betsy moved to Sulphur Springs. Jerry worked for Texas Utilities Mining Company for many years, where he was called "Fossil" by his co-workers, as the oldest employee on staff. Jerry and Betsy co-owned the Sulphur Springs Gold Connection, where he used his mechanical and artistic talents as a jeweler, until he and Betsy retired in 1998. Following Jerry's retirement, the role he enjoyed most was being a grandfather, known as "Puh" to his grandchildren, who loved and adored him.
Jerry was preceded in death by his parents. In addition to his wife, he is survived by his twin sister, Joetta Goosie, and nephew, Larry Goosie, of Knoxville, Tennessee, as well as his children, Wade Whitson and wife, Vickie, of White, GAl Sabrena Aaron and husband, Ed, of Huntsville, ALl Steven Osborn, of Sulphur Springs, Texas; Susan Periquet and husband, Arnel, of Prosper, Texas; and Shawn Whitson and wife, Sharee', of Scottsdale, Arizona. Jerry is also survived by his grandchildren, Lee J Osborn, Joshua Whitson, Wynter Langley, Shelton Whitson, Shandler Whitson, Shelby Whitson, Vivianne Periquet, and Spencer Periquet; and great-grandchildren, Jasper Whitson, Jenner Whitson, Rymyngton and Ryland Langley.
Arrangements are under the direction of West Oaks Funeral Home. Graveside services with military honors provided by the Hopkins County Military Coalition will be held at Reilly Springs Cemetery on Saturday, July 10, 2021, at 11 a.m. with Pastor Paul Newby officiating. Wade Whitson, Steven Osborn, Shawn Whitson, Shelton Whitson, Shandler Whitson, and Lee J Osborn will serve as pallbearers.