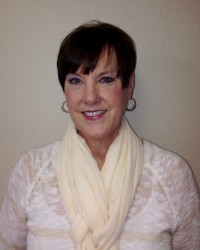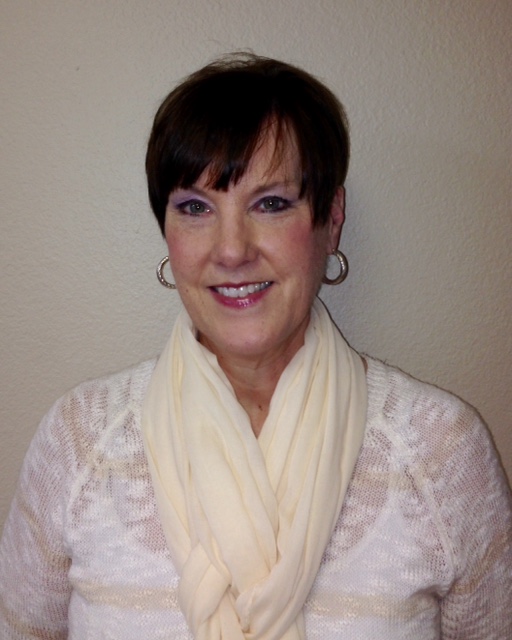 The Hopkins County Texas A&M AgriLife Extension Service is providing the 2021 Youth Skills Camp for students going into grades 6 and 7 in the fall semester. 
The camp will include hands-on, interactive sessions, and is free of charge. Topics and dates are:
Monday, July 19: Fun with Foods assisted by Hopkins County Master Wellness Volunteers. In this session, campers will learn to read a recipe, measure ingredients, learn about food safety and cross contamination, hand hygiene, and more. 
Working in groups, campers will prepare an entire meal and enjoy consuming it!
Tuesday, July 20: Public Speaking/Impromptu Speaking will include group activities and creative thinking
Wednesday, July 21: Horticulture will be led by Hopkins County Master Gardeners. 
This hands-on session will include nice give-aways.
To register, contact Johanna Hicks at the Hopkins County Extension Office, 903-885-3443. 
Participation is limited to the first 15 students. All sessions will take place at the Hopkins County Extension Office, 1200 W. Houston, Sulphur Springs.