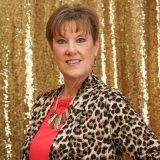 By Johanna Hicks, Texas A&M AgriLife Extension, Family & Community Health Agent, Hopkins County
Preserving Your Harvest Series
With more people venturing into growing their own food after the 2020 pandemic, the Texas A&M AgriLife Extension Service is offering new home gardeners a three-part series of online classes in August on how to preserve their food beyond the harvest. 
According to my colleague in Castro County, last year when the course was first offered, 80 people attended. 
The Preserving Your Harvest Online Canning Classes will be from 6:30-7:30 p.m. on August 9, 10 and 12. Those interested in attending should preregister at https://preservingyourharvest.eventbrite.com.
The fee is $15 for all three classes, with an additional $2.55 Eventbrite fee. The class schedule and topics are:
August 9 – Introduction to canning – the why and how to can produce. This session will cover the science and safety and equipment used.
August 10 – Water bath basics. This will be a discussion on what foods are safe and basic steps, with videos showing how to water bath jam/jelly, salsa and pickles.
August 12 – Pressure canning basics. Participants will learn to preserve low-acid foods such as vegetables, meats, soups and more.
The classes were planned and will be taught by AgriLife Extension family and community health agents from Castro, Bailey, Yoakum, Terry, and Scurry Counties. You can log on from the comfort of you own home.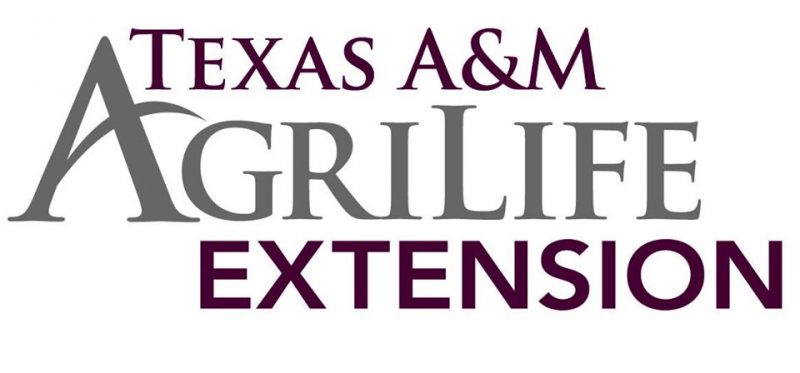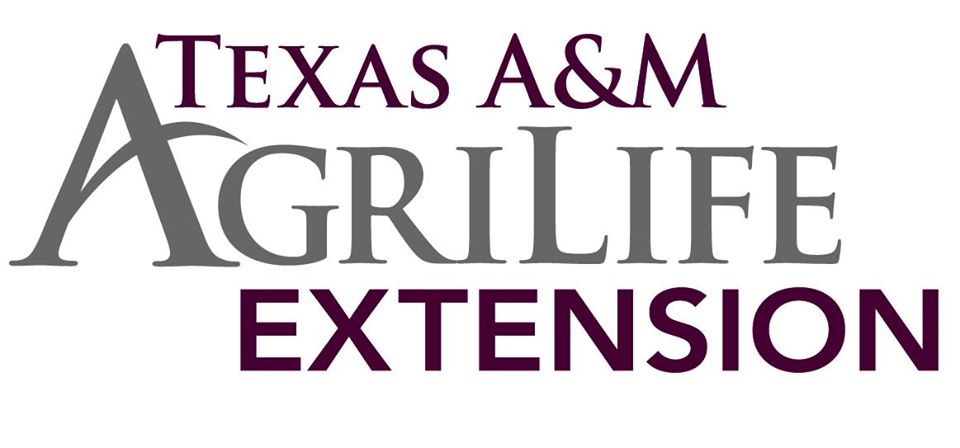 Also, feel free to drop by the Hopkins County Texas A&M AgriLife Extension Office for free publications on preserving foods. 
Walk Across Texas, Anyone?
Our office is gearing up for Walk Across Texas this fall. We will be recruiting team captains to fill teams of up to eight people to walk across Texas (figuratively). 
The goal of the eight-week walking program is to achieve 832 miles as a team, which is approximately the distance between Beaumont and El Paso. 
We will be kicking off the event and begin logging steps on September 15. 
If you are interested in participating, I will be setting up the Walk Across Texas league soon, so send me your e-mail address and we'll add you to the contact list. 
Each participant will be responsible for logging their steps in the on-line system.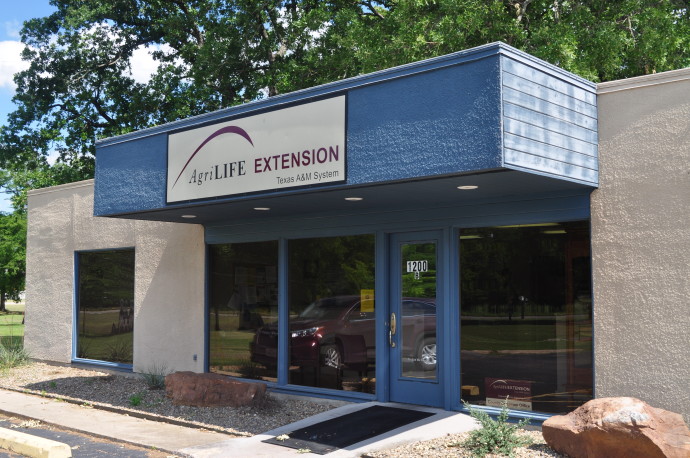 The link will be provided after teams are recruited.
Walk Across Texas is not a competition. It is simply an incentive to be intentional about getting in your daily steps. 
I can even provide an equivalency guide so you can calculate other forms of physical activity into steps or miles. Great incentive prizes will be given at the end of the event.
The recommended number of daily steps is 10,000, which is close to 5 miles.
If you are interested in being part of the 2021 Fall Walk Across Texas, call the Extension Office at 903-885-3443.
Contact Johanna Hicks, B.S., M.Ed., Texas A&M AgriLife Extension Office, P.O. Box 518, 1200-B W. Houston St, Sulphur Springs, TX, 75483; 903-885-3443; or [email protected]