Hopkins County Treasurer Danny Davis has announced his intent to seek a second term in serving the people of Hopkins County.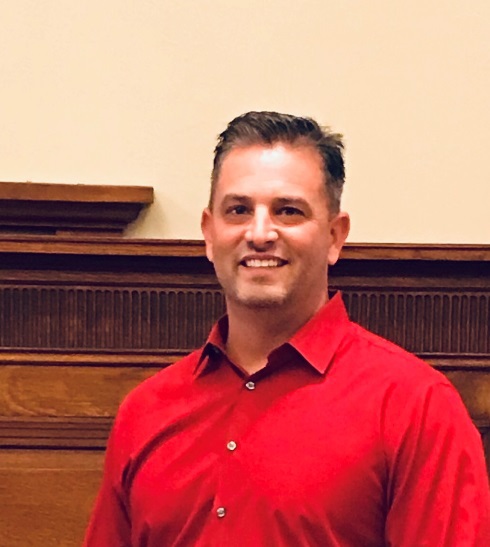 Davis cites successfully performed his responsibilities as both Veterans Service Officer for Hopkins County along with his duties as the County Treasurer among his accomplishments. Upon taking office, Davis pledged to serve both positions under the sole salary of County Treasurer and the associated benefits for both positions.  As a result, he notes in his reelection announcement, the county was able to put back into the budget over $50,000 each year while he has been in office.
Davis also promised efficiency and streamlined processes. In addition to updating the paper timekeeping system to a more efficient electronic system, Davis noted his restructuring the office to take on more responsibility by bringing back all the statutory duties that were once removed from the Treasurer's office.  These achievements have led to all accounts being balanced to the penny with no fund adjustments, thereby, allowing the county to receive its first ever A+ rating, Davis stated.
For 30 years, Treasurer Davis has answered the call of duty in service to the people of his country or local community.
In announcing his candidacy for re-election, Davis said, "I am so thankful for the opportunities and trust given me by the people of Hopkins County.  I have been honored and blessed to serve as the County Treasurer.  It would be a continued blessing to continue to serve the people of Hopkins County." 
As a retired officer of the United States Air Force, the current Veteran Service Officer for Hopkins County and Hopkins County Treasurer, Davis says, "I'd always stated that serving my God and my Country was the greatest honor of my life.  Now I say, "It is my highest honor to serve my God, my Country and my County.  Hopkins County, thank you for the opportunity to serve you!"