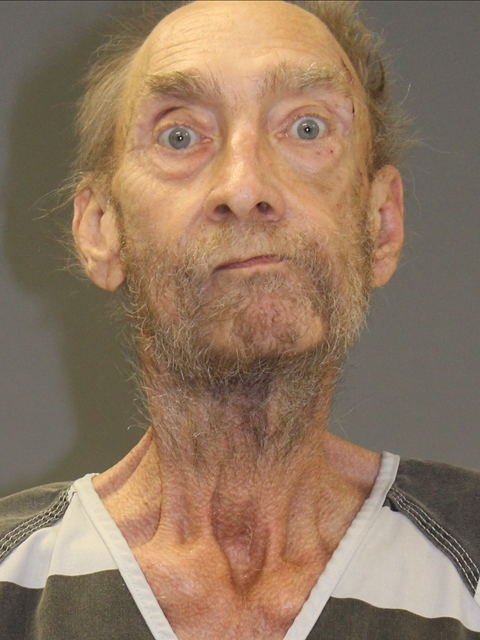 A 66-year-old Cumby man was jailed on a felony theft warrant Saturday, according to arrest reports.
Hopkins County Sheriff's Office deputies were made aware of a warrant issued for Paul Wesley Cash's arrest. They spotted Cash in a Ford F150 traveling on FM 275 south at the south service road and conducted a traffic stop on the truck at 3:17 p.m. July 24, 2021. Deputies took the 66-year-old Cumby man into custody at 4:21 p.m. and jailed on the warrant for theft of a property valued at $2,500-$30,000, HCSO Deputy Elijah Fite noted in arrest reports.
Cash was released from jail later July 25 on a $5,000 bond on the felony theft warrant, according to jail reports.
Saturday was the second time Cash has been jailed this year. He was arrested April 19, 2021, on a theft charge.
---
The Hopkins County Sheriff's Office is located at 298 Rosemont St., Sulphur Springs, TX 75482. Non-emergency calls can be made to (903) 438-4040.