A 60-year-old Commerce man was accused of additional indecency with a child offenses this week, according to jail and sheriff's reports.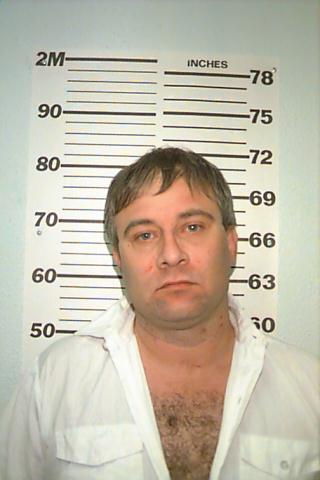 Darrell Glen Farris has remained in Hopkins County jail since his arrest on June 8, 2021, on an online solicitation of a minor charge.
Hopkins County Sheriff's Office received an outcry report and initiated an investigation. Farris was alleged to have initiated online contact with a minor in Hopkins County for a sex act. A warrant was issued for Farris' arrest. A Hunt County Constable located and took Farris into custody, then transported him to the Hunt-Hopkins County line, where a Hopkins County officer took custody of Farris and transported him to Hopkins County jail, HCSO Chief Investigator Corley Weatherford reported following Farris' June 8 arrest.
Farris allegedly admitted, during an interview, to the offense as well as others involving other children. Authorities were notified in those jurisdictions, according to Weatherford.
At 3:37 p.m. Wednesday, June 30, 2021, Weatherford served Farris with two additional warrants for indecency with a child by exposure and one for tampering with a witness. The new charges alleged offenses involving different victims than the one for which the original outcry was made. Investigation into alleged offense in another county is still under way.
Jones remained in Hopkins County jail Thursday evening. His bond on the June 8 online solicitation of a minor charge was set at $100,000. HIs bonds on the three latest third-degree felony charges totaled $450,000 – $150,000 per charge.
---
The Hopkins County Sheriff's Office is located at 298 Rosemont St., Sulphur Springs, TX 75482. Non-emergency calls can be made to (903) 438-4040.