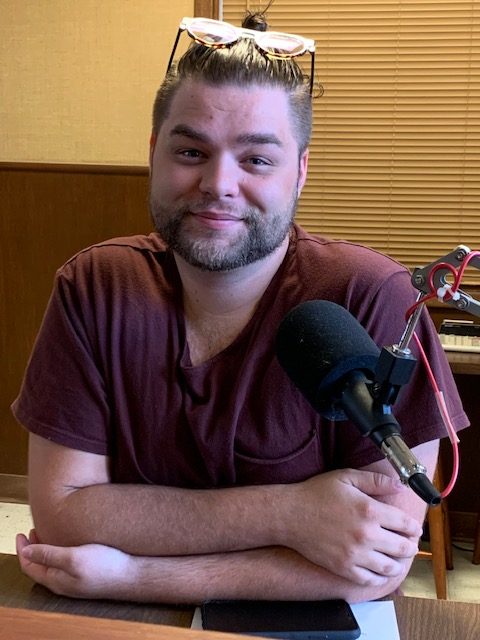 The Tennessee Williams play 'Cat On A Hot Tin Roof' is what director/producer Triston Pullen calls a "table drama". The setting of the play is of a wealthy family on the Delta. Within the family there is a round of lies, hidden secrets and sorrows. While it seems to be melancholy, it also has a comical flair.
Cast includes:
Triston Pullen as Brick
Leah Conner as Maggie
Scott McDearmont as Big Daddy
Cindy Lancaster as Big Mama
Rachel Finney as May
Austin Wall
Alvaro Aguilar
and more…
You can catch 'Cat On A Hot Tin Roof', produced by studio1621 and directed by Triston P. Pullen, at The Venue on 219. The VIP opening night is July 23rd at 7PM. Tickets are $40 single and $60 couple. Other dates are July 24th at 7PM and July 25th at 2 PM. Both days are $10 in advance or $12 at the door. SEATING IS LIMITED.
You can purchase tickets by the cast members themselves, at the door, or online at www.eventbrite.com/e/cat-on-a-hot-tin-roof-ticket-160625700795?ref=eios