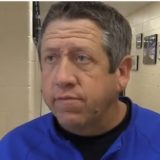 Last week the Wildcats 7 on 7 season season may have concluded with two games against Paris held last Thursday.
Coach Matt Young (pictured left) Wildcats offensive coordinator, said the games went well. He said the both offense and defense for the Wildcats came out on fire in game 1.
The coach praised the defensive backs for their ability to contain the Paris Wildcats' explosive receiving core.
But the offensive coordinator was also quick to compliment the passing game, as he thought both QBs Brady Driver and Matthew Mitchell performed well as they lead the team to a 28-13 win over the Paris Wildcats.
The receivers were all business in game 1, as Weston Fields caught a deep ball for a TD and several other WRs made key plays to keep moving the ball down-field for the Wildcats.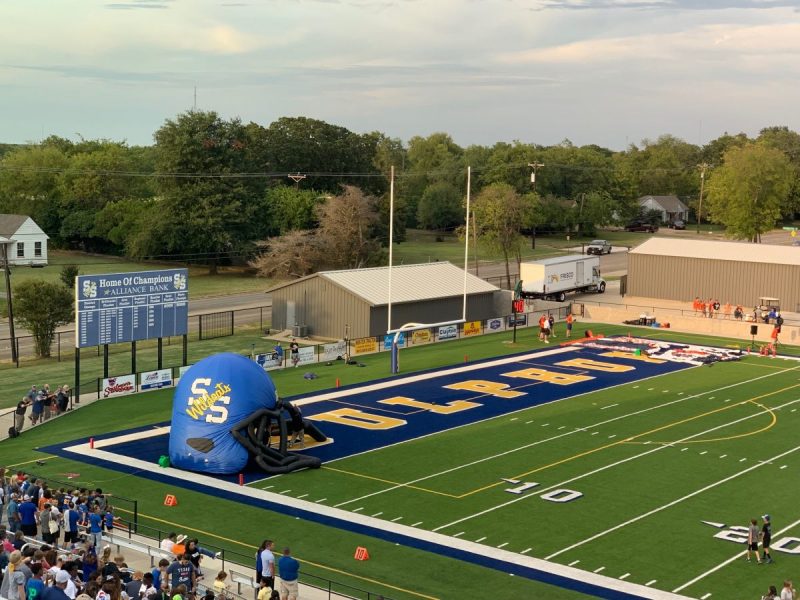 Game 2, however, did not fare as well for Sulphur Springs as game 1 did. The Paris Wildcats were able to jump out to a quick lead thanks to the Wildcats coming out of the gate sluggish.
While Coach Young believed his offense did not do enough in game 2, he did praise linebackers Douglas Deloney and Mattison Martin performed well together.
Sulphur Springs was able to jump back in it thanks to a couple of big plays courtesy of Colt Silman and Reed Williams.
Game 2 became a back-and-forth affair, the Wildcats offensive coordinator said.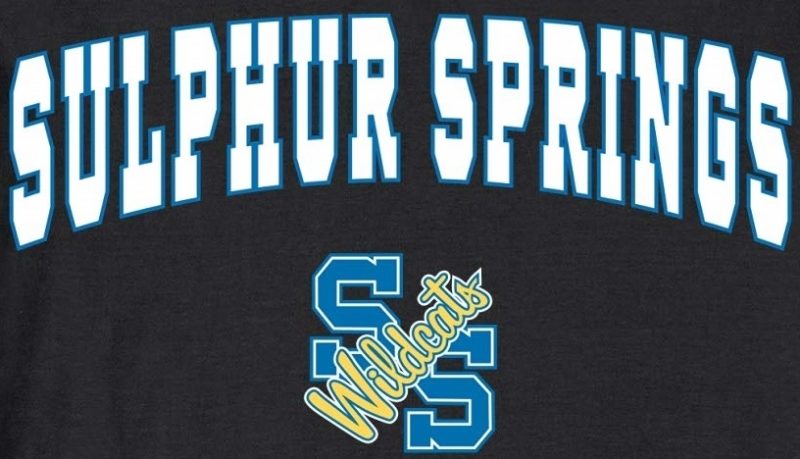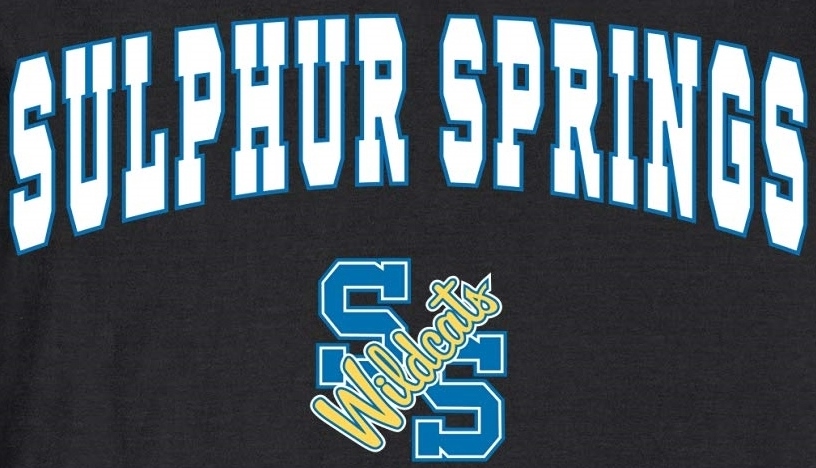 Sulphur Springs had a chance to win the game as on the final drive of game 2, Coach Owens's squad was driving down the field and a pass that would have won the game for Sulphur Springs if caught fell incomplete, making the Wildcats comeback fall just shy of victory.
"Even in that," Coach Young said about the comeback falling short, "it was good to see our kids [and] the composure they had."
The Wildcats offensive coordinator does not anticipate another 7 on 7 match-up, but if so, they will remember the games against Paris and just how far this 7 on 7 squad has come in two months.
With 7 on 7 all but wrapped up, Coach Owens and his staff can turn all their energy in to the Edge, which runs Monday through Thursday from 8 A.M. until 10 A.M. for students entering the tenth through twelfth grades and 10 A.M. through noon for students entering the seventh through ninth grades.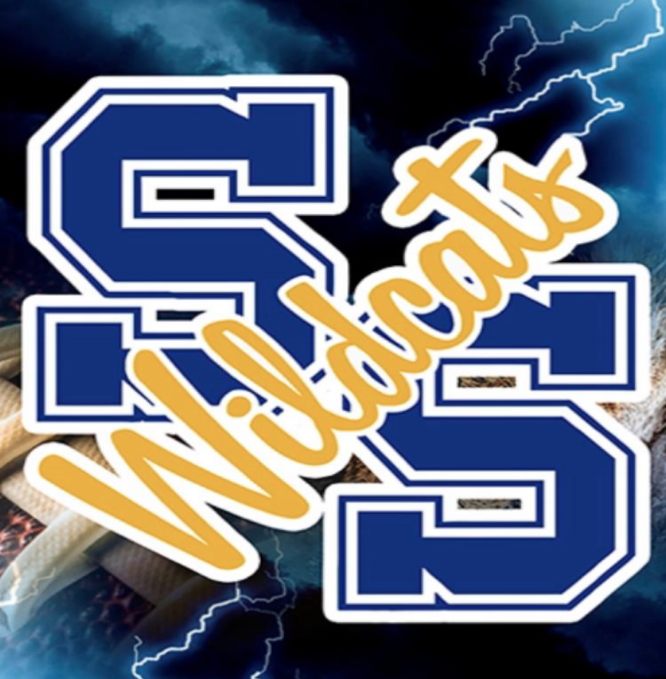 ---
KSST is proud to be the official Wildcat and Lady Cat Station. We broadcast Sulphur Springs ISD games year round live on radio. When allowed, we also broadcast games via our YouTube channel.