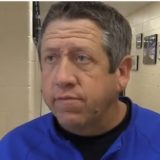 The Wildcats 7 on 7 Football Team has one last chance to qualify for the State 7 on 7 Tournament at a Qualifier Tournament Saturday (June 12) at Lindsey Park in Tyler.
Wildcats Football Offensive Coordinator Matt Young said the Wildcats would play Wylie East beginning at 9 A.M. Saturday and then take on Corsicana and Tyler High in preliminary games.
Top finishers in the prelims advance to playoffs. Top finishers in the playoffs qualify for state.
Coach Young said about 20 Wildcats players would be heading to Tyler.
Brady Driver, a sophomore this coming school year, is expected to get most of the quarterback reps. Coach Young said quarterback Matthew Mitchell, a junior next year, will not attend due to a baseball tournament he will be playing in.
He said some of Driver's favorite targets Saturday would be Matthew Sherman, Carson Fenton, C.J. Williams, Reed Williams and Colt Silman.
Coach Young said leaders on defense for the Wildcats Saturday would include Dominique Sims, Gavin Johnson, Wylie Hammond, Silman, Aiden Stribling, Driver, Austin Chaney, Braden Morris, Devon Franklin, Douglas Deloney and J.J. Hall.
Coach Young said some JV players would also be going and would have a chance to get some reps.
If the Wildcats do not qualify, the event Saturday will wrap up the 7 on 7 season for the Wildcats. Coach Young said 7 on 7 has provided good groundwork for the future for the Wildcats.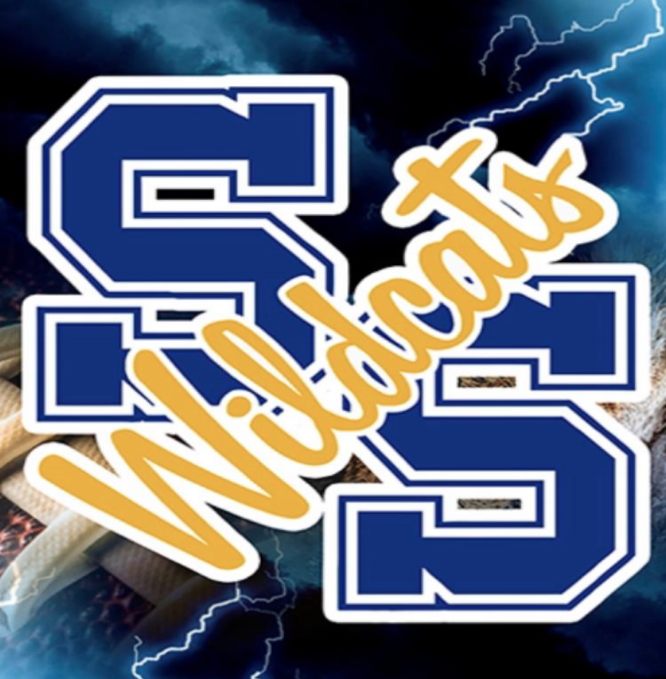 ---
KSST is proud to be the official Wildcat and Lady Cat Station. We broadcast Sulphur Springs ISD games year round live on radio. When allowed, we also broadcast games via our YouTube channel.