By Johanna Hicks, Texas A&M AgriLife Extension, Family & Community Health Agent, Hopkins County,

[email protected]
Ahhh, summertime! Many thoughts turn to going to the lake or beach, enjoying watermelon and hot dogs, sleeping late, wearing comfortable clothing and flip flops, traveling, and kicking back and taking it easy. Those are all good, but for countless people, work goes on. While looking at my summer calendar, I'm almost overwhelmed at the number of days that are already booked with Zoom and Teams meetings, face-to-face programs, camps, 4-H events, conferences, and so on. What I, along with many other people, need to remember, is to take time for rest – computer turned off, work put to the side, scheduling stopped, and truly taking time to spend alone for unwinding or for quality time with family and friends.
Taking regular vacations should be an important part of your self-care routine. According to Allina Health and American Psychological Association, vacations increase: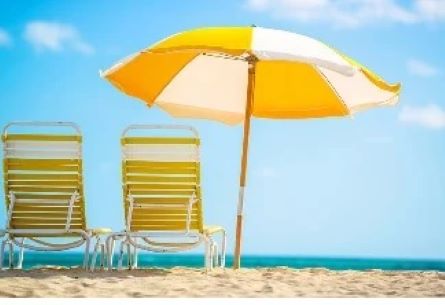 Happiness
Sleep quality
Energy
Sense of calm
Sense of well-being
Focus
Motivation
Productivity
Work-life balance
Creativity
Positive relationships
Life expectancy
Life satisfaction
Basically, what makes a good vacation is entirely up to you. Whether you choose to take a cruise in the Caribbean, camp in a National Park, or enjoy a peaceful staycation in your own home, is really up to you. The health and social benefits of vacation are just as sweet if you spend thousands of dollars or if you spend next to nothing. Clearing out your savings account, bragging rights on social media, and coming home with an overloaded bag of souvenirs is not what makes a good vacation.
What makes a good vacation is taking the time to rest, to enjoy the company of those you're with, and to make new memories you'll always cherish. Some of my favorite memories are from times spent with family on travels – whether renting a cabin just a couple of hours from home or traveling to other destinations. Even taking a day off to sleep a little later, do a little sewing, have lunch with friends, and read a book has recharged my attitude and given me a fresh outlook on work.
So make a point this year to take a break from your normal routine. You owe it to yourself and your health to plan what's on Your calendar!
Closing Thought
---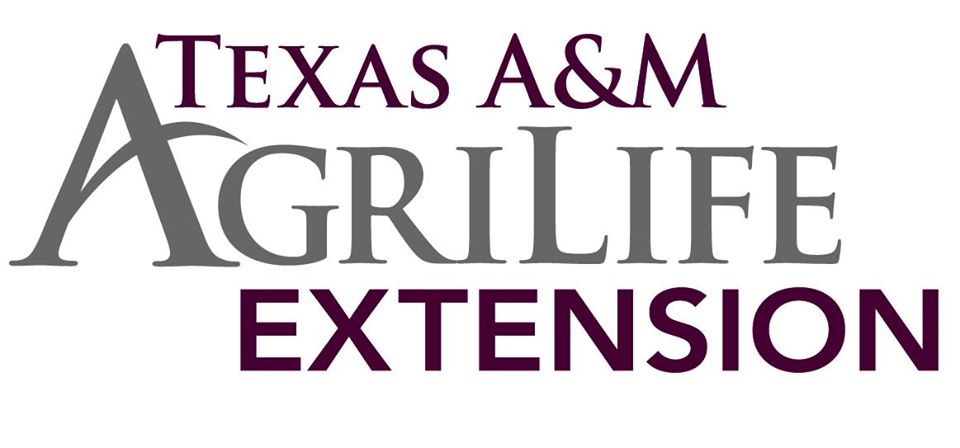 Contact Johanna Hicks, B.S., M.Ed., Texas A&M AgriLife Extension, Family and Community Health Agent for Hopkins County, at P.O. Box 518, 1200-B West Houston Street, Sulphur Springs, TX 75482; by phone at 903-885-3443; or email [email protected]