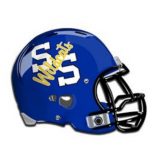 On Thursday, June 17, we met up with Wildcats football head coach Greg Owens at the Multi Purpose Building to discuss his recent athletic program update at the June 15 SSISD board meeting.
Coach Owens said the athletic update he gave was to answer any questions given to him by the school board that asked by the public and community in regards to things they may not understand.
The athletic program update is good because it allows people attending to ask the Wildcats football head coach and athletic director any questions regarding each program and where they stand.
Coach Owens gave KSST a paper which the Wildcats coach used at the board meeting to go through the numbers of students attending each program at each level (varsity, junior varsity and freshman) as well as season results from the 2020-2021 school year and MVPs from each team.
The athletic program update is a great way, Coach Owens says, to reflect on each team and how they performed in their most recent season.
One of the many things Coach Owens discussed was coaching changes, and one immediately stood out: Tyrik Rollison.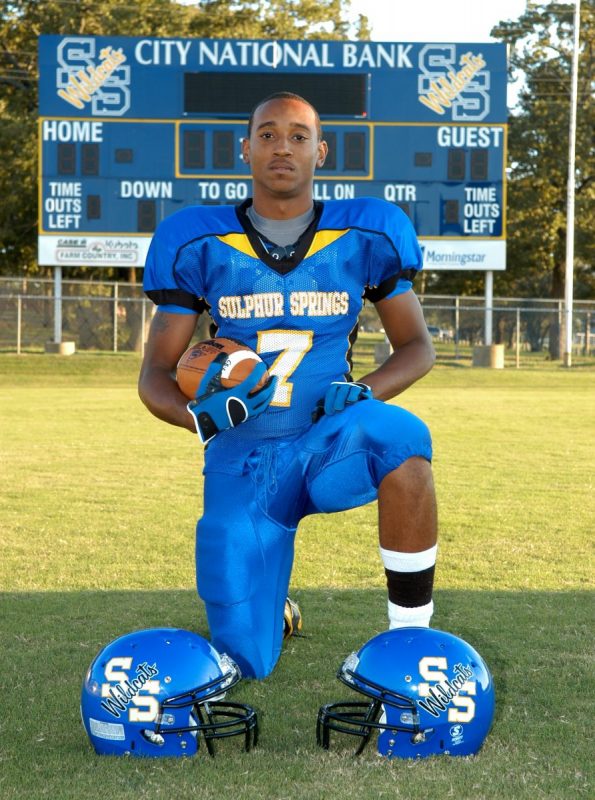 Rollison, former quarterback for Sulphur Springs, was on the 2008 4A state champion football team and holds every passing record in Wildcat football history.
Coach Owens said it's great to have #7 back with the program and is an excellent opportunity. Owens said Rollison has been looking forward to the opportunity to return to Sulphur Springs for a long time.
The Wildcats football coach said he has been following Rollison since he was coaching peewee football, and is excited to have his state champion-winning QB back where he made his fame.
"I think he'll be a great role-model for our kiddos," Coach Owens said, and took it one step further by saying Rollison will "bring a lot to our program."
Rollison is one of several younger coaches that have been hired by Coach Owens this off-season. The Wildcats head coach said that each of the new hires has brought energy to the Edge that he loves.
Speaking on how he believe Rollison will do upon his return to Sulphur Springs, Coach Owens said that he believes Rollison will do a fantastic job, and the program is excited to have him back.
Many fans will be happy to see Tyrik Rollison back on the home sidelines at Gerald Prim come this fall, but for now coach Owens' squad will keep focusing on the Edge and how they can keep improving before football season begins this fall.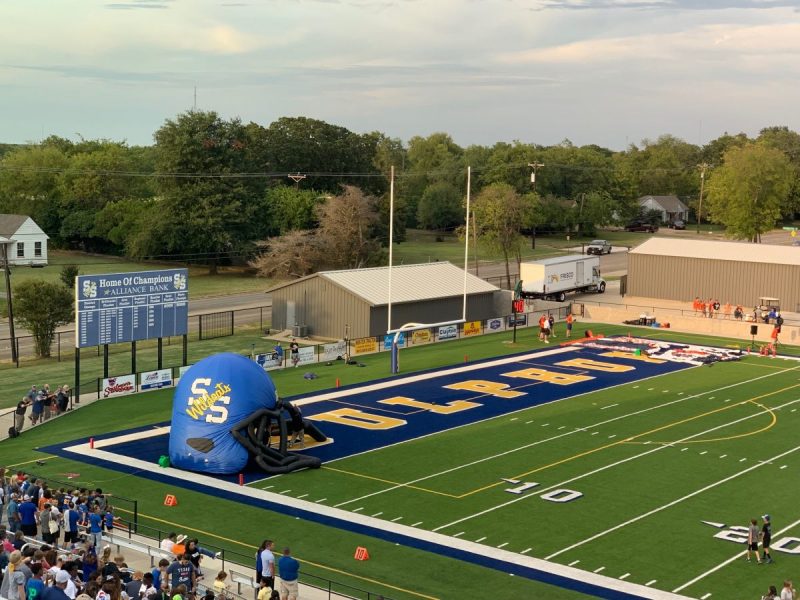 ---
KSST is proud to be the official Wildcat and Lady Cat Station. We broadcast Sulphur Springs ISD games year round live on radio. When allowed, we also broadcast games via our YouTube channel.