I missed posting a travel story last Tuesday, beause, well, I was traveling. For the first time in over a year, we finally took a trip, on a plane, and stayed at a hotel for four nights!! Now you probably have already guessed (by the headline) that we flew to Orlando and spent four days chasing a four-year-old around Universal Studios. Below are a few tips if you would like to visit Universal Studios.
Flights
We chose American Airlines to fly to Orlando first because of the choice of flights. American has nine flights a day between Orlando (MCO) and four of those flights are between the hours of 9am and 3pm which are the times when we would rather fly. We chose the 10:50am flight going out and then two weeks later some other family members decided to join us and the ticket cost had gone up considerably. Luckily were able to find a couple of "miles" tickets for some family members for only 30,000 AA miles round trip for each ticket (plus taxes of $11.20) instead of the over $750 that was the current economy ticket price. This turned out to be an average number of miles for the flight, but certainly an ABOVE average redemption rate of over 2.5 cents per mile!! It's always good to keep at LEAST 30,000 miles in your American Airlines Advantage Account for emergencies like this.
Uber vs Arranged Van from ODC
We chose to get a couple of Ubers for our group from the Airport to the hotel, since one car wouldn't carry us all and all of the luggage. What a mistake as the "surge" pricing quickly rose as we were waiting on our bags from $60 to almost $90 per vehicle. Uber uses this surge pricing to level out supply and demand at particular times, but we didn't notice any more or less vehicles available in the 10 minutes it took to get our bags off the carousel. Of course we each needed an SUV as well which is a higher price as well. 2 Ubers = almost $180 = lesson learned.

For the return ride from hotel back to airport, the hotel arranged for a large van that would carry all seven passengers as well as more luggage than we carried out there for a pre-arranged, non-surge price of $49.00. Our driver was early, polite and professional. The vehicle was clean and spacious as well. We will definitely be calling ODC http://ondemandchauffeur.com for future trips.
Hotel
Another family member did all the leg work in choosing our hotel and did a great job in choosing the Loews Portofino Bay Hotel. The architecture of the hotel is patterned after Portofino Italy and the Italian theme runs throughout the property including the harbor with a boat service to take you back and forth to the Universal attractions. The boat service proved to be challenging at times as capacity was limited (due to social distancing) and getting employees to captain the boats must have been a challenge as well as we saw empty boats with no boat captains at times when extra boats were in need. Several times we chose to just bypass the boat service and walk the mile and a half winding walkway to Universal's CityWalk to reach the attractions.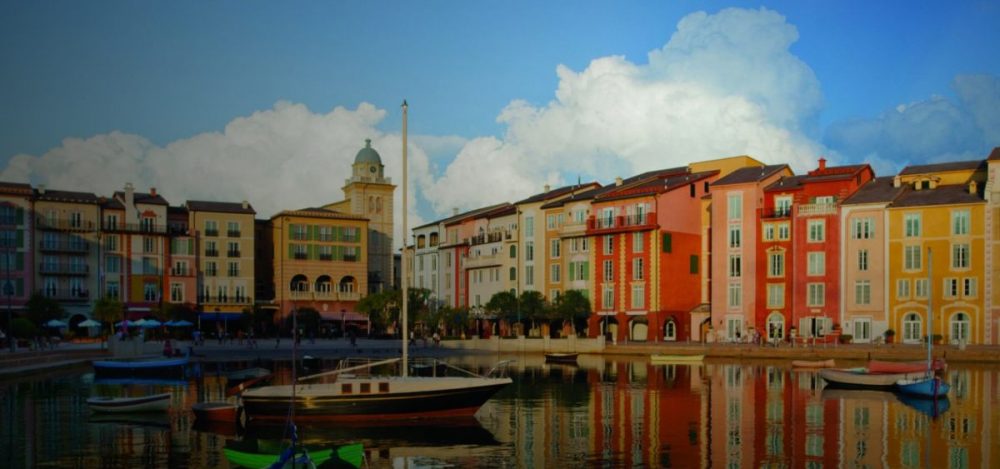 One of the best perks of staying at this particular hotel is being able to "jump the line" at several rides inside the parks using the Universal Express Lines. All we had to do is show our room key, and have it's barcode scanned and we could enter a seperate line that would lead to the front of the regular line waiting for the ride. This saved us countless minutes and hours waiting in the line for rides. This feature is only offered at three hotels: Loews Portofino Bay, Loews Royal Pacific Hotel, and Hard Rock Hotel.
Universal also offers their own smartphone app for the Orlando properties which will give you up to the minute wait times in the regular line for each attraction. This one perk alone saves you at least $100 per person each day as that is the minimum that Universal charges for Universal Express in addition to the regular park admission. Another perk was Early Park Admission To The Wizarding World of Harry Potter one hour before the parks open (valid theme park admission required).

Bonus Tip: I booked our room using American Express' "Fine Hotels & Resorts" which not only had a comparable rate to Universal's site, but also offered us free breakfast each morning and a $100 dinner credit which also worked for room service charges as well. This perk ended up saving us a few hundred dollars during our stay. Amex Fine Hotels & Resorts are only available through Amex Platinum Card Services.
Universal Attractions
Universal's CityWalk contains shops and restaurants and you don't need a park pass to visit these places. I strongly encourage reservations at any restaurant as these restaurants fill up quickly and it can be impossible to get in without a reservation.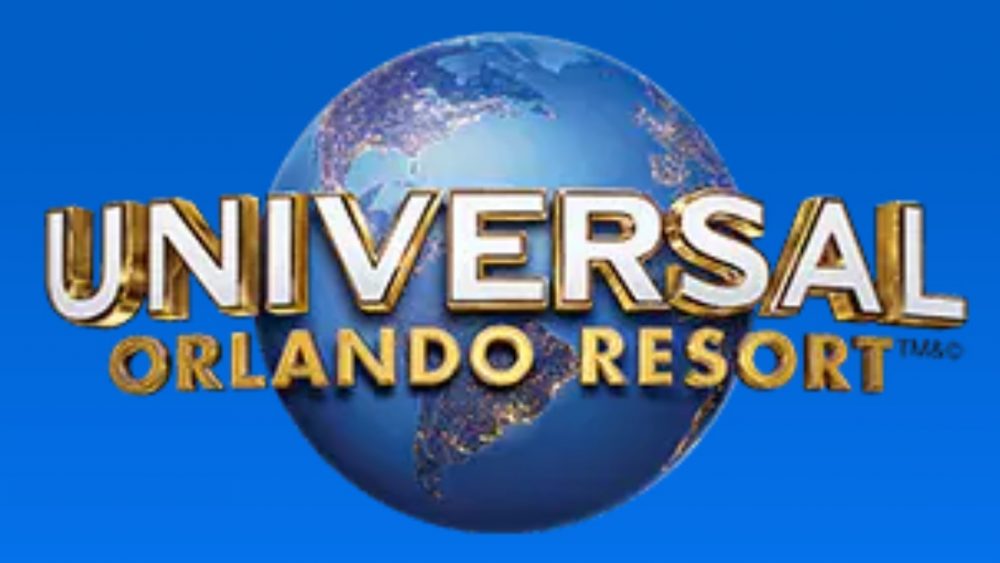 The two parks you will need admission tickets for are Universal Studios and Islands of Adventure. We bought multi-park passes allowing access to both parks on the same day which is also the only way to ride the Hogwarts Express between the two parks. Having the choice of accessing either park each day also allows you to use the app and plan park visits accordingly being able to choose where you go based on wait times at the different attractions. We bought our tickets in advance through Universal's website as the prices can fluctuate based on demand and dates. Buying in advance locked in the price as the ticket prices can be expensive and no discounts were available.