Developed by Dr. Mario A. Villarino, County Extension Agent for Agriculture and Natural Resources Hopkins County, Texas

Fire up your grills! The official start of grilling season, is here!
Whether grilling a quick, light and healthy, summer meal or hosting a savory cookout with friends and family, Beef. It's What's For Dinner. is kicking off grilling season by sharing tips for a flawless grilled meal!
Consider your cut
While classics, such as the Strip Steak and Ribeye, can be an easy go-to, there are endless options when it comes to cuts of beef. Why not try taking your grilling game up a notch with a cut you might not be as familiar with, like a juicy Flat Iron or a lean, flavorful Flank Steak. More cut ideas for grilling can be found here.
Elevate those flavors
Marinades and rubs are a great way to take beef to the next level with minimal effort. To add extra flavor, tender cuts can be marinated for as little as 15 minutes or as long as two hours. For less tender cuts, marinating for at least six hours, but not more than 24 hours, will do the trick.
Medium and steady wins the race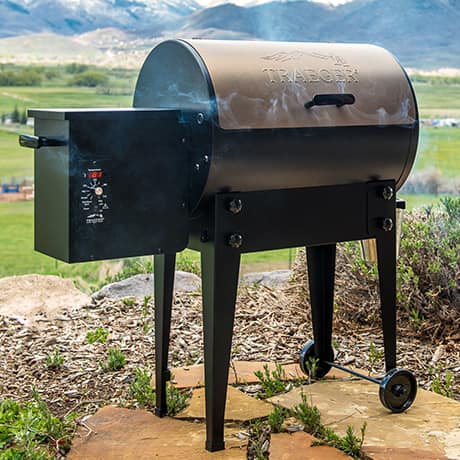 When it comes to cooking beef, there is no need to rush the process by using any higher heat than medium. Cooking at a medium heat allows beef to achieve caramelization while still developing rich flavors and avoiding charring.
Temperature is king
To have the best eating experience, it is important to cook beef to the correct internal temperature. The best way to ensure accurate results is to use a meat thermometer.
Time to savor!
Once you've finished grilling that delicious beef meal, it's time to sit back and enjoy.
"There is no better way to kick off summer grilling season than with beef," said Laura Hagen, senior director, culinary for the National Cattlemen's Beef Association, a contractor to the Beef Checkoff. "Beef is an extremely versatile, nutritious protein. Between the different cuts and options for marinades and rubs, beef is the perfect choice for summertime barbecues." 
The Northeast Texas Beef Improvement Association (NETBIO) would like to invite you and your family to the 2021 Beef Day Event October 3rd 2021 in Sulphur Springs.
There are many fun activities scheduled for that day including a Ribeye Competition, Educational Experiences for attendees and fun for the family!
For more information on this topic please contact the Hopkins County Extension Office at 903-885-3443 or email me at [email protected].