Over the past two days, three men have been jailed for crimes against children, according to arrest and Hopkins County jail reports.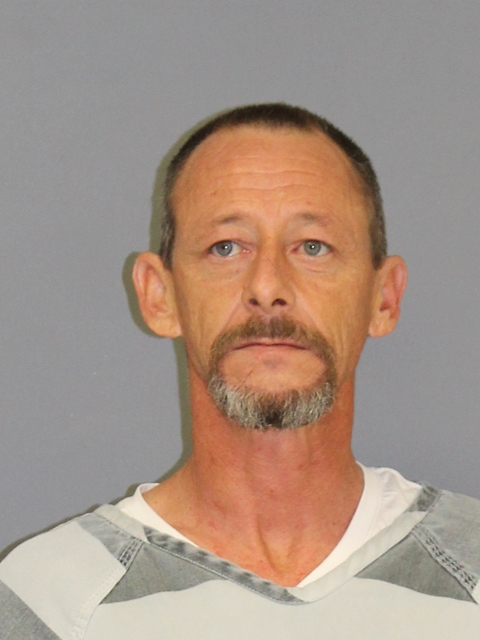 Hopkins County Sheriff's Office Sgt. Scott Davis, Deputy Justin Wilkerson and Investigator Michael Russell, aware of an outstanding warrant for Charles Ray Rollins' arrest, located the 42-year-old man at his Saltillo residence and took him into custody at 10:43 p.m. June 9, 2021. During an interview, Rollins confessed to Russell that he had sexual contact with a juvenile.
Rollins was released from Hopkins County jail June 10, 2021, on a $100,000 bond on the indecency with a child by sexual contact charge, according to jail reports.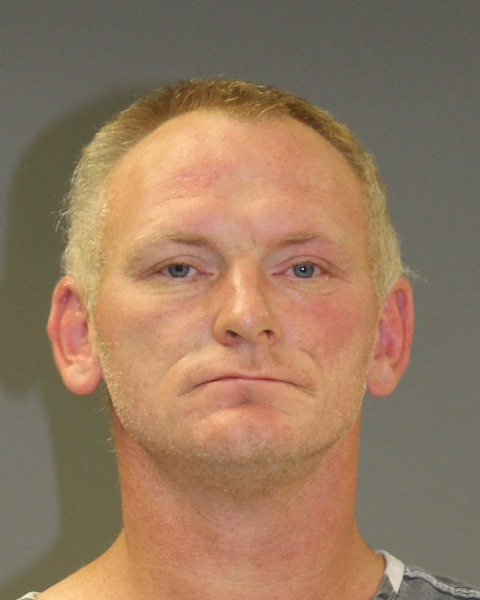 HCSO Corrections Officer Courtney Steward took Johnny Lee Speed into custody at 10:40 a.m. Wednesday, June 9, 2021, in the 8th Judicial District Courtroom. The 39-year-old Pickton man was booked into Hopkins County jail Wednesday, June 9, 2021, and remained there Friday, June 11, 2021, on an order revoking his bond on an injury to a child charge.
Speed was arrested on the injury to a child or disabled person charge on Nov. 3, 2020. He allegedly injured a 15-year-old with mental disabilities during an argument after the teen allegedly started a fire on the back part of his residence, putting him and other children in danger.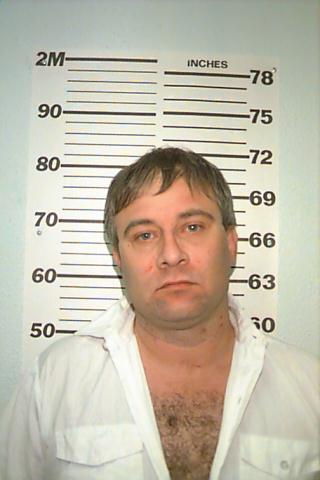 HCSO Chief Investigator Corley Weatherford arrested Darrell Glen Farris Tuesday, June 8, 2021, on an online solicitation of a minor.
HCSO received an outcry report and initiated an investigation. Farris was alleged to have initiated online contact with a minor in Hopkins County for a sex act. A warrant was issued for Farris' arrest for online solicitation of a minor. HCSO officials contacted Hunt County Constable Wade Sheets, who located Farris, took him into custody and transported him to the Hunt-Hopkins County line. Farris was then transported to Hopkins County jail, where he allegedly admitted during an interview to the offense as well as others involving other children. The appropriate authorities have been notified in those jurisdictions, according to Weatherford.
The 60-year-old Commerce man remained in Hopkins County jail Friday, June 11, 2021, in lieu of the $100,000 bond set on the third-degree felony online solicitation of a minor charge, according to jail reports.
---
The Hopkins County Sheriff's Office is located at 298 Rosemont St., Sulphur Springs, TX 75482.
Non-emergency calls can be made to (903) 438-4040.