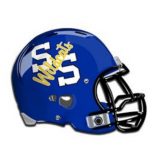 Wildcats Head Football Coach Greg Owens kicked off The Edge for football Monday morning (June 7) at the Multi-Purpose Building.
The first session, from 8 A.M. until 10 A.M., was for football athletes that will be entering grades 10 through 12.
Coach Owens said about 50 athletes were in attendance.
He said he would have liked to seen about 15 more but he noted some competition for kids' time including family vacations.
Coach Owens said humidity was high Monday. He said he really felt it after spending time last week in mountains in Colorado.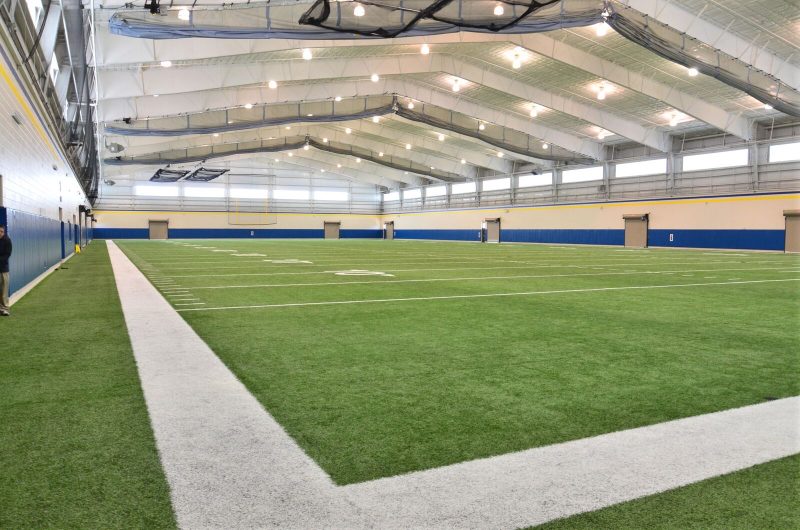 In the early session, Coach Owens said the first hour was spent in weight training and speed work. The second hour was dedicated to sport-specific skills work.
He said the athletes brought great attitudes with them Monday morning. Coach Owens said as the name implies, The Edge is designed to give the Wildcats an edge over their competition.
The Edge, with conditioning and skill work, is also a lead in for the beginning of football practice on August 2. He said he has many stories of athletes who have become success stories after completing The Edge.
A second session Monday was for football athletes entering 7th through the 9th grades. It ran from 10 A.M. until noon. Football Edge takes place Mondays through Thursdays until July 15.
The Edge also got underway Monday for Wildcats and Lady Cats Cross Country at Gerald Prim Stadium and for Wildcats and Lady Cats Soccer, also at The Prim. KSST Sports will have more on those Edge programs in days ahead.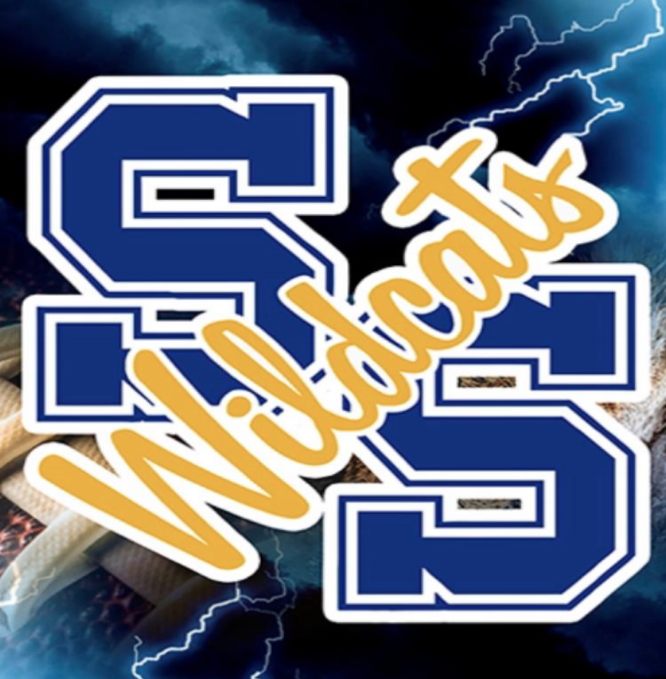 ---
KSST is proud to be the official Wildcat and Lady Cat Station. We broadcast Sulphur Springs ISD games year round live on radio. When allowed, we also broadcast games via our YouTube channel.