Ashley Fordinal, Founder of Riseup Films is just weeks away from her next film project. The film titled From Ashes, We Rise, will document MLB and NBA broadcaster Jerry Schemmel as he participates in the RAAM bicycle race this July.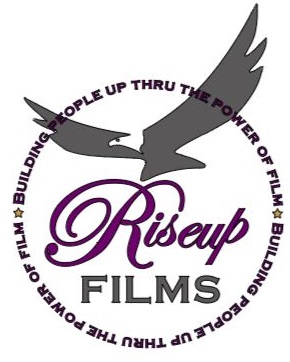 ​Ashley is a Film Director with six years of experience producing short films. After years of hardship from early in life and later experiencing breakthrough, she has the desire to build others up and help them experience the same through her films.
As Producer, Director, and Camera Operator for From Ashes, We Rise, she will bring her expertise of building a team, maintaining an atmosphere of warmth and unity, along with her drive to make a film that will impact others.
KSST will be following Riseup Films' production of the upcoming film, and will provide updates on Jerry's journey. You can support this film by donating via this Gofundme page, gofundme.com/f/fromasheswerisemovie.
Find out more about the film From Ashes, We Rise. Donate to Riseup Films here, your contributions will assure the film is completed. Learn more about the subject of the film, Jerry Schemmel, at his website available here.