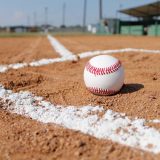 Summer Sulphur Springs ISD sports camps got underway at 9 a.m. Tuesday (June 1) as Wildcats Baseball Coach Jerrod Hammack opened his baseball camp for incoming 1st through 3rd graders in the Multi-Purpose Building.
Coach Hammack says he has returned to an all skills approach to camp after several years of concentrating on hitting.
He says he has set up three defensive stations: one for throwing, one for catching fly balls and one for fielding ground balls.
A second session Tuesday morning featured boys entering the 4th through the 9th grades. Coach Hammack says he had 26 campers in the 1st grade through 3rd grade bunch with a good number of the older boys pre registered as well.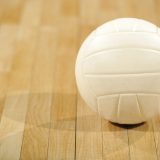 He says both groups may represent as many boys as he has had for camp ever. 
Meanwhile camp also got underway Tuesday morning for volleyball and girls basketball.
Lady Cats Volleyball Coach Bailey Dorner had about 20 campers in the Auxiliary Gym from 10 A.M. until noon.
Among things the incoming 3rd through 6th grade girls learned were setting and digging.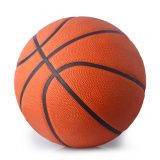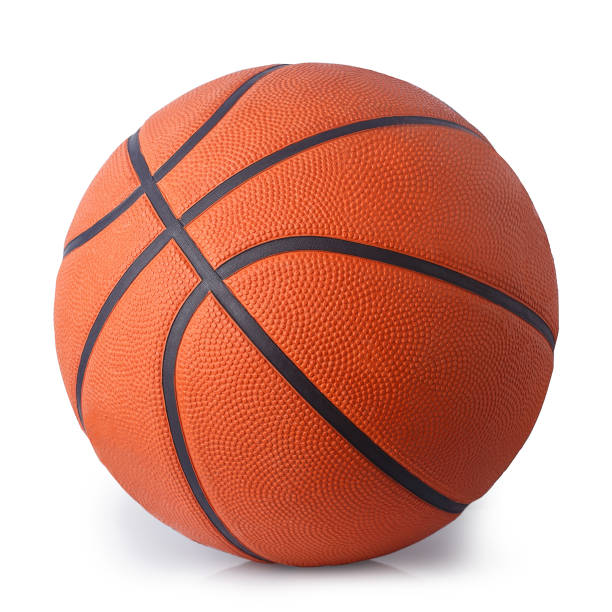 Next door, in the Main Gym, Lady Cats Basketball Coach Brittney Tisdell had 19 campers who will be entering the 3rd through the 6th grades.
Coach Tisdell was very pleased with the turnout.
She says she is focusing on basic skills and fundamentals including dribbling, shooting form and passing. Coach Tisdell says she wants to make the camp a fun experience so she is adding games.
She says many of the young girls are very new to basketball but she adds she has been pleasantly surprised how quickly the girls pick up on things after she tells them the first time.
The three day camps run through Thursday.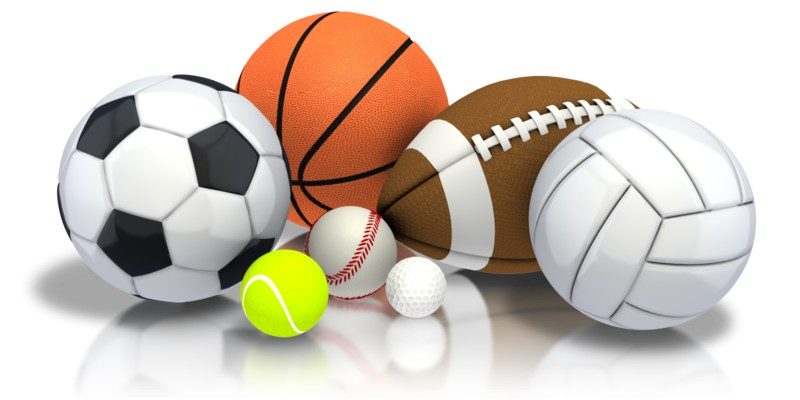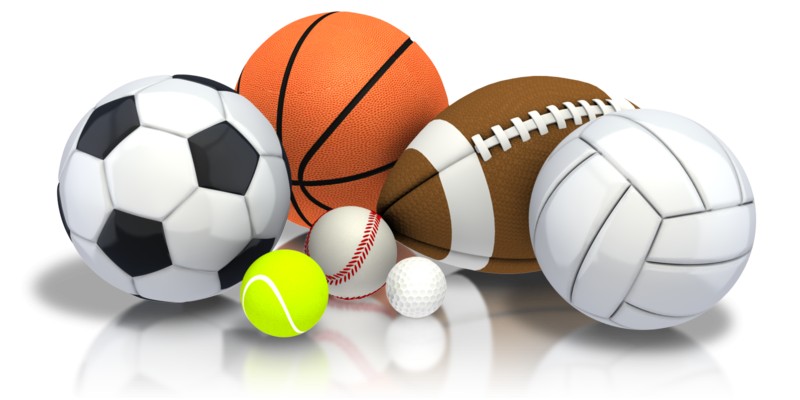 ---
KSST is proud to be the official Wildcat and Lady Cat Station. We broadcast Sulphur Springs ISD games year round live on radio. When allowed, we also broadcast games via our YouTube channel.