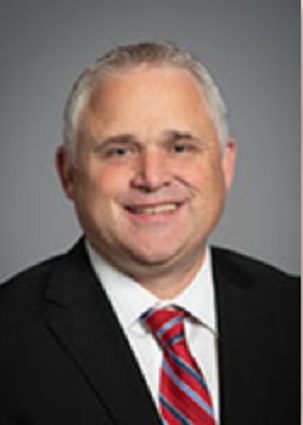 Hopkins County Republican Party will meet at 8 a.m. Saturday, June 12, for a covered dish breakfast at Pioneer Café, located at 307 Main Street in Sulphur Springs. Party members can expect meetings to resume monthly, now that the threat of COVID-19 has lessened due to vaccinations.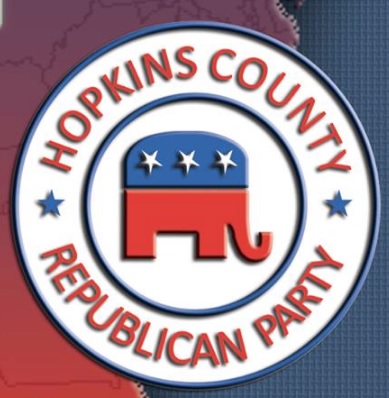 This month's speaker will be State House District 2 Representative Bryan Slayton. Rep. Slayton will give an update on what he believes was and was not accomplished in the 87th session of the State House.
Also to be discussed will be an upcoming Old Time Political Rally slated to be held in September.
"If you are interested in being part of the solution, come join us and enjoy the fellowship, food and the update on the affairs of Texas," invites Hopkins County GOP Chairman Donnie Wisenbaker.
Additional information about the Hopkins County Republican Party may be found on the organization website, www.HopkinsCountyGOP.org and Facebook page.