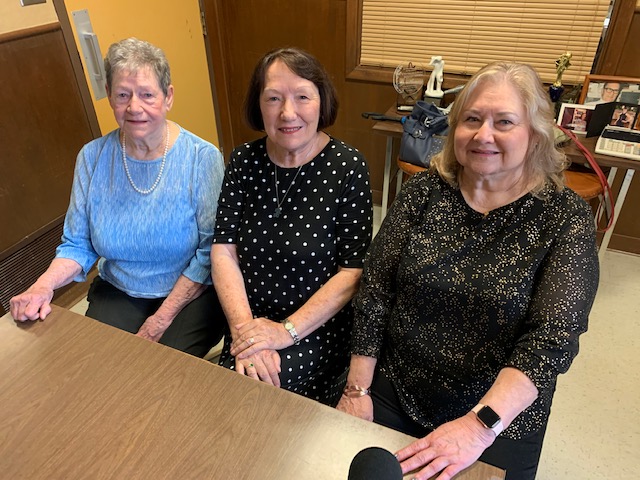 Out of nine contestants for the crown of Ms. Hopkins County Senior Classic, we met the first three during the KSST Good Morning Show on Tuesday. All three ladies are making their first Pageant appearance on Saturday June 12, 2021
Wilma Thompson loves to travel, although she also loves being at home in Hopkins County where she was born and raised. Her youth was spent on a farm where she learned the value of hard work and good neighbors. During the Winter Storm of 2021, Wilma was happy to care for her 100-year-old housebound neighbor when treacherous weather prevented the neighbor's loved ones from reaching her. Wilma enjoys volunteering and even playing roles at Main Street Theater, calling Bingo at the Seniors Center and helping out when she can at the local hospital. This Christmas she plans to treat herself to one of her favorite things, a cruise. At age 87, and with 2 children, 2 grandchildren and one great-grandbaby, Wilma has many stories to tell and plans to do Storytelling as her talent at the Pageant.
Nancy Roy lives in the southernmost edge of Hopkins County, having moved there with her husband Chuck about seven years ago. Nancy is Business Manager of the family business, the Community Chronicle newspaper. She also stays involved with the Lake Fork Chamber of Commerce and select non-profit organizations. She and Chuck live on a 'gentleman's farm', which she says means they name their livestock and treat them like pets! Nancy does all kinds of sewing and quilting but has a special passion for hand-done fine embroidery, having once earned credit for embroidery done as part of study of the classic "The Scarlet Letter". Nancy is the 69-year-old mom of three and grandmother of four. Her talent presentation will be a song and dance routine to "You Don't Own Me".
Sharon Baker is new to the Pageant and new to Hopkins County. Having left the stress and traffic of the Metroplex behind three years ago, she now enjoys the slower pace and having her three cousins nearby to do things with. Sharon loves to sing and has been a singer since her childhood in church. She spent several years singing in a Gospel group and operating the sound board for groups and events. She's recently gotten involved with Main Street Theater and Community Players presentations. Hobbies include cooking and painting, and Sharon plans to sing "At Last" for her talent presentation at the Pageant.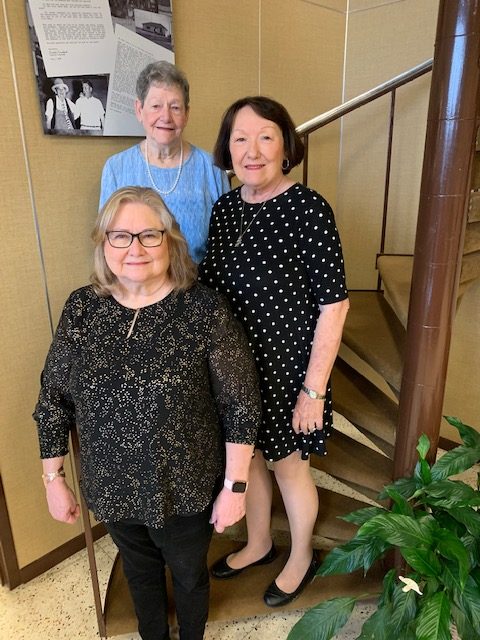 The Pageant will be held on Saturday June 12, 2021 at 6pm in the Convention Hall of the Hopkins County Civic Center. Admission to attend is free. As current Ms. Hopkins County Senior titleholder Vender Wright gives up her crown, the winner of the 2021 title will be eligible to advance to the Ms. Texas Sr. Classic Pageant to be held in Tyler in September.