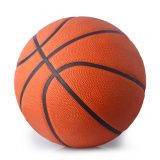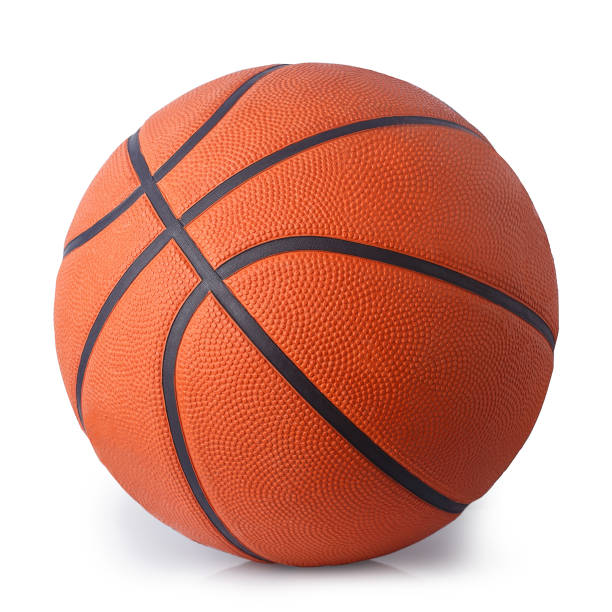 New Wildcats Basketball Coach Brandon Shaver got things started Monday morning (June 14) conducting his opening session of The Edge for Boys Basketball.
His 8 A.M. until 10 A.M. session was for boys entering 7th through the 9th grades.
It was followed with one for boys entering 10th through 12th grades from 10 A.M. until noon.
During an interview just before The Edge got started, Coach Shaver said this was a great move for him. He said Coach Clark Cipoletta did a great job building the program and he said he would be moving it on from here.
Coach Shaver said he hoped to bring a new excitement while he continues to build and work on the program. He comes from Pine Tree, where he was Head Coach there for the past two seasons. Coach Shaver said he was hired there to start their program over.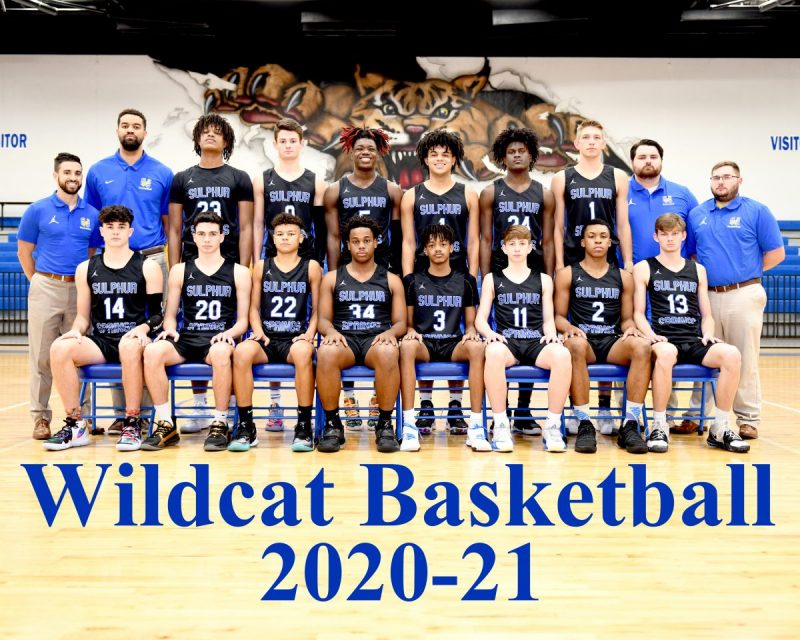 He said the Pirates did some phenomenal things during the past 2 years. He said his success there allowed him to get the job in Sulphur Springs.
Coach Shaver said his defensive philosophy is to mix things up. He likes a pressure man on man defense mixing in some zone with occasional half court traps and full court presses.
Coach Shaver said the goal is to throw teams off of their usual game. On offense, he said he likes to keep the ball moving. He calls it pace and space. He said his goal is to teach his players how to fundamentally play the game while preparing to play at the next level. Coach Shaver got the chance to meet a lot of the high school players at a Meet and Greet event on June 6.
Coach Shaver said he was impressed with how well the Wildcats players shot in a home win over Pine Tree last season. He said the Wildcats went on a 19-0 run early in the game and shot an incredible 72%.
He said good shooting will allow his team to spread things out against an opponent's defense. Coach Shaver said he loves stuff like The Edge and he said it's a fun thing to start.
The Boys Basketball Edge continues Mondays through Thursdays through July 22 in the Main Gym at Sulphur Springs High School.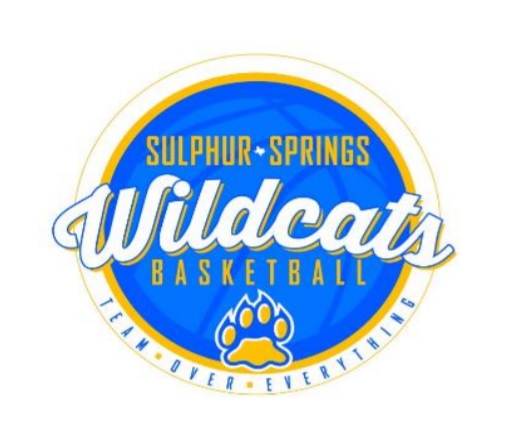 ---
KSST is proud to be the official Wildcat and Lady Cat Station. We broadcast Sulphur Springs ISD games year round live on radio. When allowed, we also broadcast games via our YouTube channel.