Need some extra income? Trying to get your foot in the door? Try Wonolo. Think of Wonolo as Uber for job seekers and employers. It matches people with jobs across the nation.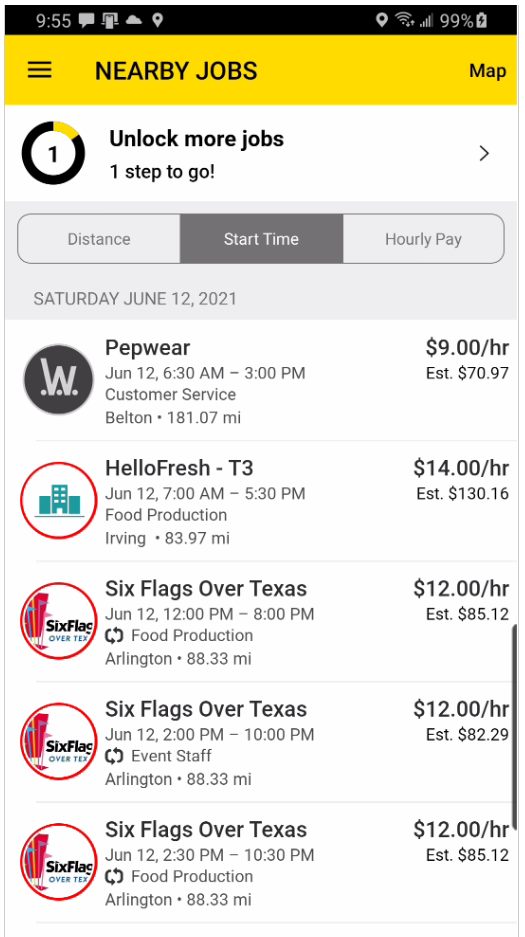 Job seekers can search by distance, start time and pay. Jobs are accepted via the app, and you even clock in and out online. The app promises prompt payment right into your bank account.
It seems like a traditional temp agency, but with much more flexibility for the job seeker. A seeker can decide how many days to work from the app, and if needed can withdrawal from accepted jobs 12 hours in advance.
Right now there are few jobs available in Hopkins County. But as more and more people sign up and spread the word, this could fill the needs of many. It's a great way to 'dip your toes' back into the job market.