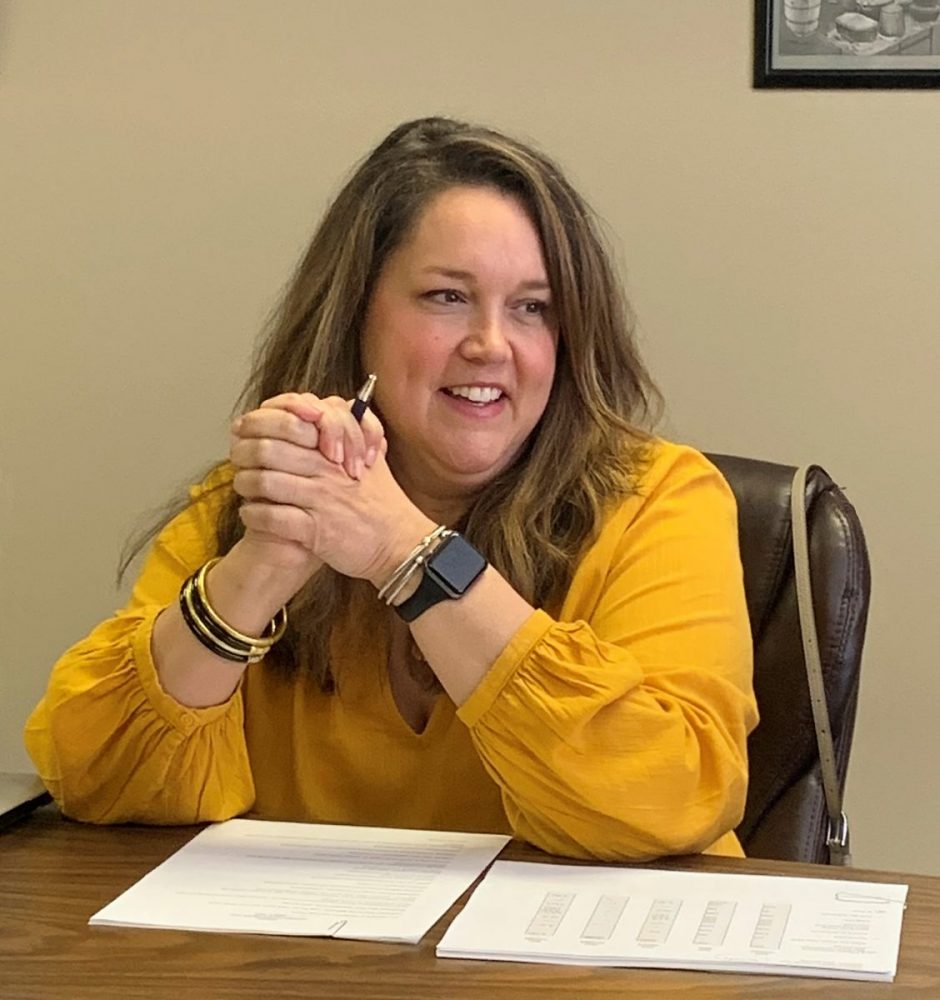 Hopkins County United Way began Wednesday's Board meeting by announcing Kristy Moseley as the 2021-22 HCUW Campaign Chair, and recognized the four new incoming board members. Mike Horne served as 2020-21 campaign chair and will now serve as 2021-22 HCUW Board president. Susan Berning continues to serve as executive director of the organization.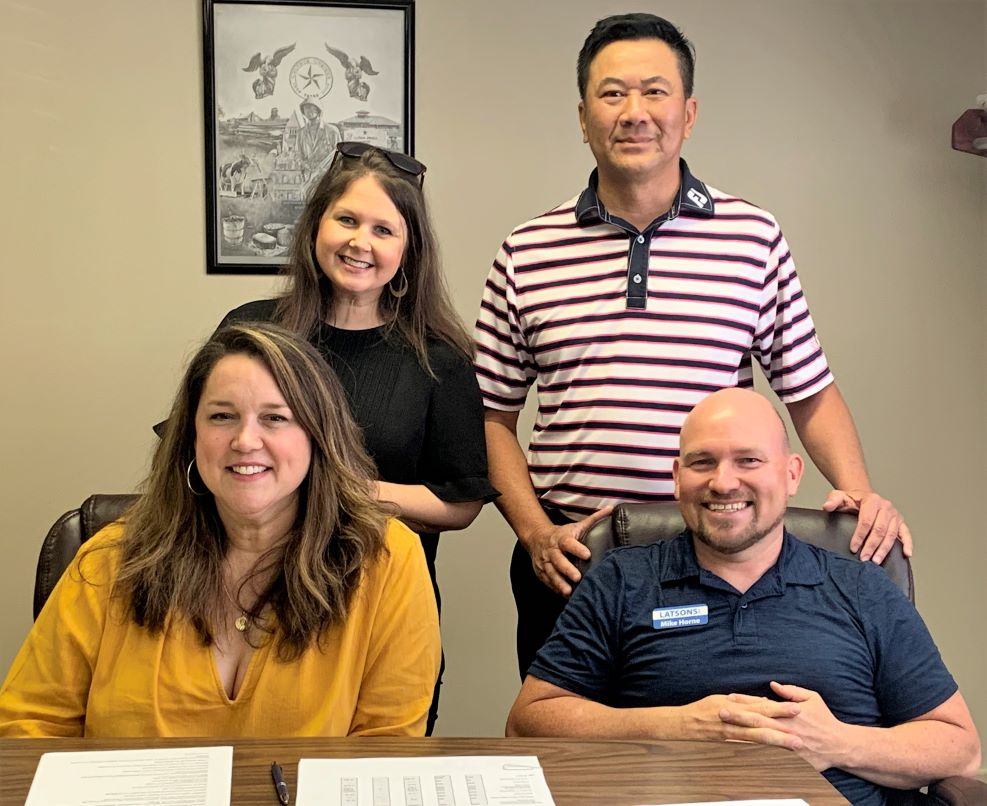 Wade Bartley, Lezley Brown, Dinh Tran and Hillary Young were announced as the new HCUW Board members. Returning members Larry Crowson, Markeda Fisher, Charlotte Henderson, Moseley, Sherry McGraw, Beverley Owens, Bill Owens, Chuck Askins and Debra Evans complete the HCUW Board.
The Budget and Allocations Committee included Fisher, Henderson, Horne, Moseley, Tran and Bill Zahn. HCUW Campaign Chair Moseley noted that Zahn has been a great asset and provided a lot of good input during the process.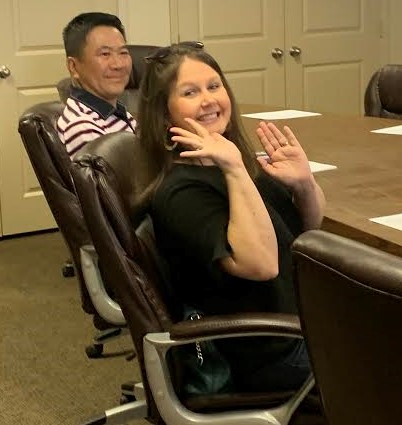 Moseley said she's always heard that one doesn't fully know what United Way is and does unless you've served on the Budget and Allocations Committee. Moseley, who joined HCUW last year, said serving on the board you see where the funds go and how they are used, how tough it can be making difficult funding choices and what those requesting funding are up against.
She announced the dates for the 2021-22 HCUW kickoff luncheons. The HCUW Workers Luncheon is scheduled for Sept. 22, and the Lead Donor Luncheon will follow at noon Wednesday, Sept. 29, at Sulphur Springs Country Club. The location for the workers lunch will be announced after details are firmed up.
The annual campaign theme, goal and allocations are typically announced during the kickoffs.