Fort Worth Man Pleads Guilty To Felony DWI
An 18-year-old Mesquite man was sentenced on an aggravated assault charge. A 61-year-old Fort Worth man pleded guilty to felony DWI and was sentenced in court this week as well, according to court and jail reports
Aggravated Assault Sentence
A sentencing hearing was conducted Monday in the 8th Judicial District Court for Justin Quentil Richards, on an aggravated assault with a deadly weapon charge.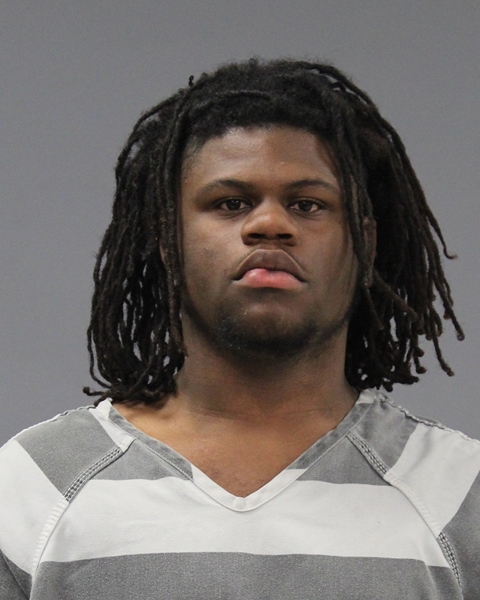 The charge stems from an incident in which several gunshots were allegedly fired near the skate park Sunday evening, May 3, 2020, during a disturbance involving two vehicles. One person was reported to have been shot. One male was transported in a private vehicle by his friends to the hospital and the alleged suspected fled, Sulphur Springs Police reported in May 2020.
Richards was identified during the course of a police investigation into the alleged offense and arrested May 5, 2020. He remained in Hopkins County jail until Jan. 26, 2021. The injured male had reportedly been released from the hospital in good condition May 5.
The sentencing hearing was conducted Monday in the case. Richards faced 2-20 years in prison. Assistant District Attorney Matt Harris called four witnesses and argued for prison time. The defense called one witness and argued for probation.
Judge Eddie Northcutt Sentenced Richards to 3 years in Texas Department of Criminal Justice, according to court and jail records. Richards remained in Hopkins County jail Wednesday morning, awaiting transport to prison on the charge.
Felony DWI Sentence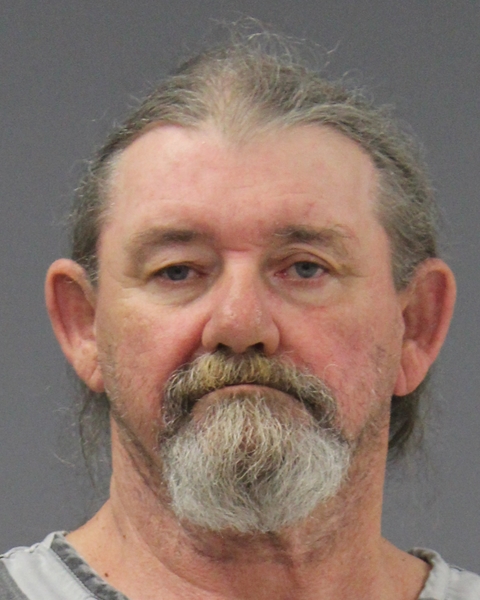 A 61-year-old Fort Worth man too was sentenced Monday in the 8th Judicial District Court on a driving while intoxicated, third or more offense, charge, according to court and jail records.
A Cumby Police officer arrested Johnny Vance Danner was arrested Saturday, June 6, 2020, after driving a Buick into a guardrail near the 112 exit on Interstate 30. He allegedly admitted he had been drinking "a lot" but refused to perform field sobriety tests. Dispatchers reported Danner had a prior DWI third or more offense conviction on his record, resulting in an addition felony charge for that offense. Danner was released from Hopkins County jail on a $10,000 bond the next day.
On June 14, 2020, Danner pled guilty and received "a 10/10 probation." He will be required to spend 10 days in jail as a condition of probation, and will be required to attend a long-term residential rehabilitation facility for military veterans, according to the ADA.
Danner remained in Hopkins County jail June 16, 2021, on the charge.
KSSTRadio.com publishes Sulphur Springs Police Department reports and news. The Police Department is located at 125 Davis St., Sulphur Springs, Texas. Non-emergency calls can be made to (903) 885-7602.
If you have an emergency dial 9-1-1.
The Sulphur Springs Police Department continues to serve its citizens with pride in its overall mission and will strive to provide the best possible police force in the 21st century.