By Ashley Fordinal – Surviving a plane crash is never so far behind you that it is forgotten. Instead, it is the rare circumstance that changes the way you view life forever, whether positively or negatively.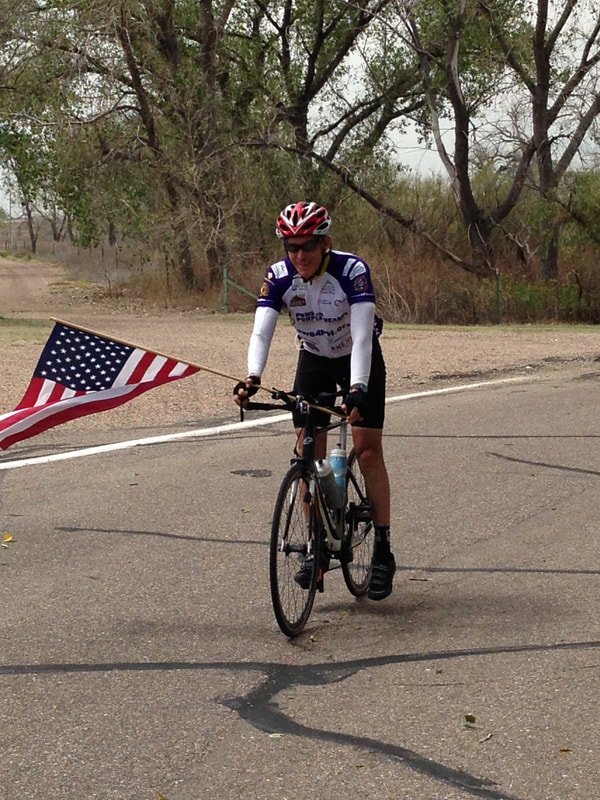 For Jerry Schemmel (61), surviving the 1989 wreckage of Flight 232 inspired him to live with purpose. He went on to publish two books: Chosen To Live (1996) and The Extravagant Gift (2009), both of which were written in response to his horrific experience. Instead of focusing on the negative aspects, he chose to focus on the positive aspects and inspire other people to rise from the ashes, not only through his books, but through speaking engagements as well. Year round, he motivates others through his talks titled, "Catching a Second Wind," Chosen to Live," Tragedy to Triumph," and "Just Keep Moving," all of his survival of Flight 232. He not only focuses on inspiring people through his life experiences, but through the lives of others with his radio show, Amazing Americans, where he interviews athletes who have overcome adverse challenges, such as 6 Time Olympic Swimming Gold Medalist, Amy Van Dyken, who decides nothing will stop her and continues to conquer from a wheelchair and Former NFL Offensive Lineman, Orlando Franklin whose mom who wouldn't bail him out; she left him in jail for two months. He claims, "it's the best thing that ever happened to me." While Jerry's past experience as a sportscaster of 30 years for the MLB Colorado Rockies, NBA Denver Nuggets and Minnesota Timberwolves gives him unique access to professional athletes, it's not just the pros that he wants to inspire, it's you – it's me – it's the everyday person who struggles that he wants to be encouraged not to give up.
Jerry not only talks about it, but he is an inspiration to watch as an example as he experiences various challenges and discovers ways to overcome them. In 2015, Jerry teamed up with Brad Cooper in what is known as the toughest bicycle race in the world, The Race Across America. While they won the 2-man relay, it didn't mean it came easy for them. They were just as tired as the next man, they just kept trekking on, even when it appeared there wasn't any hope. His experience didn't stop him from having the burning desire to attempt the race SOLO so he sets out this month, racing 3000+ miles over the course of 12 days. That's no easy feat for a single man to travel all the way across America by bicycle. For more inspiration from Jerry Schemmel, stay tuned here for EXCLUSIVE content!
Find out more about the film From Ashes, We Rise. Donate to Riseup Films here, your contributions will assure the film is completed. Learn more about the subject of the film, Jerry Schemmel, at his website available here.