From a Press Release by SS Symphony League:
We're back!! The Symphony League is so excited to be hosting the downtown concert and fireworks once again! This event is outdoors and free to the public thanks to our major sponsors: Alliance Bank, CHRISTUS Mother Frances Hospital – Sulphur Springs, and Grocery Supply Company. Bring your chairs and visit one of our downtown restaurants/eateries for a memorable evening of music and fireworks! The event will begin at 8pm, opening with a Veterans Parade.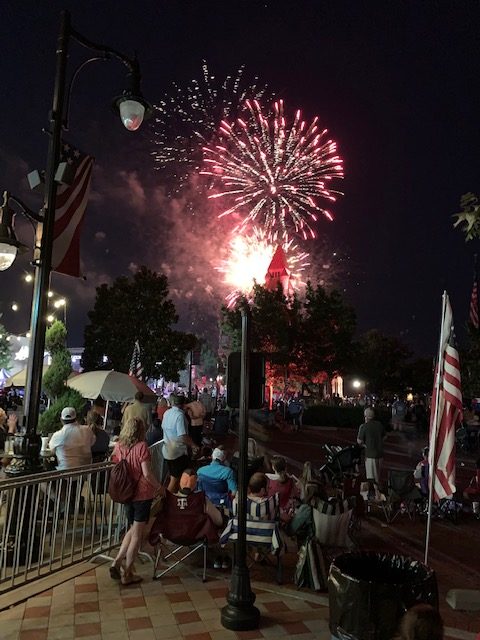 The 2021 Independence Concert is set for 8pm on the evening of Saturday July 3, 2021 for the 29th annual Independence Concert and Fireworks extravaganza! Bring the family for this heart-stirring, flag-waving community event! Conductor Dr. Doug Bakenhus and the NE Texas Symphony Orchestra will present a thrilling prelude to this unique Fourth of July celebration. Music starts around 8pm and the Fireworks will begin at dark. The concert is presented free to the community by major underwriters Alliance Bank, Grocery Supply and CHRISTUS Mother Francis Hospital, Sulphur Springs.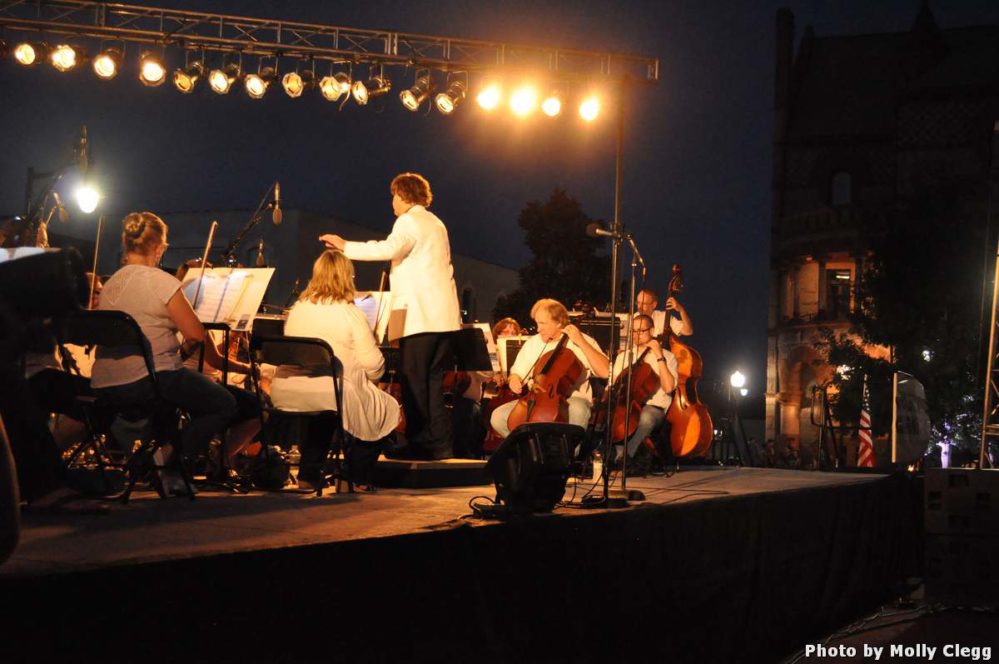 In a letter by SS Symphony League Board member Linda Galligher,
The League has planned this 29th annual event as the kick-off for summer community events. The Symphony League's Board is very excited and expects a great performance and good attendance. This is the 29th year since we started the annual event, which has drawn thousands to the Sulphur Springs downtown area. The orchestra will play favorite patriotic staples along with some new American selections. We are pleased that Conductor Dr. Doug Bakenhus will again join us to direct the returning professional musicians, some who have played at every concert, and others who are new to us.  Soloists will include local singer Della Cleveland and her daughter Trelandra Miles. Plan to make lasting memories will be made as you experience this unique community event.