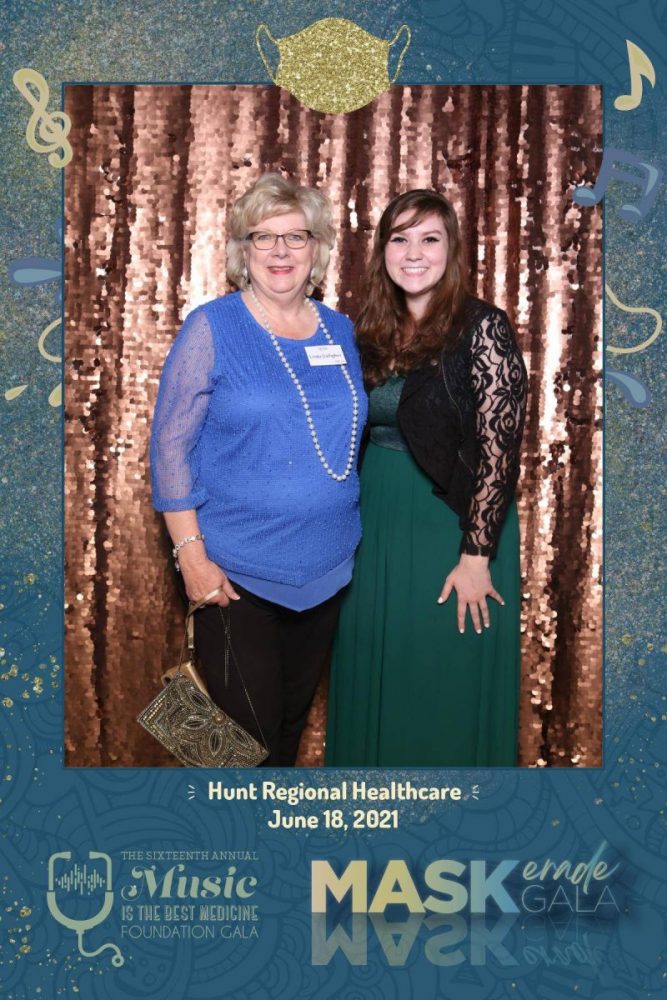 Last Friday KRVA got to attend the 16th annual Hunt Regional Healthcare Foundation's Fundraiser Gala. The gala included a silent auction, live auction, giveaways, and a photo booth! Overall, attendees enjoyed their time listening to the DECADES band and chatting with friends.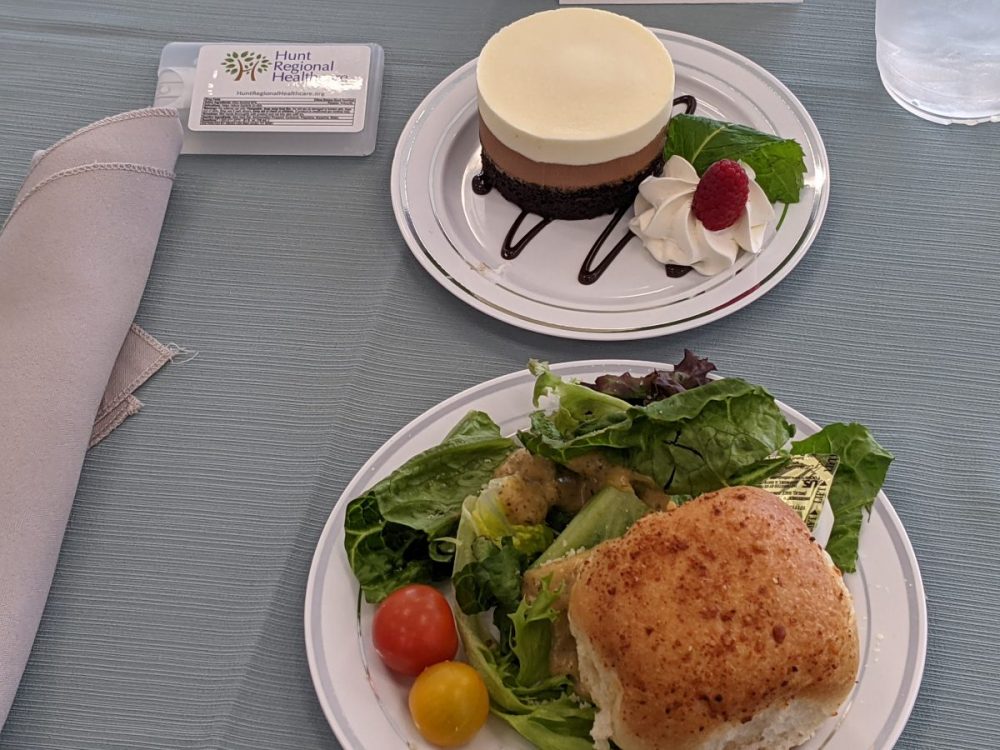 The DECADES band played a variety of music including covering songs from Ed Sheeran, Earth, Wind, and Fire, and Alicia Keys. Many gala attendees enjoyed dancing and listening to their favorite songs.
The gala hosts Lisa Hill and Katie McKenna took time to honor a longtime community member and hospital board member, Dr. Mary Jane Vance. The gala posthumously awarded Vance the Harold Curtis Award which honors those who have dedicated their time, talent, and financial resources to meet the needs of others through the foundation.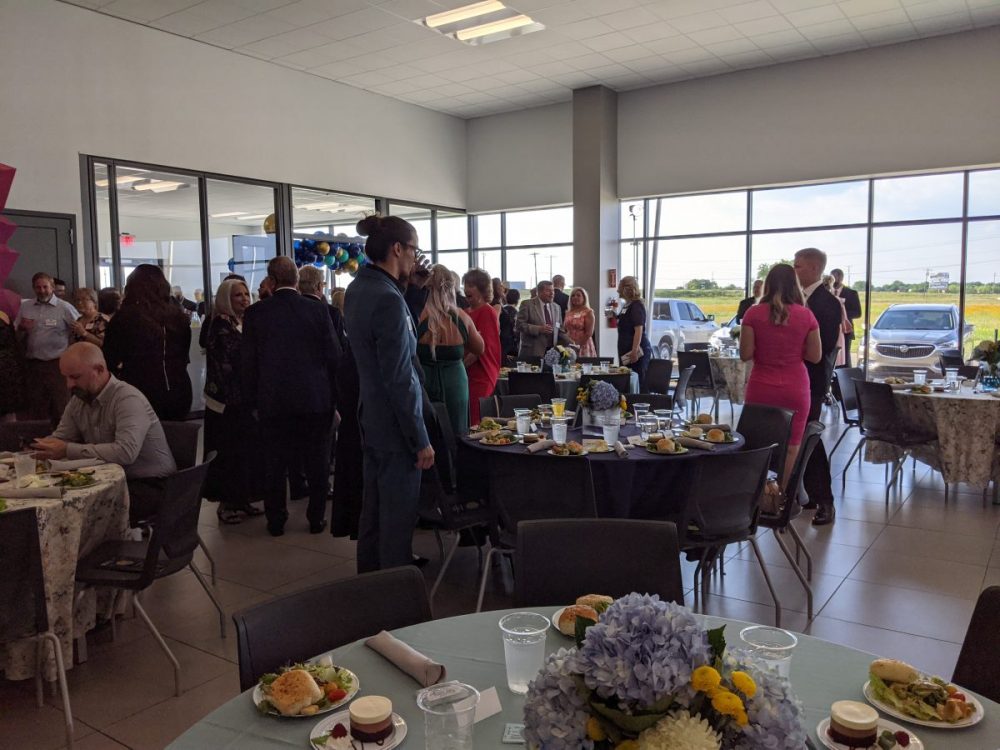 The Gala had 16 silent auction items including trips, spa baskets, jewelry, landscaping services and more!
Gala proceeds supported the purchase of a bedside sonogram for the emergency department and two GlideScopes for the surgery department.
You definitely want to mark your calendar for next year, as it is sure to be a hit!