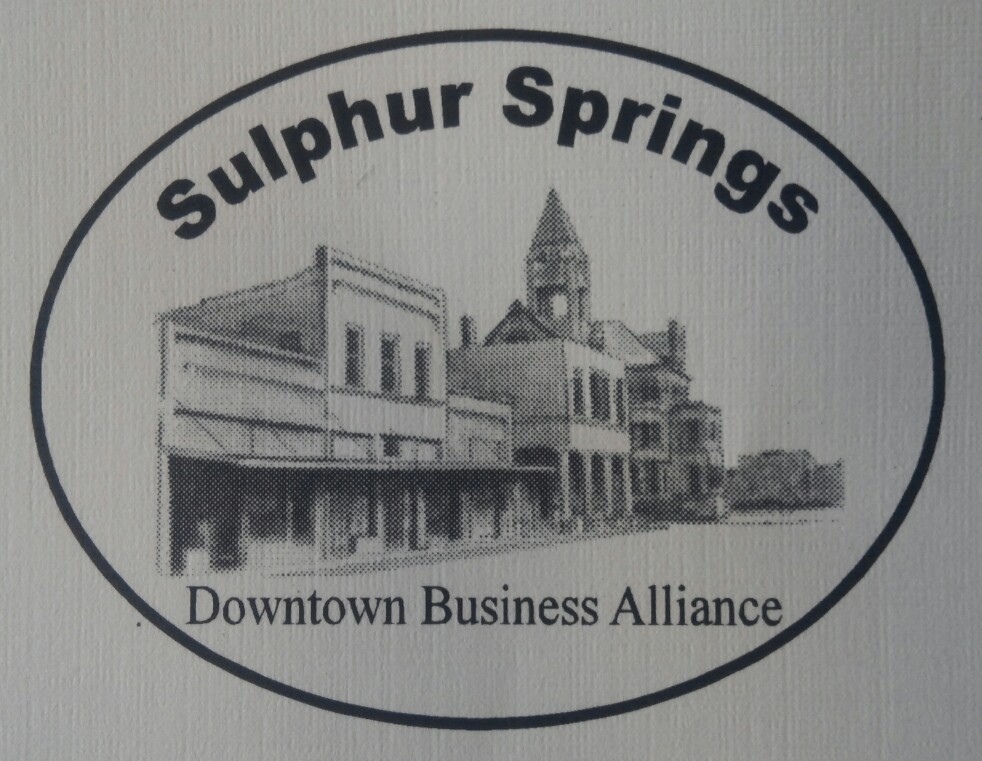 The Sulphur Springs Downtown Business Alliance is a group of business people and individuals meeting monthly to develop ways to foster and support local business and community pride. DBA has been active in Sulphur Springs for more than two decades. During the recent in-person meeting held on June 15, 2021, discussions were held on the new Billboard located on I-30 near Greenville promoting shopping in Sulphur Springs, the recent History By Foot event conducted by John Sellers, and upcoming Summer and Autumn events in downtown. The Business Focus portion of the meeting brought the owners of 'Baked and Brewed' to the meeting to meet members and acquaint them with the new bakery and coffeeshop now open on Main Street in the former German Joe's location. Plans to participate in the Independence Concert and Fireworks on July 3, a Market or Ladies Night Out in September, the visit of Vietnam Healing Wall November 2-6, the annual DBA Heritage Car Show downtown on November 6 and a Winter Market on December 4 were also discussed before the close of the hour-long meeting. The next DBA meeting is planned for Tuesday July 13, 2021 at 5:30pm in the Chamber of Commerce board room. To join as a member or to find out more about DBA, go to sulphurspringsdba.org
DBA Mission Statement
The primary mission of the Downtown Business Alliance is to develop and maintain a working partnership between local business leaders and local government as well as other advisory boards dedicated to the continued development of Downtown Sulphur Springs.
Secondly, to provide support for merchants and property owners and to encourage community pride in downtown, by recreating the charm and relaxed atmosphere of small town Texas through an enjoyable and safe place to shop, dine and conduct business.
From the DBA website, the Downtown Business Alliance hosts annual events such as the Classic Car Show every fall, and promotes family movie night every Friday in the Spring and Summer, a Saturday morning buy-local market, and many other events to draw visitors to Sulphur Springs.
"Many downtown squares in small town Texas have not fared well, and Sulphur Springs was no exception.  Over the past decade, we've seen small businesses return as we've bucked that trend.  Now Downtown Sulphur Springs is vibrant, with shops, restaurants, and other businesses returning.  We even have our own micro-brewery!"
SS Downtown Business Alliance Board of Directors
Lara Colby – President
Marlene DeYong – Vice President
Linda Galligher – Treasurer
Lynn Chianese – Secretary
Lynda Hager – Director
Hope Smith – Director
Billie Ruth Standbridge – Director
Joy Wilson – Director
Monthly Member Meetings
Date: 2nd Tuesday of each Month
Time: 5:30 pm
Place: Hopkins Co Chamber of Commerce
          110 Main St, Sulphur Springs, TX 75482