Our mom and Nana, Brenda Jean Mowat-Coker, 73, of Pickton, Texas, went to her eternal home in Heaven on June 12, 2021. Brenda was born on April 24, 1948, to the late J.D. and Mabel (King) Weems in Winnsboro.
A Christian woman, Brenda lived her life serving the Lord, raising her children, and spoiling her grandbabies. She was not one to avoid hard work and used that internal drive to work for over 30 years for Como-Pickton I.S.D. as tax collector. Brenda on Sundays could be seen in the pew at Tabernacle Baptist Church in Pickton. Mrs. Coker is preceded in death by her parents; first husband of 43 years Robert Mowat; second husband of 9 years Tracy Coker; brothers Arlen Weems and Johnny Weems; sister JoAnn Milner.
Those left to cherish her memory are son Dave Mowat and wife Cindy; daughter Heather Fite and husband Shane; grandchildren Jake Mowat, Chase Fite, McKensi Mowat and Allie Fite; great-grandchildren Landrie Fite and Copelyn Klika; brother Ronnie Weems and wife Christie; sister Lois Skinner and husband Brian; stepsons Jerry Coker and Kerry Coker. A visitation will be held on Thursday, June 17th from 1:00 to 2:00 p.m. in the chapel of Beaty Funeral Home in Winnsboro followed by the funeral beginning at 2:00 p.m. Bro. Mike Haun to officiate. Those honored to serve as pallbearers are Ray Flora, Jake Mowat, Chase Fite, Denton Lawson, Aaron Skinner, Dawson Klika and Jackson Watkins.
Interment will follow the service in New Pickton Cemetery where she will be laid to rest next to her first husband Robert.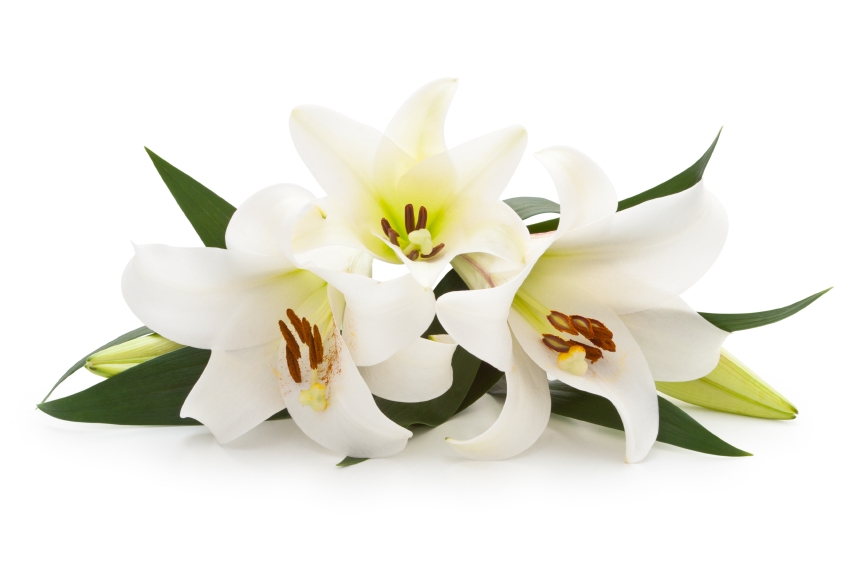 ---