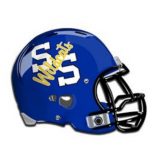 The Wildcats Varsity 7 on 7 Football Team played in their first state qualifier tournament this past Saturday (May 22) in Gravevine.
Wildcats Offensive Coordinator Matt Young said the Wildcats did not qualify winning 1 and losing 2 but he added the Wildcats showed a lot of improvement in their play from several days before at home against Lindale and Gilmer.
Coach Young said the Wildcats opened Saturday against Princeton.
He said the Wildcats were tied 19-19 late in the game when they threw a pass into the end zone that was knocked away.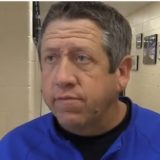 The game went into overtime and Princeton scored and added an extra point (on a short pass) to go up 26-19.
The Wildcats also scored on a Matthew Mitchell pass to Colby Albritton but when they were stopped on the 1 point extra point (also a short pass), Princeton had a 26-25 overtime win.
Coach Young said Carson Fenton was impressive catching the ball and quarterback Mitchell led the Wildcats on three scoring drives. Brady Driver also took turns running the offense at quarterback.
Coach Young said the Wildcats did not play well in their second game against Frisco Wakeland. He said Colt Silman caught a TD pass but that was about it. Coach Young said Wakeland played a non-traditional defense that was unfamiliar to his young quarterbacks.
He added he did not have much of a chance to go over it with them with only a 1 minute halftime between two 15 minute halves.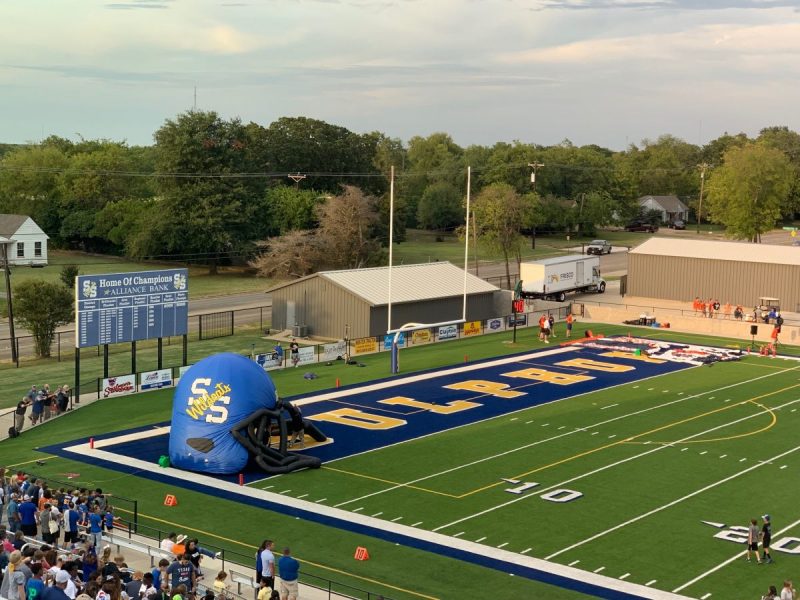 The Wildcats ended the day with a win over host Grapevine. That game too went back and forth. Coach Young said Grapevine was up 21-14 with about 3 minutes left. Then Driver threw a TD pass to C.J. Williams.
The Wildcats then went for two (on a longer pass) and got it to take a 22-21 lead.
Coach Young said Grapevine threw a late pass into the end zone but it was broken up by defensive backs Dominique Sims and Aiden Stribling and the Wildcats got the win. He said the Wildcats ended up on a high note.
Coach Young also praised the receiving of Weston Fields, Cable Glenn, Reed Williams and Malachi Roland. He said other defensive standouts were Landry Fields, Roland, Silman, Douglas Deloney, J.J. Hall, Luke Caton and Madison Martin.
The Wildcats 7 on 7 Team is scheduled to play next in a Tyler state qualifier tournament on June 12.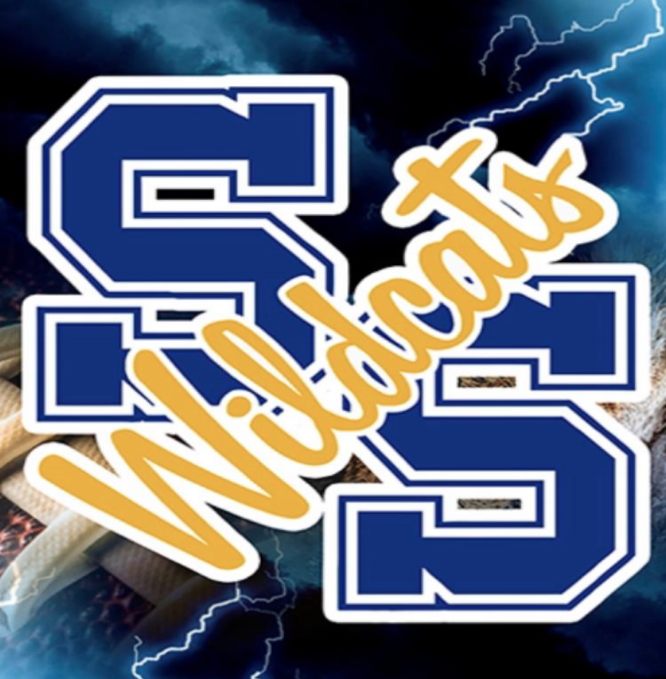 ---
KSST is proud to be the official Wildcat and Lady Cat Station. We broadcast Sulphur Springs ISD games year round live on radio. When allowed, we also broadcast games via our YouTube channel.