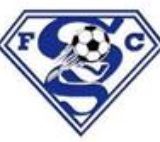 Just before the end of the school year for SSHS teachers, Wildcats Soccer Coach and Teacher Alexi Upton wanted an opportunity to give an early plug for his SSISD Summer Soccer Camp coming up July 26-29 in the evening at the Multi-Purpose Building.
The camp is designed for boys and girls entering kindergarten through the 9th grade. Coach Upton said the kids get touches on the ball and learn passing, shooting and scoring while having fun.
He said instructors would include current coaches, former Wildcats and Lady Cats players and some former coaches. Cost is $50. Forms and info are available at the SSISD website. Campers can also get enrolled by showing up early the day of camp.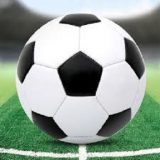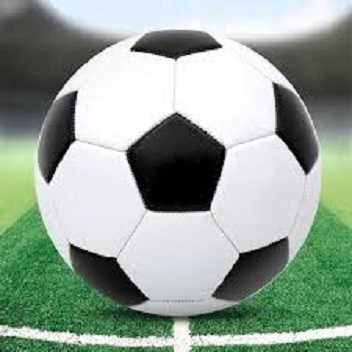 There will also be The Edge for Wildcats and Lady Cats' athletes coming up this summer. The Edge runs for 6 weeks Mondays through Thursdays beginning June 7 and running through July 15.
It will be taking place for both groups from 8:30 a.m. until 10 a.m. at Gerald Prim Stadium. The Edge is designed for athletes entering 9th through the 12th grades.
The Edge is a strength and conditioning program that also has time daily for sports-specific skills work. 
Coach Upton noted that he just got finished with some Middle School Soccer competitions. Sulphur Springs' teams played squads from Longview, Pine Tree and Mount Pleasant. He said there was supposed to be a Middle School Tournament but it got rained out. Coach Upton said the Middle Schoolers faced some good competition.
He said camp and Middle School Soccer give him a chance to see some good kids coming his way in the future. Coach Upton, coming into his 4thyear as Head Wildcats Soccer Coach, said he has seen quite an increase in his number of soccer athletes adding he expects to have 70 to 75 on his Varsity and JV Teams next season.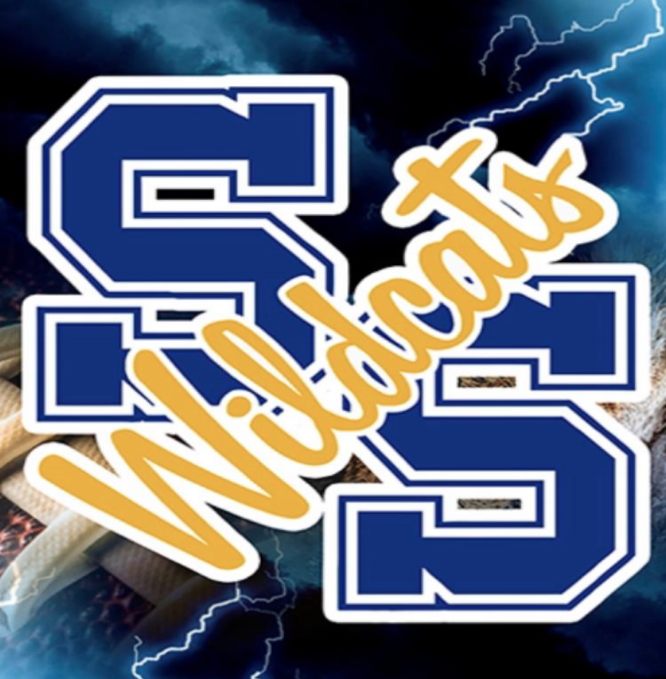 ---
KSST is proud to be the official Wildcat and Lady Cat Station. We broadcast Sulphur Springs ISD games year round live on radio. When allowed, we also broadcast games via our YouTube channel.