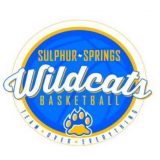 The Wildcats 6-foot-3 point guard LaModrick Johnson made it official Wednesday afternoon in the Main Gym at Sulphur Springs High School as he signed a letter of intent to play college basketball at Concordia University in Austin.
LJ is the son of Chris and Ann Spivey. Johnson said he has been talking with the Concordia head coach for several months now. He said the coach watched him on tape and then invited him to take a visit.
Johnson worked out for the coach and sealed the deal as the coach said he liked Johnson's game. He seemed especially impressed with Johnson's court vision and his passing ability.
Wildcats Coach Clark Cipoletta said Johnson is also a good rebounder noting that he collected 12 boards in the Wildcats last game against Midlothian.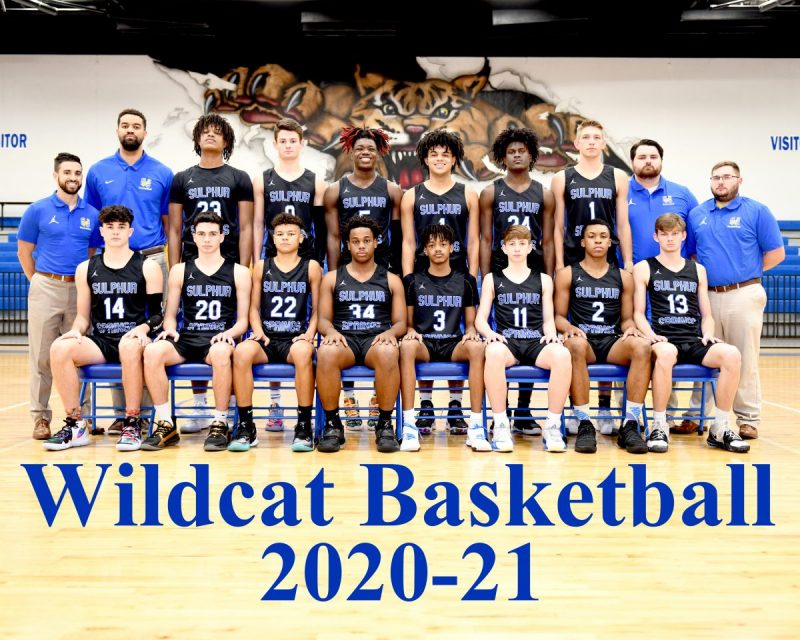 Johnson said the Concordia coach told him he has not had a pure point guard for several seasons now. Coach Cipoletta referred to Johnson as a one man fast break and one man press break. Johnson said his key to breaking the press is to concentrate on maintaining his poise.
He said he would rather make a big assist pass than score a basket. Johnson also developed the ability to hit big shots at the end of quarters. He said taking those shots is something he liked to do.
Coach Cipoletta said with so many colleges recruiting players in transfer portals, the high school seniors are having a hard time getting attention. Johnson said all he could do is work hard and pray.
Johnson intends to pursue an business degree for a real estate career. Coach Cipoletta called Johnson a gym rat who bought into the hard work needed to get a college basketball scholarship.
Coach Cip called Johnson perhaps the best playmaker he's ever coached. He said Johnson would do well at the next level.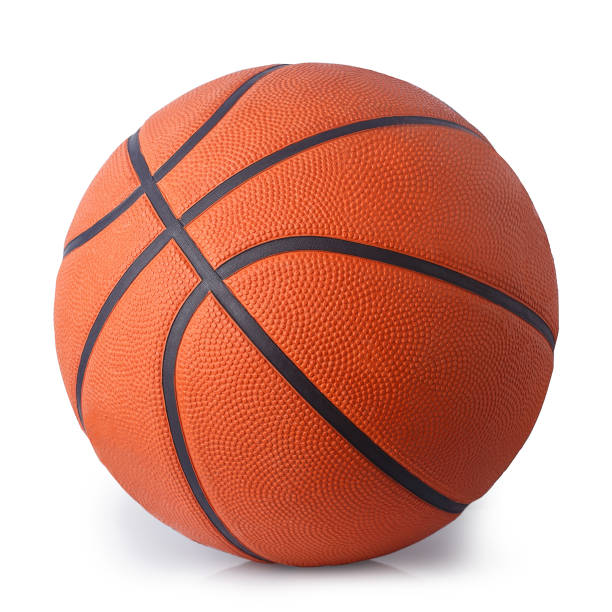 ---
KSST is proud to be the official Wildcat and Lady Cat Station. We broadcast Sulphur Springs ISD games year round live on radio. When allowed, we also broadcast games via our YouTube channel.
Click here for more Wildcat and Lady Cat Sports