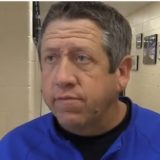 Monday morning (May 3), Wildcats Football Offensive Coordinator Matt Young talked about what's taking place for the Wildcats in their school athletic period in lieu of formal spring football.
Coach Young says he is utilizing the athletic period to install the Wildcats' offense.
He estimates that about 85% of it has been introduced. Coach Young says he is also noting how much recall returning players have.
He says it's a good time for evaluation as coaches are shuffling the pieces and determining players positions in an attempt to make sure the best players are on the field on offense and defense.
He says his offensive players are also spending some time preparing for 7 on 7 season starting soon. Coach Young says he is looking forward to having a second scrimmage in August due to no spring ball now. He says a fairly large number of players are returning.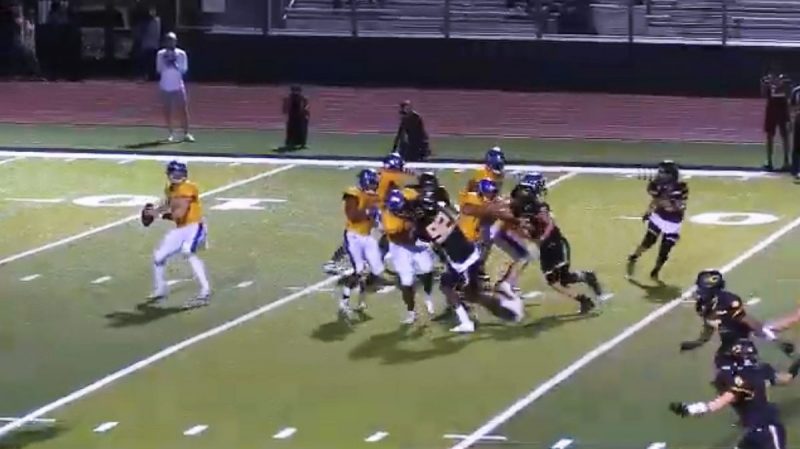 He says a second scrimmage will give coaches an extra opportunity to see how the pieces of the team are fitting together. He says the reps and looks of the extra scrimmage will also help coaches find players who can provide depth.
Talking position by position, Coach Young notes the Wildcats senior quarterback is graduating. He says a current sophomore returns and will be in a contest with a freshman to determine the starter.
Coach Young says a senior running back graduates but he says a couple of current Wildcats played some downs and he notes there will be others joining in who will be seeking playing time.
He says four offensive linemen return who got reps last season. He says he will be looking for a fifth guy for the O line.
Coach Young says 4 or 5 receivers also return along with some JV receivers he likes the looks of. He says the offense is an interesting group and he says he looks forward to how things will shake out in weeks ahead.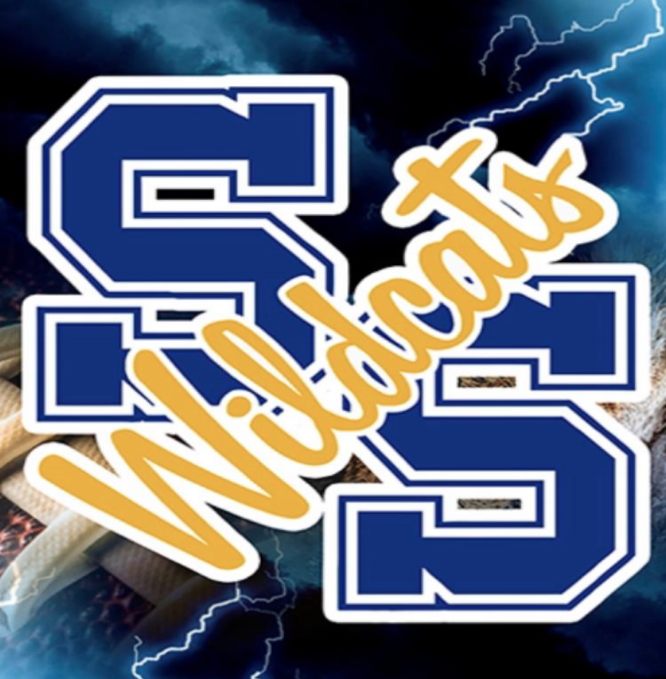 ---
KSST is proud to be the official Wildcat and Lady Cat Station. We broadcast Sulphur Springs ISD games year round live on radio. When allowed, we also broadcast games via our YouTube channel.