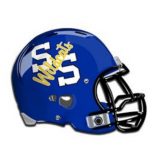 The Wildcats Football Team is forgoing formal spring football in pads but the coaching staff is making up for it with spring like football fundamentals and drills minus pads during the daily school athletic period.
By having no Spring Football, the Wildcats will get an extra week on practice in August (starting now 8/2) and they will be able to have two scrimmages instead of one.
Wildcats Football Coach Greg Owens says the Wildcats will be scrimmaging two teams with very different approaches: wing T run oriented Pleasant Grove and also speedy and versatile Liberty-Eylau.
Coach Owens says during the athletic period, the Wildcats are doing weight lifting and speed work with 30 minutes of football fundamentals and drills three days a week with two days devoted to just football fundamentals and drill work.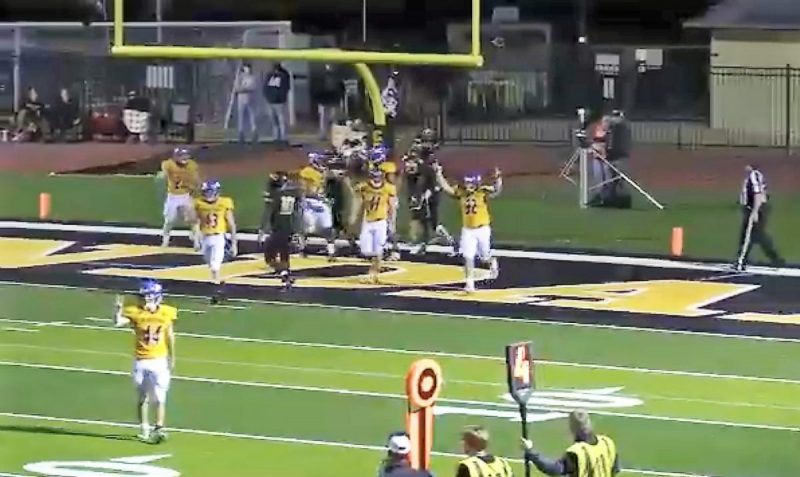 Coach Owens says it's been beneficial working on fundamentals with no pads on. He feels the concentration level is better. Coach Owens is looking forward to the extra scrimmage in August.
He says the second scrimmage is much different than the first with kids knowing more of what to expect.
Coach Owens says in the Wildcats first real game last year against Frisco Wakeland after just one scrimmage, some of the Wildcats appeared wide eyed and got into a bind in a hurry. He says a couple of rehearsals will help.
The Wildcats have about 3 weeks of athletic periods left during school days. Then The Edge gears up this summer starting June 7 and running through July 15.
Coach Owens says the UIL continues to allow for football related skill work each day during The Edge to go along with conditioning, running and weight lifting.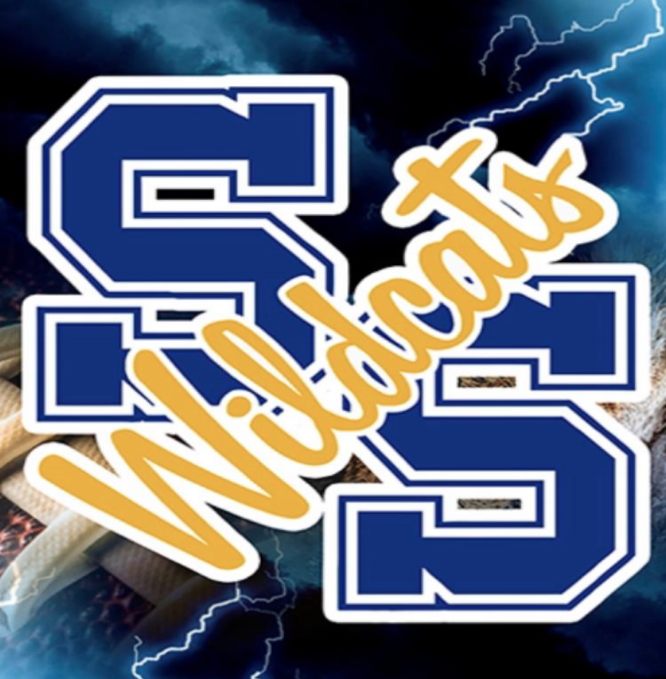 ---
KSST is proud to be the official Wildcat and Lady Cat Station. We broadcast Sulphur Springs ISD games year round live on radio. When allowed, we also broadcast games via our YouTube channel.