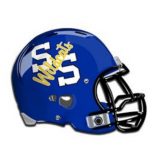 The Wildcats 7 on 7 Football Team played two rugged opponents at Gerald Prim Stadium Tuesday evening and came out on the short end of the scoreboard both times.
Both Lindale and Gilmer played in the State Championship Game in their respective class this past season with both losing.
So needless to say the Wildcats had their hands full Tuesday.
Against Lindale, the Wildcats scored on their first possession to even the game at 7-7.
The Eagles then scored 24 straight points on their way to a 34-14 win. The Wildcats first drive was led by sophomore quarterback Matthew Mitchell. He completed a couple of passes to C.J. Williams and one to Matthew Sherman before throwing a touchdown pass to Carson Fenton.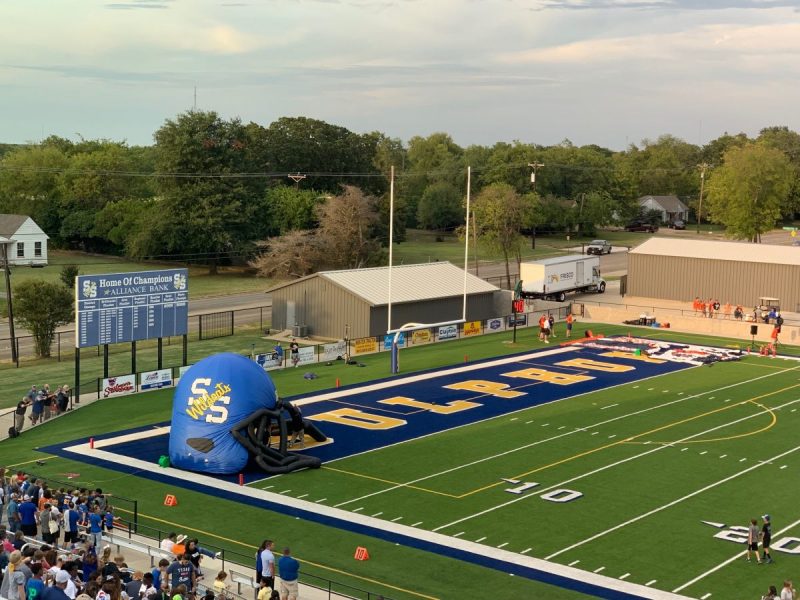 The Eagles got an interception to take a 10-7 lead. The Eagles also scored on their next two drives to go up, 31-7. Mitchell led the Wildcats to a second touchdown on their fifth drive. He completed passes to Cable Glenn and Colby Albritton before hitting Albritton in the end zone for the second score.
The Eagles tacked on another interception and a touchdown to complete their scoring. Defensively both safety Dominique Sims and cornerback Aiden Stribling broke up a pass.
After a break, the Wildcats played the Gilmer Buckeyes, who claimed a 47-14 win.
At one time, the two teams were tied 14-14 before the Buckeyes scored the last 33 points in the game. The Wildcats, led by Mitchell, scored on the first drive of the game. He completed passes to Sherman, Williams and Fenton before finding Fenton in the end zone for the score.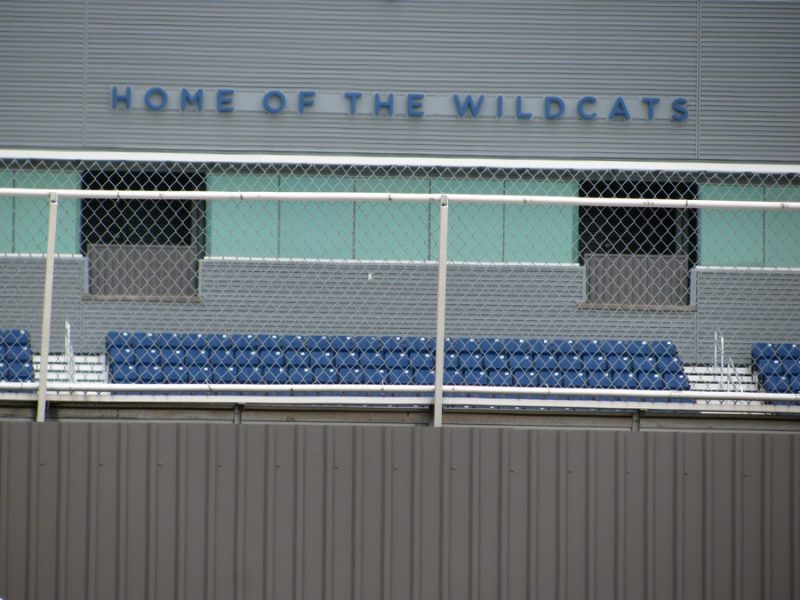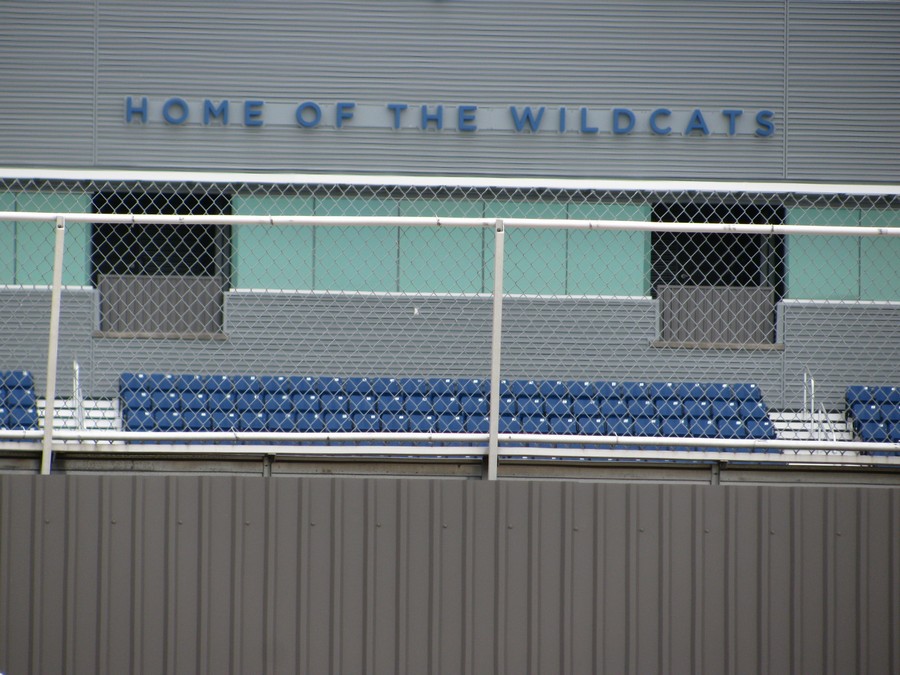 Gilmer then scored twice to take a 14-7 lead. Mitchell led another TD drive to even the score at 14 all. He completed two passes to Williams and then found J.J. Hall in the end zone for the score.
Then things went sour for the Wildcats starting with a rare 7 on 7 safety as Gilmer touched down a Wildcat receiver behind the line of scrimmage for 2 points.
The Buckeyes then got an interception and scored 4 more touchdowns to complete their scoring. Freshman quarterback Brady Driver shared series with Mitchell.
On defense, Sims and cornerback Colt Silman broke up passes and safety Sam Wilks had a pair of break ups on one drive.
Saturday the Wildcats play in a State Qualifier Tournament at Grapevine facing Princeton, Frisco Wakeland and host Grapevine.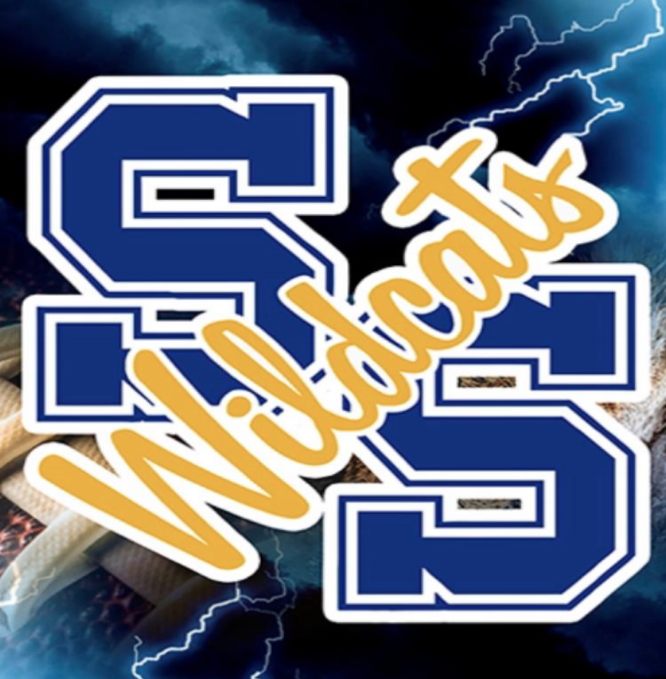 ---
KSST is proud to be the official Wildcat and Lady Cat Station. We broadcast Sulphur Springs ISD games year round live on radio. When allowed, we also broadcast games via our YouTube channel.