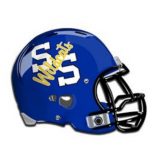 The Wildcats 7 on 7 Football Team will face some quality opponents at home Tuesday evening (May 18) as Lindale and Gilmer come to town.
Games are scheduled to get underway at 5:30 p.m. If the weather cooperates, competition will be at Gerald Prim Stadium.
If rain is a problem, the games will move to the Multiple Purpose Building. Each school will have two teams.
Both Lindale and Gilmer played very deep into the playoffs this past season.
Wildcats Offensive Coordinator Matt Young said about 60 Wildcats should get a chance to play. The Wildcats feature quarterbacks Matthew Mitchell and Brady Driver.
Returning receivers for the Wildcats include Weston Fields, Carson Fenton, leading receiver C.J. Williams, Cable Glenn and Matthew Sherman.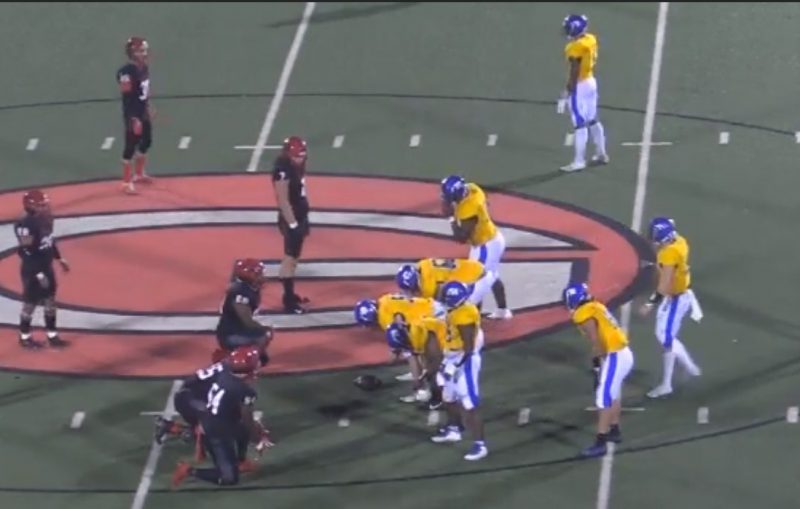 Coach Young also mentioned Reed Williams, Colt Silman and Colby Albritton. He said each game Tuesday will last 30 minutes with no half time adding there would only be 5 minutes between games.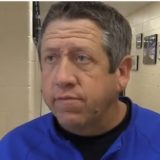 The Wildcats #1 and #2 teams will play Lindale and Gilmer once. After scores, teams can choose to go for 2 points. An interception is worth 3 points.
Coach Young said everything should be wrapped up by around 7 p.m.
This is the second competition session for the high school Wildcats. Several weeks ago in early May, the Wildcats got a win over Commerce and took a loss against Paris on a score on the last play of the game.
The competition Tuesday will help prepare the Wildcats for a State Qualifier Tournament early Saturday at Grapevine. The Wildcats will take on Princeton, Frisco Wakeland and Grapevine.
Coach Young said 7 on 7 for Middle School 8th grade and 7th grade teams ended with a competition Saturday at Grand Saline. He said the 8th grade Wildcats went 1-2.
There were two 7th grade teams and one won the consolation bracket while another placed 4th. Coach Young said 7 on 7 for 6th graders took place earlier this year.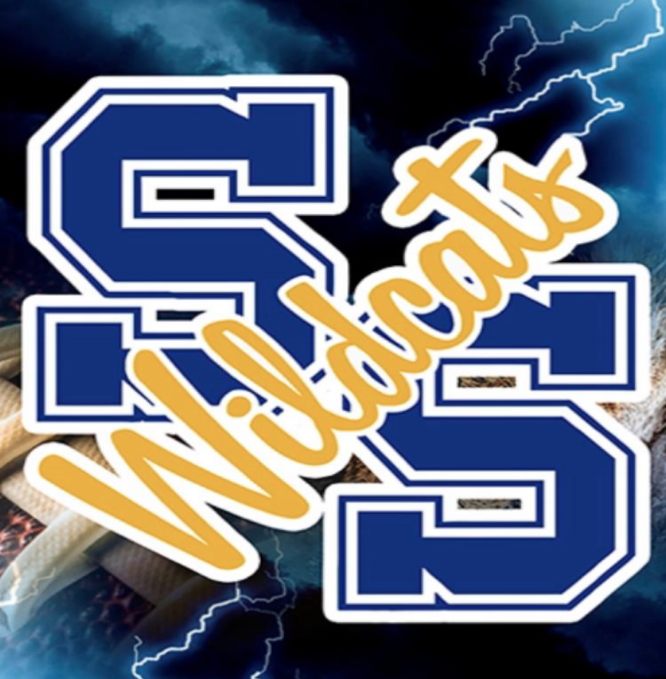 ---
KSST is proud to be the official Wildcat and Lady Cat Station. We broadcast Sulphur Springs ISD games year round live on radio. When allowed, we also broadcast games via our YouTube channel.