Two traffic stops by police resulted in two arrests each Monday, officers noted in arrest reports.
I-30 Traffic Stop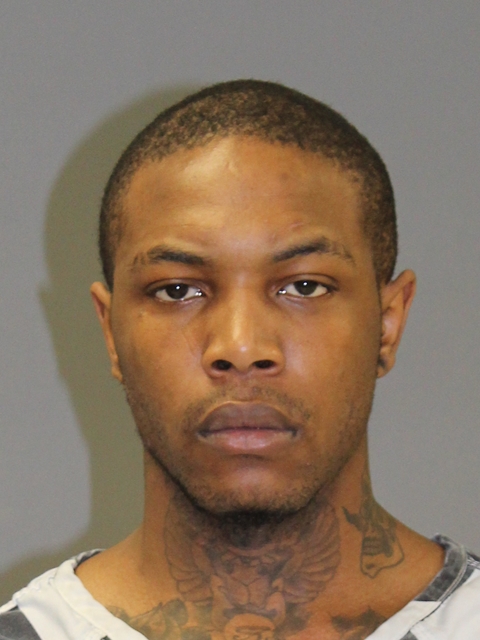 Sulphur Springs Police Officer Cleve Williams stopped a Chevrolet Malibu at mile marker 117 on Interstate 30 east at 9:35 a.m. May 24 for a traffic violation. The driver, identified in arrest reports as 23-year-old Ka'Jsean Tyrece Gude of Columbia, Tennessee, reportedly fled the scene and was pursued to the 126 mile marker, where he was arrested.
SSPD Sgt. Brandon Mayes transported Gude to jail on an evading arrest or detention with a previous conviction charge. The passenger, a 22-year-old Dallas woman, was found to be in possession of less than 2 ounces of marijuana and was transported to jail by SSPD Officer Derrick Williams on the charge.
Police also received records confirmations showing each of the pair to have a warrant out of Pulaski County, Arkansas, and the driver also was shown to have a warrant out of a Saline County for his arrest, and both were noted in arrest reports. However, the woman was not formally booked on the warrant, as the other agency only confirms for in-state arrests only, and no decision was made by the issuing agency for Gude, according to Hopkins County Sheriff's Office.
Consequently, Gude was released from Hopkins County jail Tuesday, May 25, on a $10,000 bond on the felony evading arrest charge and the woman was released on a $1,000 bond on the Class B misdemeanor marijuana charge.
---
Davis Street Traffic Stop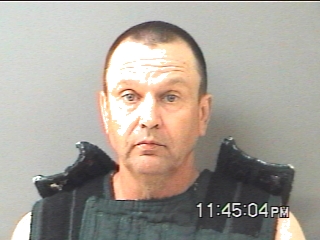 Sulphur Springs Police Officer Francisco Castro reported making a traffic stop on a Chevrolet Silverado around 7:35 p.m. May 24, in the 400 block of South Davis Street. The driver, identified as 40-year-old Amanda Kamile Clawson of Yantis, displayed "bad nervous tendencies" while talking to police, resulting in Castro obtaining permission to search the pickup, the officer noted in arrest reports.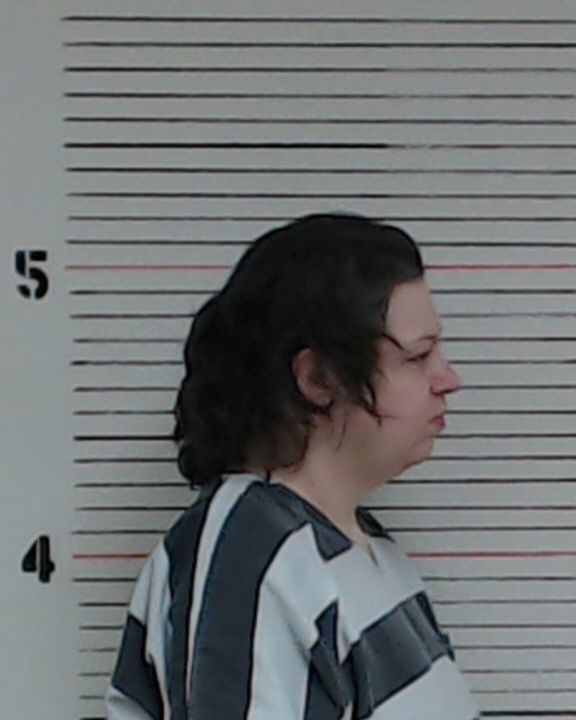 A search revealed bag containing more than 1 gram of a clear, crystal substance the officer believed to be methamphetamine in the truck. A field test on the substance came back as positive for methamphetamine.
When neither Clawson nor the passenger, identified in reports as 58-year-old Terry Ray Boles of Yantis, both were arrested at 8:10 p.m. May 24, 2021, on a possession of 1 gram or more but less than 4 grams of a Penalty Group 1 controlled substance in a drug-free zone charge.
Both Boles and Clawson remained in Hopkins County jail Tuesday, May 25, 2021, in lieu of $10,000 bond set on the felony controlled substance charge.
---
KSST does not publish the photos or names of people charged with misdemeanor crimes in staff generated reports, only those accused of felony offenses.
---
KSSTRadio.com publishes Sulphur Springs Police Department reports and news. The Police Department is located at 125 Davis St., Sulphur Springs, Texas. Non-emergency calls can be made to (903) 885-7602.
If you have an emergency dial 9-1-1.
The Sulphur Springs Police Department continues to serve its citizens with pride in its overall mission and will strive to provide the best possible police force in the 21st century.