By Jan Vaughn
The regular quarterly Tira City Council Meeting is scheduled for Monday, June 7, 2021 at 6:00 P.M.
We recently received some generous donations for the Tira Food Pantry.
We always appreciate the contributions and want to express our thanks to the donors.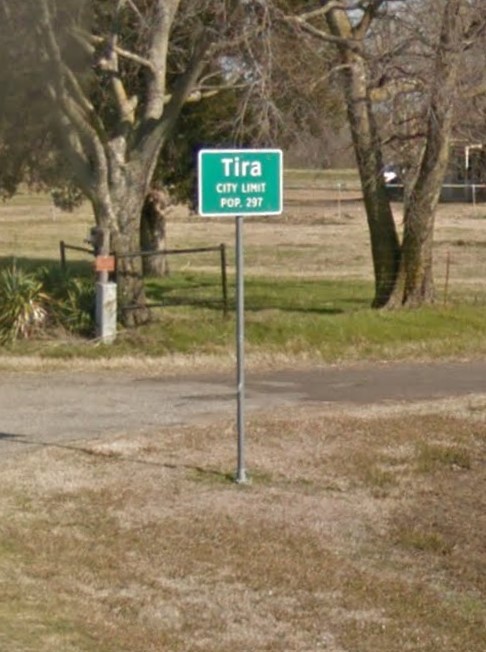 Tammy Muse commented that all the rain is washing away her garden.
Also, she reported on Sunday that Clifford Belz had a birthday. "Happy belated birthday, Clifford!"
Robert, Yvonne, and Wesley Weir went to Grand Prairie to Ripley's Believe It or Not.
Yvonne reported, "Wes loved the mirror maze. We spent the night and then went to Grapevine Mills, where Wes bowled and played games. On the way home Dustin took us out for a late lunch at Amelia's. Everly entertained us with her dancing."
Free breakfast and lunch will be served to anyone 18 years of age or younger at the North Hopkins School Cafeteria on Monday through Thursday during the month of June.
For more information, please see the school website – www.northhopkins.net
I always need and appreciate input from my friends to help keep me informed of news in our community.
If you have any news pertaining to Tira residents, past or present, please contact me, Jan Vaughn, at 903-438-6688 or [email protected]