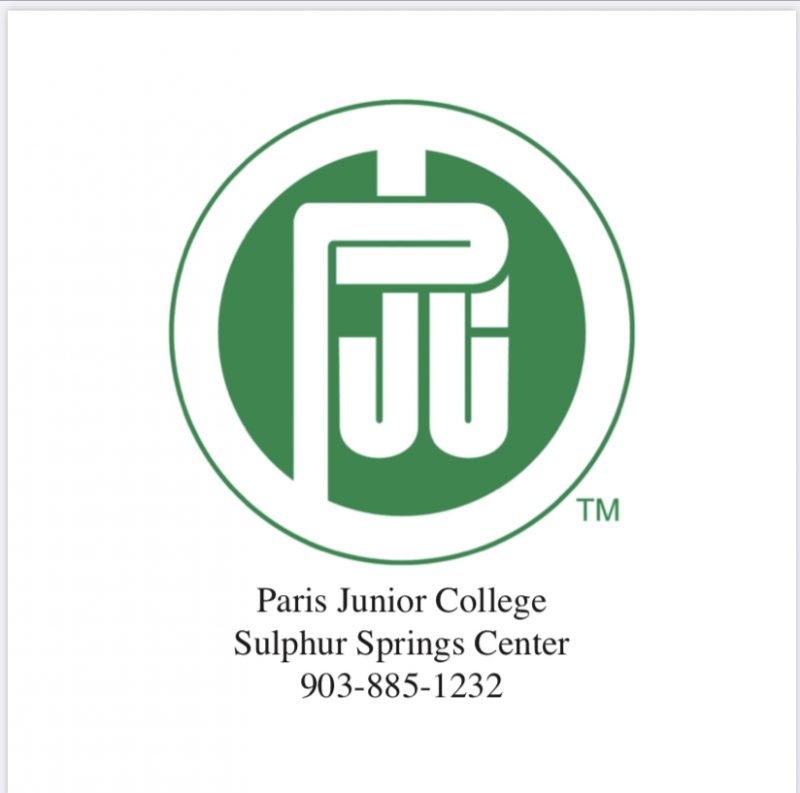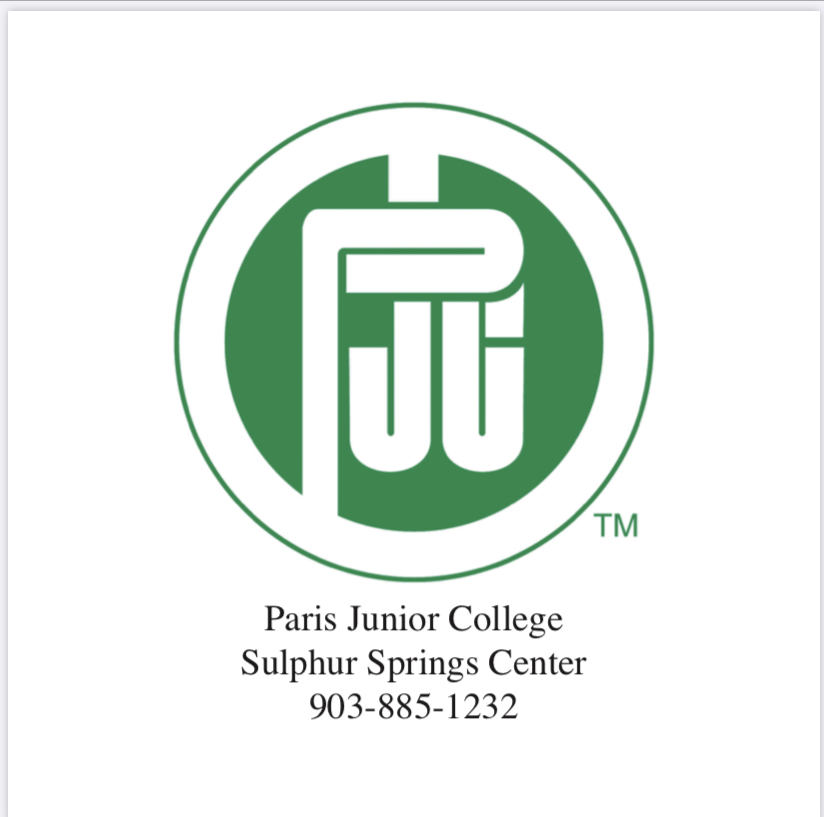 Graduating high school students in the Paris Junior College service area need to register now if they wish to take advantage of a scholarship giving free tuition to a Summer I class.
The PJC service area includes Delta, Hopkins, Hunt, Lamar, and Red River counties and the Honey Grove and Fannindel school districts.
"Classes offered in the Summer I and II semesters will transfer to four-year universities," said Sheila Reece, PJC Vice President of Student Access and Success.
Reece said "Many of our health occupations programs have prerequisites and required academic classes that can be taken over the summer as well."
The Summer I semester begins Tuesday, June 1 and PJC will be closed on May 31 for the Memorial Day holiday, so students need to register by Friday, May 28.
Call 903-782-0425 to register for classes and go to www.parisjc.edu/scholarships to fill out the online scholarship application.
To see offered classes, go to www.parisjc.edu/schedule.
To apply to PJC, go to www.parisjc.edu/apply or email [email protected].
---
Paris Junior College — located in Paris, Texas, about 100 miles northeast of Dallas — has been a part of the Lamar County community since 1924
Paris Junior College offers Associate in Arts, Associate in Science and Associate in Applied Science degrees, as well as Certificates of Proficiency in technical/workforce fields. The college has expanded its academic curriculum through the years to encourage associate degree and university transfer candidates. Since establishing its first vocational program — jewelry and watchmaking in 1942 — the college has been aggressive in adding technical/workforce programs that will benefit students entering the workforce.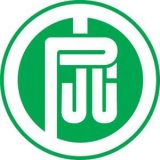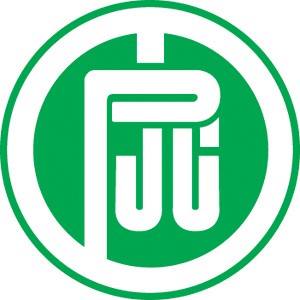 The campus of 54 tree-shaded acres includes 20 major buildings and residence halls and provides students a unique and pleasant environment for learning.
Paris Junior College also operates centers in Sulphur Springs, Texas, and in Greenville, Texas.
Vision
To be the educational provider of choice for the region.
Mission
Paris Junior College is a comprehensive community college serving the region's educational and training needs while strengthening the economic, social and cultural life of our diverse community.