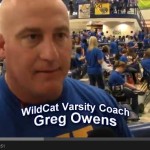 During events at SSHS Thursday (May 20), Athletic Director Greg Owens announced the 2020-2021 winners of the Forrest Gregg MVP Award and the James Cameron Fighting Heart Award.
Two Wildcats and a Lady Cat received the Gregg MVP Award: Nylah Lindley, Kaden Wallace and Ryan Carrillo.
Lindley was a standout in volleyball, basketball and softball. Softball accolades have not yet been announced but Lindley was 1st Team All District in Basketball and Honorable Mention and Academic All-District in Volleyball. She will be attending Tuskegee University in Alabama, where she will play softball.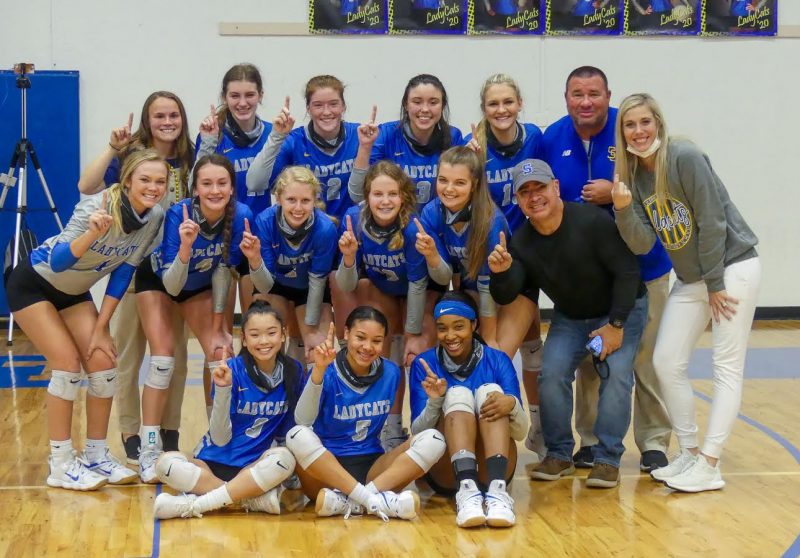 Kaden Wallace was called a joy to coach. Wallace was the unanimous 1st Team All District DH in Baseball and was selected as the Wildcats' team Co-MVP. Wallace was also 2nd Team All-District in Football. It was noted he overcame a major injury in football this year proving his toughness and desire to compete.
Ryan Carrillo was 1st Team All-District at linebacker and a State Powerlifter and Co-MVP of the Powerlifting Team. Carrillo was referred to as an intense competitor who loves the game of football, and as one who played with a high level of energy every play.
Three Lady Cats and a Wildcat were named winners of the James Cameron Fighting Heart Award: Bre'Asia Ivery, Dalanee Myles, Mariam Tran and Alfredo Olavide.
Ivery was the 2020-2021 Basketball All-District Defensive MVP, was a Regional Qualifier in Track and received Honorable Mention in Volleyball.
Myles was a Regional Qualifier in Track who also contributed on Relays. In addition, she was named 1st Team All-District in Basketball.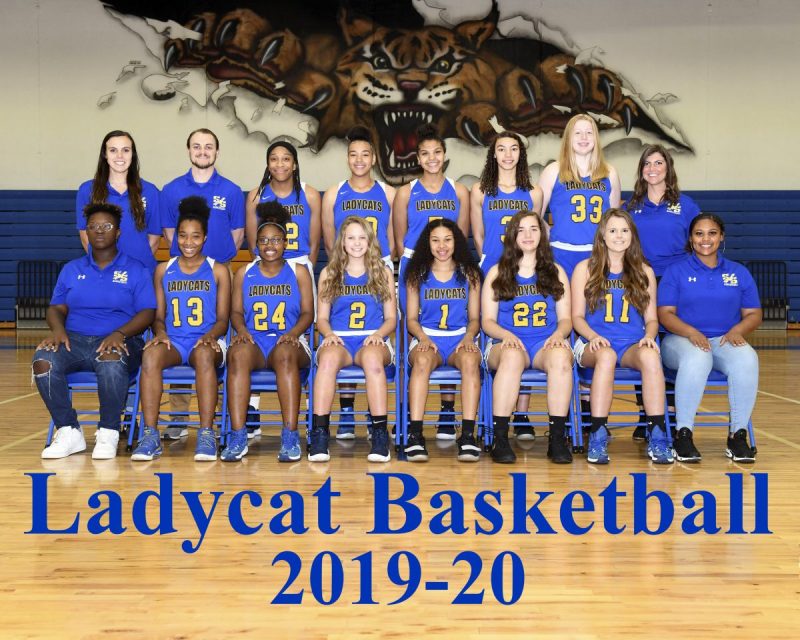 Tran has been a mainstay on the Lady Cats Golf Team for 4 years. She is a 1st Team All State Golfer, as well as All-Region and All-District this year. Tran is also a 4-time Girls Golf MVP and 4 time Academic Athlete. Tran plans to attend SMU to study law.
Alfredo Olavide is said to love being a Wildcat. He is described as hard working and a pleasure to coach. Beginning as a freshman who had never played football, he became a varsity player as a sophomore.
Some physical issues ended his career early but he continued to inspire and lead his teammates. Olavide was an Honorable Mention All-District Offensive Lineman and earned 2nd Team Academic All State honors.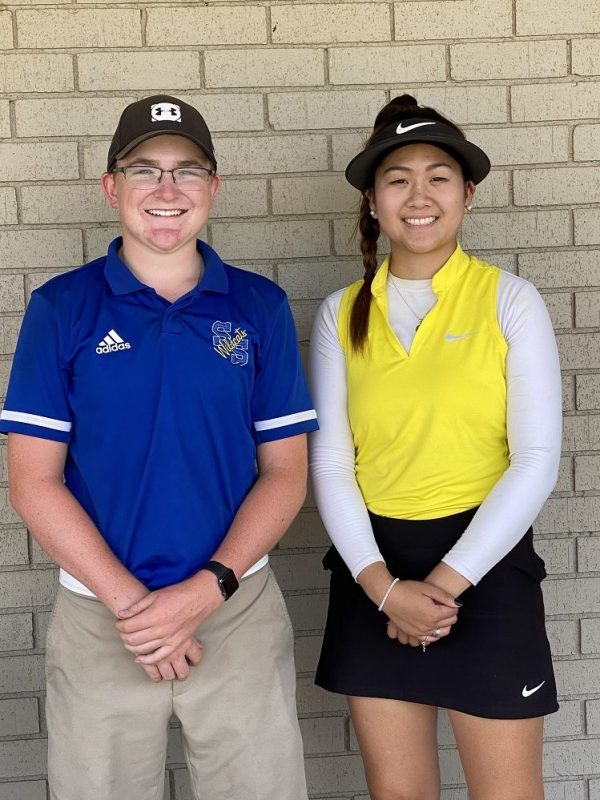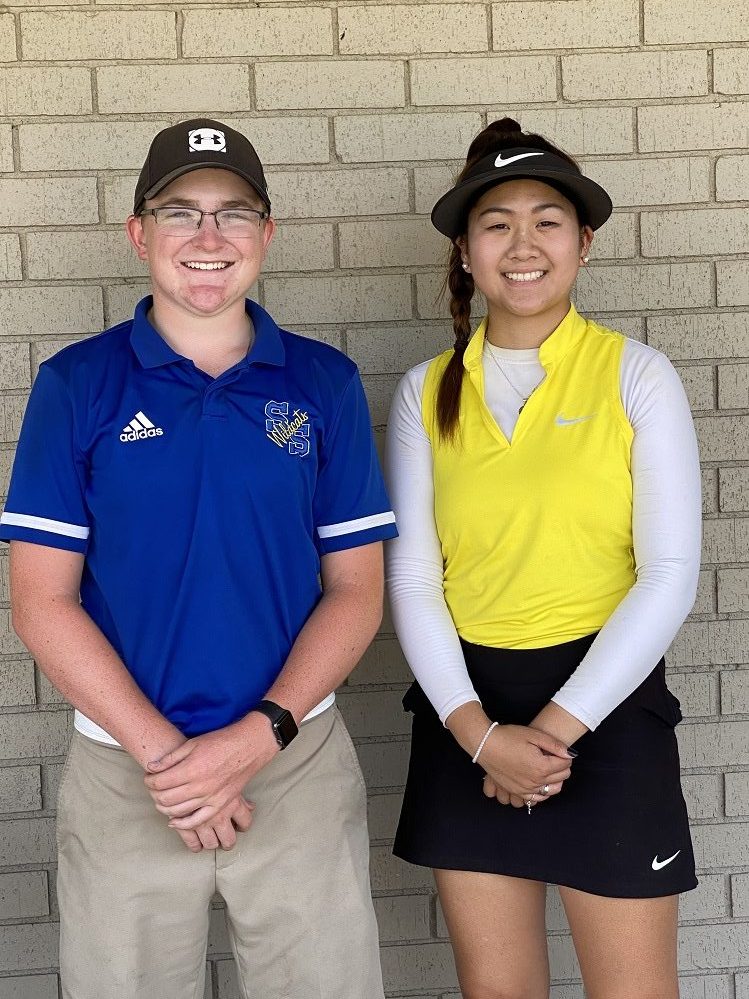 ---
KSST is proud to be the official Wildcat and Lady Cat Station. We broadcast Sulphur Springs ISD games year round live on radio. When allowed, we also broadcast games via our YouTube channel.
Click here for more Wildcat and Lady Cat Sports